Mortgage Acronyms Decoded
By

Caitlin in Mortgage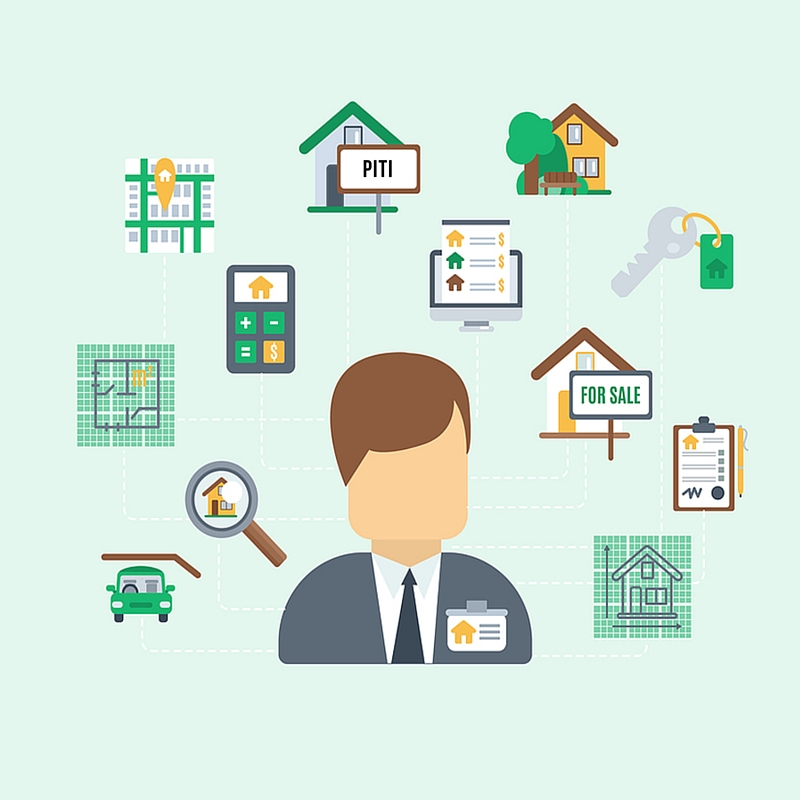 When dealing with mortgage professionals it is not uncommon to become confused with the amount of acronyms they use. But confusing or not, being unfamiliar with mortgage acronyms could lead to a costly error that you do not want to make.
In the industry, mortgage acronyms have become so common that they are used more often than the words themselves. At times, it can seem as if mortgage professionals are speaking their own language. When you consider that buying your home will likely be the largest and potentially the most important purchase you will ever make (concerned about making such a large commitment?), it should be your number one goal to understand fully what your mortgage professional is telling you. This will make the whole process go a lot smoother and hopefully prevent you from becoming frustrated.
Here are ten of the most popular mortgage acronyms that you need to know before you start your home buying journey.
ARM
Always remember that loans with adjustable mortgage rates (ARM) can fluctuate, unlike loans that have fixed-rates where the payments and interest rates remain consistent for the duration of the loan. Typically, the interest rate on an ARM is fixed for anywhere from the first three to ten years. After that, it can be subject to change. At this point, rate and payment are calculated to be consistent with current rates. It's important to remember how your ARM will alter your monthly payments.
DTI
A debt to income ratio (DTI) calculates the proportion of your income that goes towards paying off your debts, such as credit cards and student loans. Generally, lenders will require your DTI to be below fifty-five percent of your monthly take home income (keep in mind that all lenders have different requirements).
GFE
A good faith estimate (GFE) is a crucial document that lays out all the necessary details of your loan. Details such as: type of loan, interest rate, amount, appraisal, closing costs, credit report fees, title and escrow fees etc. Keep in mind that lenders are required, by law, to provide you with a GFE.
HELOC
A home equity line of credit (HELOC) is a loan or a line of credit that is taken out against the equity that your home has.
Need help leveraging your home's equity? Read this article.
LOX
A letter of explanation (LOX) is a short letter explaining any harmful information that was found in your credit history or on loan application. Details that could harm your chances of receiving your loan could include late payments.
LTV
A loan to value ratio (LTV) is the variance between the market value of your house and the value of your mortgage. Generally, lenders look for a LTV of eighty percent. It's important to know, lenders also offer unique programs for those who need a greater LTV.
MIP
Mortgage insurance premium (MIP) is a fee that can be found in your monthly mortgage payment. It insures lenders that have funded loans with an LTV that is higher than eighty percent.
PITI
PITI stands for principal, interest, taxes and insurance. It is a type of mortgage payment that includes all of the above in one payment.
It's always a good idea to be as prepared as possible when starting the mortgage process. There are a lot of terms to be learned, papers to read and documents to sign and getting a head start will make the whole process go a lot smoother and hopefully guarantee that no important information goes over your head (check out the top 5 mortgage mistakes to avoid). While we recommend entering the home buying process with some understanding of what's going on, we also recommend that you ask your mortgage professional or lender should you have any questions. They are there to help guide you through the process.
---