Preparing for Your Retirement in 2018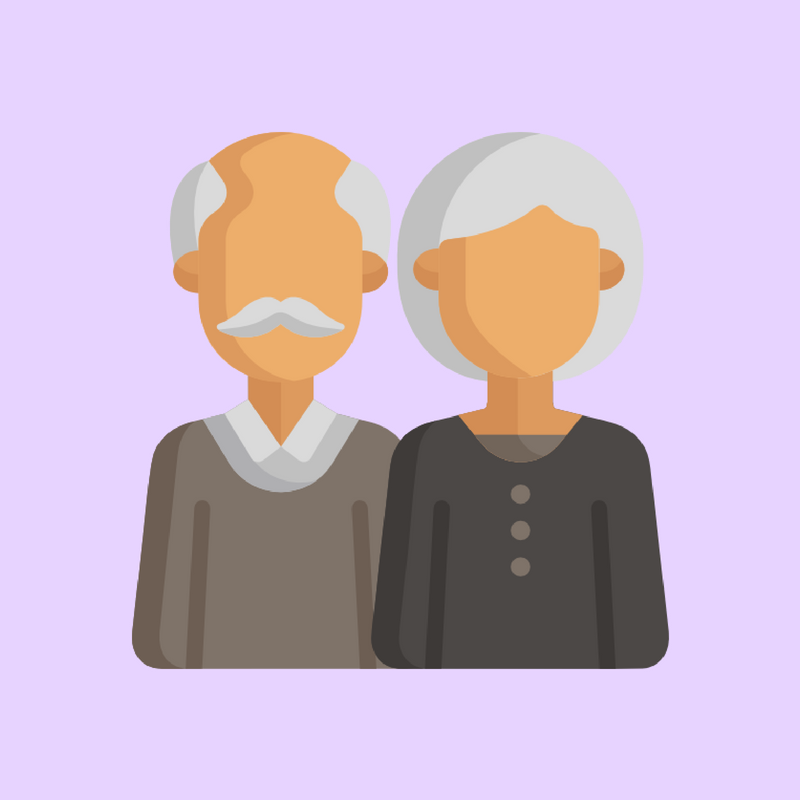 By the title of this article, you might think we're referring to the notion that you're retiring in 2018. While that might be true, we're also talking about the fact that no matter what age you are, if you're earning an income, it's best to start preparing now if you want to retire comfortably someday. Since most of us start working at a relatively young age, we don't always consider the idea of retiring until much later on. As tempting as it can be to coast through life, spending money haphazardly until you discover your career path, it's very important to start saving for your retirement as soon as you can.
If you're trying to get a jumpstart and prepare for your retirement early, you've made a wise decision. However, do you know how to get started? If not, don't be embarrassed, because plenty of Canadians are in the exact same position as you. Have no fear, Loans Canada is here with the answers to your questions.
Retiring With a Plan
For the majority of Canadians, when it comes to retirement, they're in one of two boats: the boat that's prepared and excited for retirement or the boat that shudders at the mere mention of the word. Most of us don't want to work forever, so why aren't we doing everything in our power to prepare? There are, of course, several answers to this question. Low income and even fear are at the top the list. But when it comes down to it, the real answer is that most of us just don't have a plan.
In order to retire with enough time left to actually enjoy your retirement, you need a plan. Everyone's plan will be different, that's a given, but as a rule of thumb you need to, at the very least, have the following:
A personal savings plan

An understanding of the government benefits you're eligible to receive

An understanding of any employer-sponsored pension plan you might have

A plan to make up for a lack of an employer-sponsored pension plan
How to Get Started
Deciding how you want to live in the future is a daunting task. But if you want to retire by the time you're 65 or even better, before then, it's best to start preparing your finances now. If you're having trouble getting started, just ask yourself the following questions:
At what age do you want to retire?

Will you stop working completely?

Do you plan to maintain your current lifestyle?

How much will you need to spend each year of your retirement?

Will you have a company pension plan?

Will you be receiving government retirement benefits?

What do you want your retirement to look like?
How to Fund Your Retirement
Money, it's the number one thing you need to retire. It's also the number one reason why people have so much trouble saving for their retirement in the first place. Your retirement needs to be funded. Then again, so do all the years in between now and the day you retire. This is where your plan is going to become very helpful. In order to save, you need to plan. How much you need to save depends largely on the other forms of retirement benefits you will or won't be receiving.
Want to know how buying a home can help you save for retirement? Click here.
Canadian Pension Plan (CPP) & Old Age Security (OAS)
If you're a Canadian citizen and you've been living/working in Canada for the majority of your life, then you're more than likely eligible to receive both CPP and OAS. Old Age Security (OAS) is a government benefit funded by the income tax that the Canadian Government collects every year.
Does the Federal Government provide debt relief? Look here to find out.
The Canadian Pension Plan, on the other hand, is not a government benefit. Actually, it can be considered a defined benefit pension plan. You, as a Canadian worker, and your employer pay into the CPP through your paychecks. Once you retire, you'll be eligible to receive CPP because you spent your whole working life paying into it.
Canadian Pension Plan Details
In order to be eligible for CPP you must have worked in Canada and made a valid contribution to the CPP.

You must be at least 60 years old.

65 is the standard age to start taking CPP.

You can choose to take your CPP early, as of 60. The amount you receive will be reduced by up to 36%.

You can also choose to take your CPP late, after 65 but before 70. The amount you receive will increase by up to 42%.
Can you use your CPP to get a loan? Find out here.
Old Age Security Details
To be eligible for OAS, you must be a Canadian citizen or a legal resident

You must have lived in Canada for more than 10 years following your 18

th

birthday

You must be at least 65 years old

You can receive OAS even if you've never worked or are still working

You do not need to be living in Canada to receive OAS (for more information on this specific situation visit the Government of Canada's website

here

)
Read this if you want to know about getting loans while benefiting from OAS.
Employer-Sponsored Pension Plan
While the majority of Canadians will receive CPP and OAS when they retire, some will also receive benefits from an employer-sponsored pension plan. For those lucky enough to have an employer-sponsored pension plan, it will more than likely make up the bulk of their retirement income. Those who do not have an employer-sponsored pension plan will have to focus more heavily on their personal retirement savings.
Need more information about tax-free savings accounts? Check this out.
There are two types of employer-sponsored pension plans, known as "defined benefit" and "defined contribution".
Defined Benefit Pension Plan
With this type of plan, your employer is promising to pay you a certain (defined) amount of money each year after you retire. The amount you receive is typically based on your income and the number of years you worked.
Defined Contribution Pension Plan
With this type of plan, you and your employer contribute a certain (defined) amount of money to your pension each year. The amount of money you'll receive once you retire is not set; it depends on the amount contributed and the how much the investments make.
Registered Retirement Savings Plan (RRSP)
On top of the government and employer-sponsored benefits, you may receive, you'll likely need your own personal retirement savings. This is where an RRSP can help. A registered retirement savings plan is a tax-deferred way to save for your retirement.
Did you accidentally over-contribute to your RRSP? Here's what to do.
Any money that you deposit into your RRSP account can't be taxed, which means that when you deposit your after-tax income into it, the government will reimburse you the tax you paid on that money. Your RRSP then grows because of the investments you made, so any money you earn from this is also tax-free. Once you retire and withdraw money from your RRSP, you will be taxed based on the tax bracket you are now in.
Did you know you can also use your RRSP to buy a home? Click here to learn how.
Saving Now to Retire Later
As we said, if you want to retire by 65 or earlier, it's best to start planning and saving as soon as you possibly can. You don't need to go off investing all your money right away either. You can simply set up an automatic savings and payments system through your bank, wherein a small amount (which you can adjust) of every paycheck will be automatically deposited into your savings and/or RRSP accounts. This way, you'll be saving money without even noticing it. With every dollar you invest, you'll be that much closer to retiring in comfort.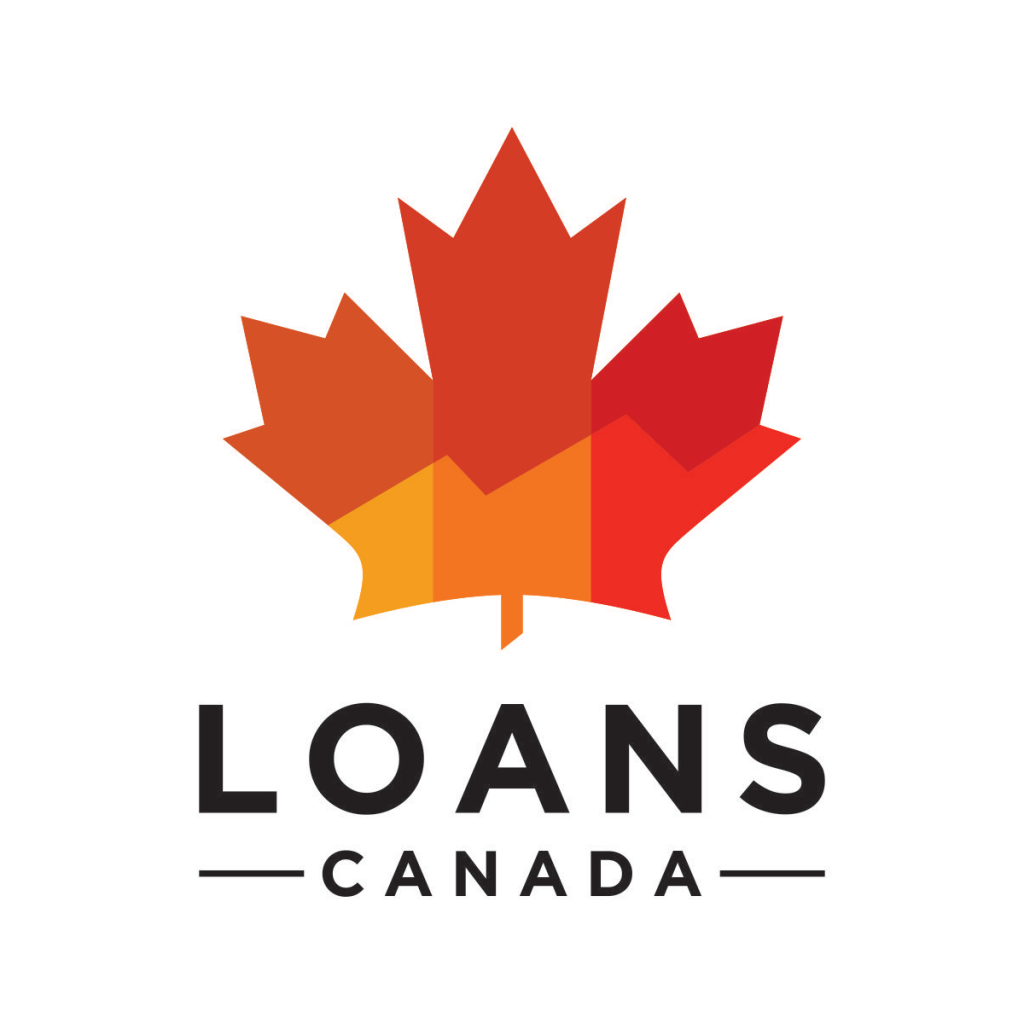 Posted by
Bryan Daly
in
Money
Bryan completed the Cinema, Video, and Communications program in Dawson College and holds a Bachelor's Degree in English Literature & Creative Wri...
---