How to Plan Your Finances for Retirement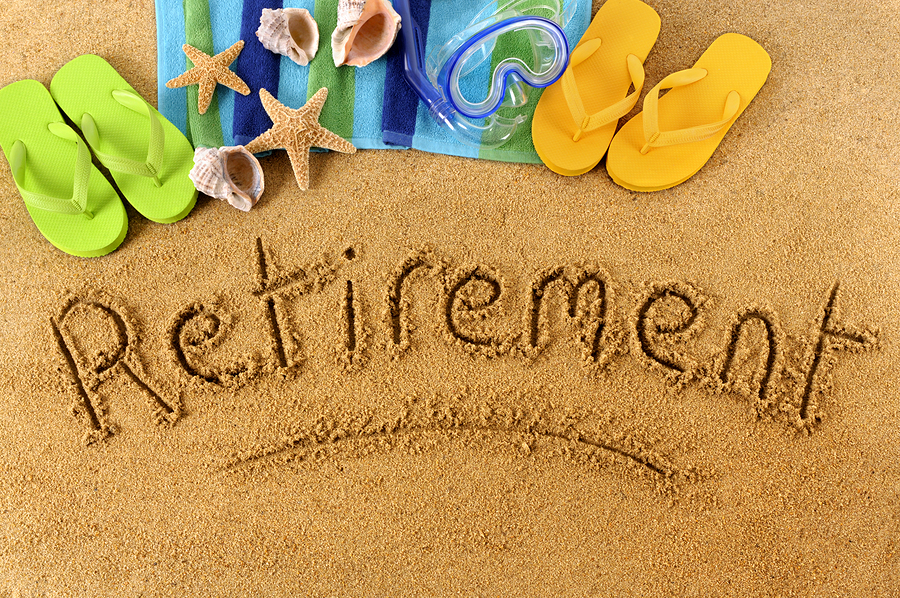 Retirement requires planning and starting that planning as soon as possible will ensure that your retirement years are as restful and stress free as you always hoped they would be. A lack of planning on your part could mean that you have to retire significantly later than you wanted or that you'll never really get to retire at all. Setting goals and deciding what type of life you and your spouse wish to live while retired will help lead you through both the planning process and saving process.
How Much do I Need to Save?
Unfortunately there's no straight forward answer to this questions, we don't have an exact number to give you, but generally speaking the more you save the better. Retirement costs a lot. Think about it this way; you'll only be spending and you won't be bringing in a traditional income. Everyone's financial situation is different and everyone's retirement plan is different, so how much you save it completely dependent on you and how you plan on retiring.
The best way to figure out how much you need to save is by figuring out how you want to live while you are retired. If you have goals for retirement then you can use them to determine how much money you will need to fulfill them and live the life you want. Having an exact set plan might not be what you want and it's pretty hard to guess what will happen in the future but having at least a rough idea will help you create a retirement budget and figure out how much money you'll need to save. Here are a few questions to help guide your retirement plan:
Do you want to say in the home you live in now?
Do you want to move to a smaller home?
Do you want to travel?
Do you want to provide financial help to your children?
Do you want to pay for your grandchildren's education?
Once you've agreed on the type of lifestyle you want for your retirement, the rest of the process should go a lot smoother.
Expenses to Consider
While planning for your retirement you need to consider all the expenses you'll have, being honest with yourself and your spouse will definitely help you in the long run as you'll be less likely to come across an expense you weren't prepared for. Here are a few of the most important expenses you'll need to plan and budget for:
Mortgage: On average a mortgage is the largest debt and the largest monthly payment that a couple has. This is why deciding how and where you want to live while retired is one of the most important decisions to make. Aiming to have your mortgage paid off before you retire is always the best plan but if that's not possible, downsizing is also a good option. No monthly mortgage payment will allow you to use that money on other, possibly more important expenses.
Debt: Everyone has debt even people who are ready to retire. Caring debt into retirement is not the best idea but for some it's their only option. In a perfect world everyone would retire without any kind if debt, the only way to achieve a debt free retirement is to start planning as soon as possible.
Inflation: When retiring, inflation can be a serious issue. The budget you made 20 years ago will become out dated and all of a sudden the $100,000 you saved to cover your expenses isn't worth as much anymore. The best way to combat this problem is to discuss inflation with your bank or person in charge of your retirement savings (if you have one). They will more than likely suggest that you diversify your retirement fund and invest in things that are inflation-adjusted.
Setbacks: Setbacks happen to the best of us, the important thing to remember is that you can recover from them. Get back on track by revising your budget and maximizing your contributions wherever you can afford to
Start Planning and Start Now
When it comes to retiring the sooner you start planning and saving the better. Money takes a lot of time to save and the longer your money is invested the more it will grow. More time is always better but don't let yourself give up if you feel like you're already behind. Some savings and a few investments are always better than none, so if you don't have the luxury of time at least give yourself the luxury of commitment.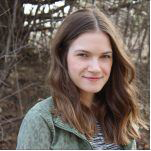 Posted by
Caitlin Wood
in
Money
Caitlin graduated from Dawson College in 2009 and completed her Art History degree from Concordia University in 2013. She started working as a freelan...
---