What Is A Lawsuit Loan?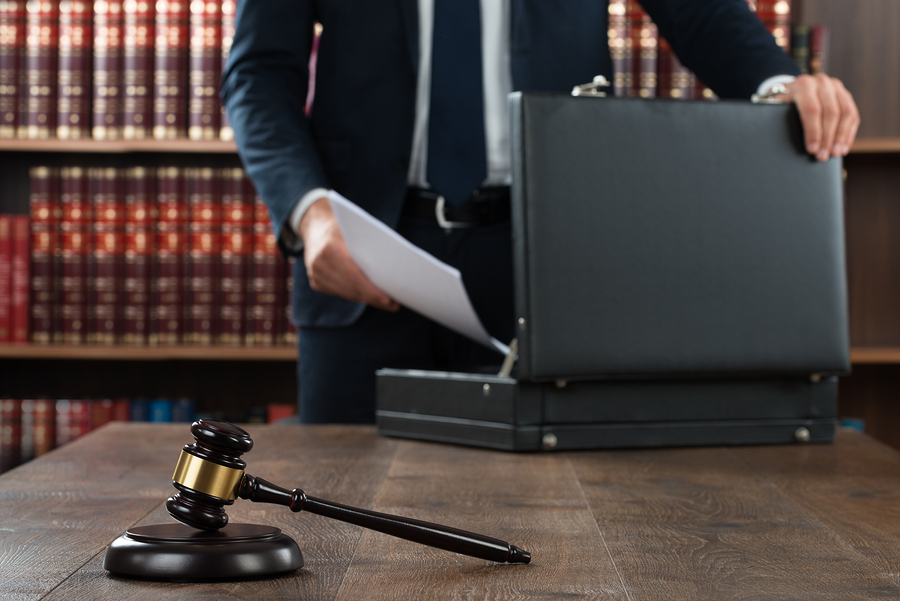 A lawsuit loan, also known as a settlement loan, or pre-settlement funding is a form of financing that an individual can apply for prior to the proceedings of a lawsuit they're filing. When someone gets injured on the job or wishes to sue a company, business or individual, a lawsuit loan can help them get the funding they need to either deal with the costs of the legal proceedings or help keep them financially stable during the length of the case. After all, it's likely that someone pursuing a lawsuit has been injured and is no longer able to work as a result. Even if they're able to receive unemployment or disability insurance, it might not be enough for them to get by. This is where a lawsuit loan can help.
If you've recently been laid off, check out this other article for a bit of advice.
The more common cases in which pre-settlement funding occurs can include, but are not limited to:
People filing for a personal lawsuit (assaults, work related injuries, negligence, etc.

Car accidents and other traffic related incidents

Injuries that occur on public and private property (a.k.a. "Slip and fall" incidents)

Injuries and illnesses as the result of medical malpractice.

Violations of civil rights.

Employment related incidents

Inheritance/settlement of the estate terms of a

deceased person

.
Whatever that incident might be, the person who was affected can then file a lawsuit against the person, company, or business that they feel should be held responsible. Assuming they win the case, it's possible that they'll be in for a large cash settlement. So, if the plaintiff can't afford the costs of the legal proceedings, or is in need of funding to cover their regular living/medical expenses during the case, which can take months, even years to be settled, they can apply for a lawsuit loan.
For more information on Personal Emergency Loans, click here.
The Benefits of a Lawsuit Loan
If You Win, You Can Win Big
Depending on the nature of a plaintiff's case, the funding they acquire from a lawsuit loan can indeed help them win their settlement, which can be significantly larger than the money that they've invested in the loan itself. In fact, if the settlement is large enough, they might be able to live off the winnings for years to come.
You Do Not Need Good Credit
On top of this, unlike many other forms of loans, a person filing for pre-settlement funding does not need to have good credit in order to receive financing. Once they've hired themselves a decent lawyer, they and the lawsuit loan company can negotiate the terms of the case. If the lender should decide that the case is a favorable one, meaning the plaintiff has a good chance of winning, that person won't have much trouble getting the funding that they need. In fact, most lawsuit lenders will not even perform a credit check.
If You Lose, You Won't Be Held Accountable For The Loan
One thing to know about a lawsuit loan is that they are generally more expensive than a regular loan when it comes to interest charges, as the lender is taking on more risk. However, another very handy benefit of pre-settlement funding is that if the plaintiff should lose their case, they will not be held responsible for paying off the loan. Additionally, if they win their case, but settle for less than the amount that they were hoping for, the borrower will only have to fork over the amount they received from the settlement itself, even if the cost of their loan was greater. If they should win the case, they'll only be charged at the end of the process, unlike a regular loans company where they'll have to pay in monthly installments.
The Drawbacks of a Lawsuit Loan
They're Expensive
The reality of any lawsuit is that they can be extremely pricey and there's almost no way around it. Since some cases can take months, if not years to be settled, the legal fees and other expenses involved can run into the hundreds of thousands of dollars. Those costs won't even just be related to the lawsuit loan itself, there are also court/litigation fees to consider. Not to mention paying a lawyer during the entirety of the process. In fact, a good lawyer can charge hundreds of dollars an hour just for consultation services, let alone the costs of hiring them for months, maybe years at a time. Most lenders are going to require a borrower to already have a lawyer on their payroll before asking to borrow from them. Your lawyer will be able to provide the lender with all the relevant information pertaining to the lawsuit and provide them with an estimate of the chances that you'll win the case.
You'll Need To Apply Through a Lawsuit Loans Company
When someone is looking to get a lawsuit loan, they'll also have to apply through a loans company that specializes in lawsuit lending. They won't be able to get the types of services that they need through a regular lender. Because of this, the fees that a lawsuit lender charges will be higher than those of a regular loans company. Not only will a borrower have to pay a certain amount in principal costs, which can range in the tens of thousands, but the monthly interest rates can also be higher than those of a normal lender. All this coupled with the months/years that a case can take to be settled could land the borrower in a lot more trouble than the loan is worth. Depending on how much they'll be trying to settle for, with all the other fees involved, they could end up with a negative balance owed. Remember, as we mentioned earlier, if a case is settled for less than the plaintiff originally wanted, that amount will be taken by the lender as collateral to cover the cost of the loan. While the borrower won't have to pay back more than the value of the settlement, even if they owe more, they'll have gone through all that time and effort only to come out with nothing to show for it.
Is A Lawsuit Loan The Right Call?
Because of all these issues, it's important that you calculate how much both your lawyer and lender are going to charge before you decide to apply for pre-settlement funding. It's important to know beforehand whether or not the amount you're suing for will be worth it in the long run. If your case should take years to come to an end, your lawyer and litigation fees could be well over $50,000. The same goes for your lender's principal and interest charges. Therefore, if you're settling for $100,000 or under, it might not even be worth it to apply for a lawsuit loan.
However, most people can't afford a good lawyer and legal fees just based on their income and savings, especially if that person is injured and is unable to work. This is where a lawsuit loan might come in handy, as long as they know what they're in for financially speaking. Another important thing to know, however, is that in the majority of cases, filing for a lawsuit comes with a time limit. Depending on what province you live in and what the nature of the lawsuit is, that time period might be as little as 2-3 years from the point of the incident. So, if you think you have a case following an accident, injury, or other incidents that can be settled in court, it's best to start your research as soon as possible.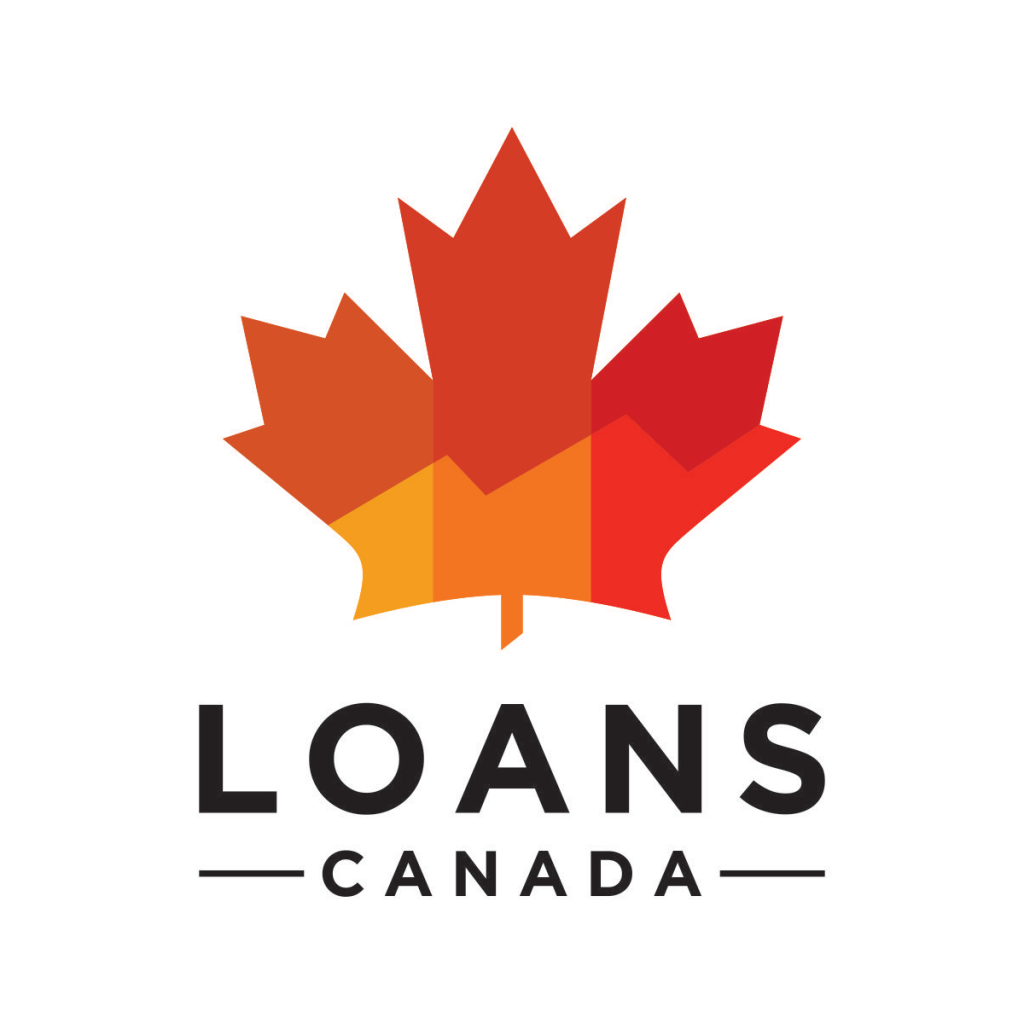 Posted by
Bryan Daly
in
Loans
Bryan completed the Cinema, Video, and Communications program in Dawson College and holds a Bachelor's Degree in English Literature & Creative Wri...
---