Personal Loans for the Unemployed
By

Caitlin in Loans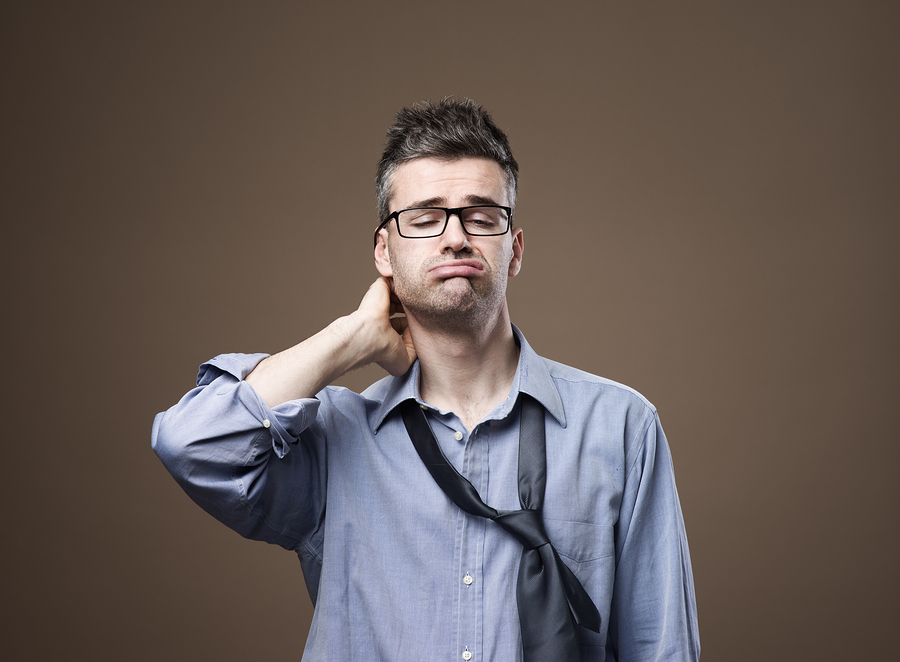 Trying to find a job these days can seem like an impossible task and unfortunately it can take months to finally land that perfect job, so what should you do in the mean time when the bills are starting to pile up and your savings is being drained?
People often think that loans for the unemployed are an urban myth and that lenders only want to work with those who have secure high paying jobs and perfect credit scores. But fortunately for you there are countless lenders who understand that the economy is struggling and the job market is less than favourable. Personal loans for the unemployed do exist and whether you're fresh out of school and struggling to find a job in your field or you finally quit your nightmare job, there is a lender out there willing to give you chance and help you out when your income is, let's face it, zero.
Give Yourself the Time You Need
Applying for a personal loan while you're unemployed is one of the best ways to give yourself a little extra time to figure everything out. Sometimes we chose to be unemployed and sometimes we don't, no matter what situation you're currently in you're more than likely to be stressing about the numbers in your bank account. We get it, being unemployed is not only scary it can make life seem even more expensive than before. The good news is an unemployed personal loan can help you cover:
Student loan debt
High interest credit card debt
Monthly bills
Insurance payments
Tax debt
Rent or mortgage payments
Not only will a loan help you cover these necessities, it will give you what you need the most, a break. You'll be able to cover all your daily and monthly expenses and give yourself the time you need to find a job that you love.
Find a Loan Specialist That's Right for You
Typically getting a loan from a more traditional lending institution when you're unemployed is difficult, that's why it's in your best interest to look for a personal loan specialist who is willing to work with a wider variety of applicants. More often than not your best option is to look for a lender online. The online loan market has grown significantly over the last couple of years and there are lots of great options for everyone and every financial situation, including being unemployed.
With an online loan specialist your experience will be professional yet unlike any experience you've had at a bank or other more traditional lending institution, you can expect:
A simple straight to the point online application
A quick response
Easy to understand terms
A high level of convenience
Little to no stress
Personalized service
More options
The best way to guarantee a great experience is to make sure you chose a great lender. Take your time and do some research, that way you'll know what to expect and there will be less unwanted surprises.
Paying Back the Loan
Loans need to be paid back there's no arguing that so make sure you take that into consideration when applying for loan when you're unemployed. But the good news is that online loans for the unemployed are almost always instalment loans and if the lender you chose to work with doesn't provide this type of loans then you definitely need to find another lender. Instalment loans are paid back in affordable monthly payments which means you won't need to drain your bank account with one huge payment. Private lenders are often more willing to negotiate terms and fees than banks and other institutional lenders; this just makes it easier to pay back your loan and will give you more time to continue your job search.
Getting Back on Track
A personal loan can be the first step towards getting your life back on track and your finances under control. A private lender can and will work one on one with you to find the best solution for your financial needs, including great interest rates and affordable monthly payments. Don't be afraid or embarrassed to ask for help because sometimes a little help is all you need to succeed.
Get the Loan you Need Today!
If you're currently thinking about apply for a personal loan and you're unemployed then stop thinking about it and do something about it. Starting as soon as possible means you get the money you need as soon as possible. Do the necessary research, pick an appropriate lender and see your money troubles fade away.
Learn more here.
---