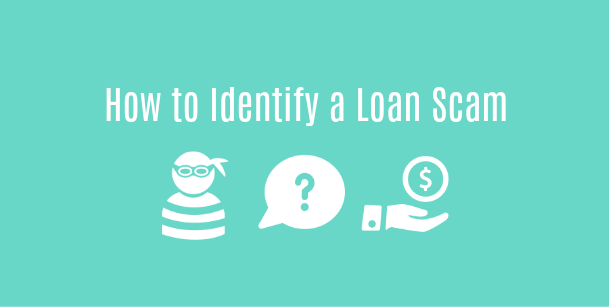 Video: How to identify a loan scam
Do you have doubts on the authenticity of your lender? Do you think you may be a victim of fraud? If so, watch the video below for some tips on how to spot a fraudulent lender.
Don't forget to read this article for more information or to contact us for assistance.