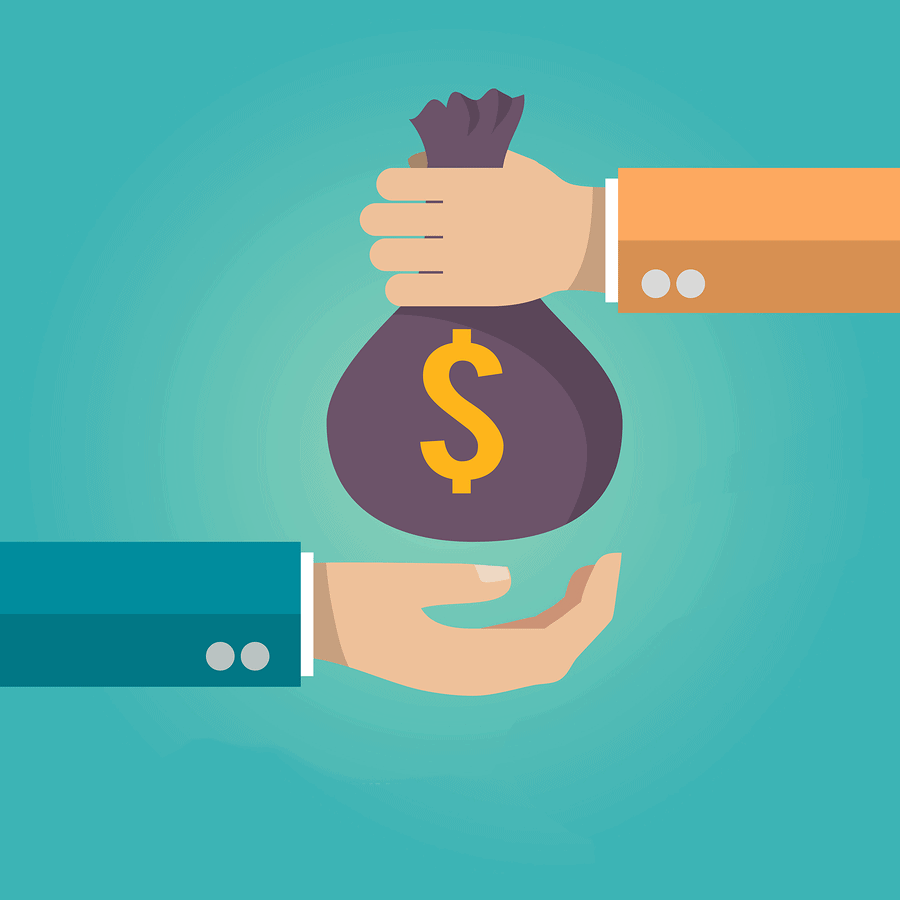 I Can't Make My Loan Payments On Time
In an unpredictable economy where many people's jobs aren't as secure as they'd like them to be, it's inevitable that loan payments are going to be missed. When homes are depreciating in value, salaries are being cut, jobs are being lost and unemployment is a real concern, many people need to ask the question, what happens if I can't make my loan payments on time or at all?
Debt is a complicated issue and there is never one cut and dry answer for how to deal with it, every situation is unique. There are of course steps that you can take to reduce your financial problems, continue to pay down your debts and get your financial life back on track.
Click here to learn how to beat your debt.
Steps Everyone Can Take
While there are unique steps you can take depending on what type of loan you're currently having trouble making the payments on, there are a few things that anyone who can't afford to make their loan payments on time should do.
Step 1: Get in Contact With Your Lender
As soon as you realize you're going to have trouble making your loan payment on time you need to contact your lender. Most people's first reaction would be to ignore or avoid their lender; this will only make your situation worse. It's in your best interest to explain what's going on to your lender, this way your lender can offer help or an alternative solution. The bottom line is, all lenders want to get paid and while they probably won't be happy they will work with you to create a more suitable repayment plan.
Step 2: Renegotiate Your Loan
The next step you should take is to discuss your options with your lender when you contact them about not being able to make a payment on time. You should discuss your options beyond the one payment you're having trouble making, if you had trouble once it's likely that you'll have more trouble in the future.
Ask about lower interest rates, smaller monthly payments or a long term. We can't guarantee that your lender will be able to change the terms of your loan but if never hurts to ask.
Step 3: Create a Budget and Make More Money
For anyone and everyone who is currently having difficulty making their loans payments, you need to create a budget, cut back on spending and maybe increase your income. This is the most common debt advice because it works. It's easier said than done but if your loan payments are creating a lot of stress in your life, making these changes will without a doubt help you get back on track.
What Will Happen
Depending on what type of loan you have, there may be some more specific things you should look out for, if you're unable to make your payments on time.
Car Loan
Since a vehicle is a physical object, the unfortunate consequence of you being unable to make your payments on time could be repossession. This is obviously a worst case scenario, but it is a possibility that you need to be aware of.
Here's the deal, if you miss one payment and it's the first payment you've ever missed your lender will be more lenient with you and definitely won't repossess your car. But they will want to know why you didn't pay and if you think you'll be able to pay soon. The longer you wait to make your payment the worse the consequences. Your lender may report your loan as delinquent to the credit bureaus (Equifax and TransUnion) and your credit score will be negatively affect. If you wait even longer you may default on your loan and your account may be sold to a debt collection agency.
Mortgage Loan
Unfortunately a house can also be repossessed, just like with a car loan this is the worst case scenario but it's something you should be aware of nonetheless.
You'll need to discuss with your lender things like, equity and there or not you want to sell your house. Depending on your lender they may have provisions to allow you to skip a payment or take short break from having to make payments. This type of help will of course be determined on a case to case basis so you absolutely need to get in contact with your lender right away.
Click here to figure out how much mortgage you can afford.
Personal Loan
Your lender will most likely be lenient towards you if you missed a payment on a personal loan. Nonetheless, if you continue to miss payments and make no effort to get in contact with them, your lender has the right to take legal action against you. This will be registered with the credit bureaus and your credit score will be negatively impacted. Your ability to borrow money in the future may also be negatively affected.
If your personal loan is unsecured your lender may sell your account to a collections agency and you'll have to deal with them instead of your original lender. Want to know the difference between a secured and an unsecured loan? Click here.
Speak to a Professional
Sometimes debt repayment can be overwhelming and in the event that you find yourself in this situation you should consider speaking with a professional credit counsellor. A professional can help you determine what steps you should take to get your financial life back in order and help you start making regular and on time payments again.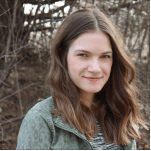 Posted by
Caitlin Wood
in
Loans
Caitlin graduated from Dawson College in 2009 and completed her Art History degree from Concordia University in 2013. She started working as a freelance writer for Loans Canada right after University, eventually working her way up to Chief Content Editor. Her work has led to a large expansion of the company's content department and she manages a staff of talented writers who are passionate about educating Canadian consumers about credit, debt, and all things personal finance. With over five ...
---