Accepting a Pre-Approved Credit Increase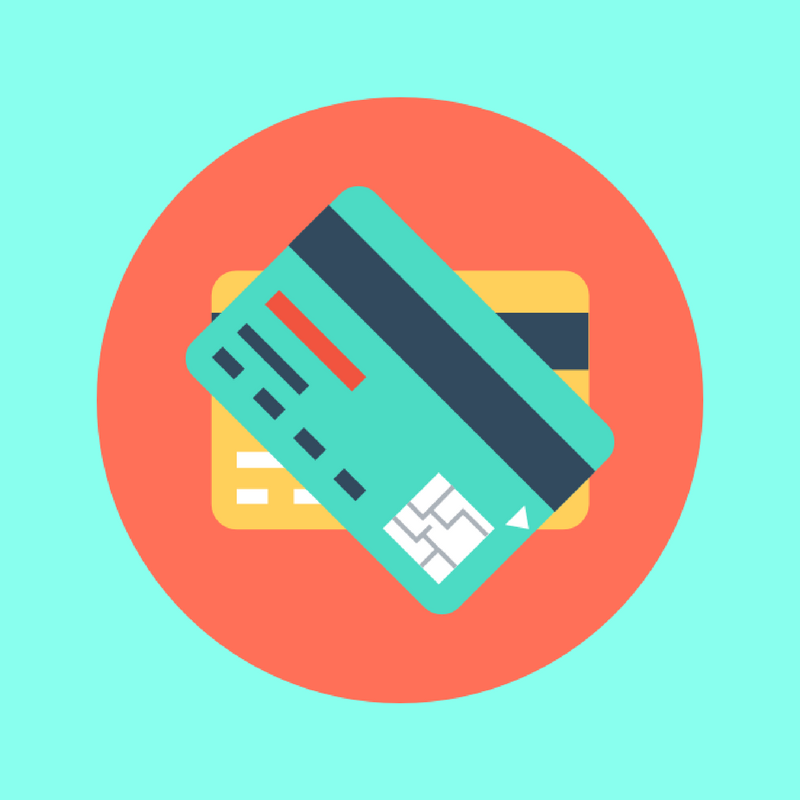 If you're a reliable and timely borrower, who always pays their bills on time every month, then it's possible your bank has preapproved you for a credit limit increase. A credit increase simply means the maximum you can spend on your credit card each month is raised, giving you an opportunity to spend more money every month. You may be thinking you don't need a credit increase because you don't even use all the credit you currently have. Yet, a credit increase can provide many advantages and benefits that could be very helpful in the long run.
Click here to learn how to get a bank account for cheap or free in Canada.
So, how do you know if you should accept or reject this credit raise? There is no right or wrong answer because the response to this question is dependent on the person asking it. You must consider all advantages and disadvantages of this increase and use your judgment to decide if this is the best option for you, based on your spending habits and lifestyle. Also depending on your current financial position, how much debt you carry and how good you are at paying it off, accepting a credit increase is not always the best idea. This article outlines and explains how a pre-approved credit increase affects your credit score and if you should accept it or not. Ultimately, the choice is yours, but it's important to reflect on the following information.
Why Were You Offered The Increase?
The reason why you're eligible for a credit increase on your credit card is due to a positive payment history and responsible spending habits. With low to moderate spending, while generating a high income, your credit score is already off to a good start. If you continue by paying your bills on time, in full, and don't have any problems paying back outstanding debt, you will likely be eligible for a credit increase. Pre-approving your credit card for a limit increase is the creditor's way of acknowledging and rewarding your good customer behavior. By paying off your credit card each month, you show creditors that you are on top of your finances and able to handle a higher credit limit.
Read this to learn how not raising your credit limit can actually cause your credit score to drop.
How A Credit Increase Can Improve Your Credit Score
No Hard Credit Checks
Generally, when applying for a loan or an increased limit on a credit card, your bank or lender will request to see your credit report from the credit bureau that they work with (either Equifax or TransUnion). This is called a hard credit check, and unfortunately, it will make your credit score go down by a few points. Too many hard credit checks all within a short period of time can significantly decrease your credit score and illustrate to potential lender or creditors that you applied for too many lending products and were denied.
However, when being pre-approved for a credit increase, your lender doesn't perform a hard credit check, thus not affecting your credit score. This is because it's unnecessary, as banks see your favorable behavior and already know you're responsible enough for an increase. Just to be safe, you should always ask your bank if they'll be performing a credit check after you accept the increase.
Credit checks are also known as "inquiries". To learn more, click here.
Lower Credit Utilization
A credit utilization ratio is determined by dividing your outstanding debt by your current credit available. If you've received an automatic credit increase, which raises your current credit available, this will lower your credit utilization ratio. Moreover, credit bureaus, like Equifax and Transunion, use this credit utilization to calculate your credit score. Therefore, the lower your credit utilization ratio is, the higher your credit score will be. This is only true, though, if you keep using your credit card responsibly and refrain from increasing your spending. Doing so will increase your outstanding debt and lower your credit score.
For more ways of increasing your credit score, check this out.
Other Advantages Of Credit Increase
Emergency Cushion
Life can throw many financial difficulties and problems your way and you can never predict what will happen in the future. With minor to major setbacks or accidents, you never know when you'll need quick emergency cash. For instance, medical bills, car accident costs and repairs, job loss, and any other personal financial dilemma can create the immediate need for capital. Accepting an increased limit on your credit card allows you to make bigger purchases on your card. This way, if you do run into an emergency, you have the financial cushion you need.
Reward Points
Having a credit limit increase on your credit card implies having the freedom to put more daily expenses on your card. With less cash being used and more credit card transactions, this also indicates more reward points earned through the use of the credit card. Additionally, with the ability to make expensive purchases, you should use your credit card to make big purchases instead of cash, writing a check, or using your debit card. Making somewhat larger purchases on your card can help you earn a lot of reward points, generating other benefits and advantages.
Just be careful how you use your rewards points credit card.
Disadvantages Of Credit Increase
More Debt
With more leniency and trust to spend responsibly, individuals may be more tempted to increase their spending with their credit raise. This can create more debt, as the cardholder can overuse their card and slowly lose track of their spending. If you often find yourself carrying a lot of debt and only paying the minimum amount, you should rethink accepting the credit increase. If you're struggling to pay off debt right now, having a credit increase will not make it any easier, so think twice before accepting. A good tip is to only spend (on your credit card) what you can pay off at the end of the month.
Want to know what happens when you stop paying your credit card bill? Find out here.
Hard Credit Check
There are two different types of credit limit increases you can get, both of which are sent as letters in the mail. Firstly, as we've seen previously in the text, if you've been automatically pre-approved for a credit limit increase, your credit score is unharmed as no credit check is made. Your bank usually does this by sending an email, notifying you of the automatic increase. However, sometimes you only get an email informing you that you may be eligible for a credit increase. If you've received the second option, this could hurt your credit score, as they would need to check your credit report, which slightly reduces your score. If you currently have too many credit inquiries at once, it could seriously damage your credit score. Therefore, always ask if a hard inquiry will be needed before accepting the credit increase.
Should I Accept?
For those of you asking if you should accept or reject a pre-approved credit increase, look at the summary table below to help you assess your current financial situation and whether or not a credit increase is a safe and favorable option for you.
★
★
★
★
★
Rating of 5/5 based on 1 vote.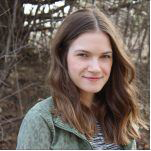 Posted by
Caitlin Wood
in
Credit
Caitlin graduated from Dawson College in 2009 and completed her Art History degree from Concordia University in 2013. She started working as a freelance writer for Loans Canada right after University, eventually working her way up to Chief Content Ed...
---