Montreal is the second largest city in Canada, with a population of just over 1.7 million residents. It is a multicultural hub, home to people from all over the world. Smack in the middle of the St. Lawrence and Ottawa River junctions, Montreal is famous for Mont-Royal, the mountain right in the heart of the city, a popular area for hiking, tobogganing, and skating during the winter. At the base of the mountain is a statue dedicated to one of the city's founding fathers, Sir George-Étienne Cartier, where hundreds of tourists gather to sit and enjoy the summer months.
Montreal also plays an important part in a number of different industries, including fashion, business, tourism, art, and commerce. Every summer the city welcomes millions of tourists who visit to experience the many shows and events the city has to offer, like the International Jazz Festival, the Just for Laughs Festival, and the Osheaga Music & Arts Festival. The city is also home to the N.H.L team, the Montreal Canadiens, and was the birthplace of renowned Canadian author, Mordecai Richler.
Want some information about loans in the rest of Quebec? Find it here.
Loan Myths
There is a lot of great information online about loans in Montreal. If you're looking for the answer to any kind of question concerning loans, the internet is a good place to start. However, with all this information comes a lot of misunderstanding. Below we've debunked the top three loan myths that we see the most.
Applying for many loans at one time is a great way to increase your chances of getting approved. This is false. In fact, it's the complete opposite of what you should do if you're interested in taking out a loan. If you apply with a lender who pulls your credit as part of the application process, your credit score will go down a few points and recover over time. The problem with applying for many loans all at once is that your credit score will drop with every credit check. The small hit then becomes a big one. Furthermore, potential lenders can see on your credit report that you've applied for many loans, which could signal to them that you're financially irresponsible. Read this to see how applying for new credit affects your credit score.
Loans are only for those who have full-time jobs.

This is also a myth. Anyone can apply for and get approved for a loan. You simply need to choose the right loan and the right lender for your unique financial situation.

All lenders are reputable and interested in helping out consumers.

Unfortunately, this is also untrue. There are lots of great lenders out there, but there are also many fraudulent and irresponsible lenders. Protecting yourself against these types of predators should always be a top priority for you when you apply for a loan. If an offer sounds too good to be true, it probably is.
Need some debt relief from predatory loans? Take a look at this article.
Preparing to Apply For a Loan in Montreal
When applying for a loan in Montreal there are many things you can do to make sure the process goes as smoothly as possible. While the final decision is in the hands of the lender, as the borrower, you still have some say in whether or not you get approved. After all, it is your finances that are being evaluated.
Make sure your finances are in order. Be up to date on all your credit card or other loan payments. Consider checking your credit score and credit report, as those can greatly affect your approval process.
Get organized, before applying and during the process.

Filling out the application fully and making sure you're always available to assist your lender with any questions they may have will make the whole process more efficient.

Choose the right lender.

Once you've decided that applying for a loan is the right decision for you, you need to find a lender to work with. There are lots of options out there, but finding the one that best fit your needs can take a bit of time. Keep in mind that choosing the right lender for your situation could be the difference between getting approved and getting rejected.
Read this if you're trying to compare lenders in Canada.
Click here to take a look at our infographic that breaks downs how your credit score is calculated.
Loans and Your Credit Score
Loans and credit scores are directly connected, each can negatively and positively affect the other. While there are many lenders that do not check credit in order to approve a consumer for a loan, there are also many that do. Having a high credit score will not only increase your chance of getting the loan you want, but it can also help secure you a more manageable interest rate.
Once you get approved for a loan in Montreal, the manner in which you manage it will determine how your credit score is affected. If you make your payments on time and in full, you should see your credit score grow. However, if you miss one or more payments, even if they're just late, you'll see your score drop.
Want to learn some ways of improving or fixing your credit score? Check this out.
FAQs
Is taking out a loan in Montreal better than using a credit card?
This depends on what costs you need to cover. If the expense was unexpected, small, or can be paid off quickly, a credit card might be a better choice for some consumers. But, keep in mind that if you're unable to pay off your credit card balance before your payment is due, you will be charged interest. The very nature of revolving debt can make it hard to pay it off.
On the other hand, if the expense you need to cover is more expensive, like a car or a house, a loan is a great option. With a loan, you'll know exactly when to make your payments, how much they are, and when your last one will be.
What happens if you stop paying your credit card bill? Find out here.
Why do some lenders ask for a deposit?
Legitimate lenders will never ask for a deposit, loan insurance, or advance payments. Any "lender" demanding these types of payments is fraudulent and trying to scam you out of your hard-earned income. If a lender has asked you to provide them with any type of compensation before you receive your loan, do not give them any money, cut off any contact you have with them, and report any information you have to the appropriate authorities.
Wondering how you can identify a loan scam? Watch this video.
Why do I keep getting rejected by my bank?
Banks have strict lending guidelines that they must adhere to. Unfortunately, not every potential borrower fits those guidelines. Generally speaking, the most common reasons why someone might get rejected by a bank is because their credit score isn't high enough or because they can't financially handle the payments. Just remember, banks are no longer the only place to get loans. If you've been rejected by your bank, don't worry, you have other options.
Looking for a bad credit loan in Montreal? Click here.
The Financing You've Been Looking For
If you're looking for the right loan in Montreal Quebec, Loans Canada can help. We work with a wide variety of lenders and service providers who can offer you the options and solutions you need.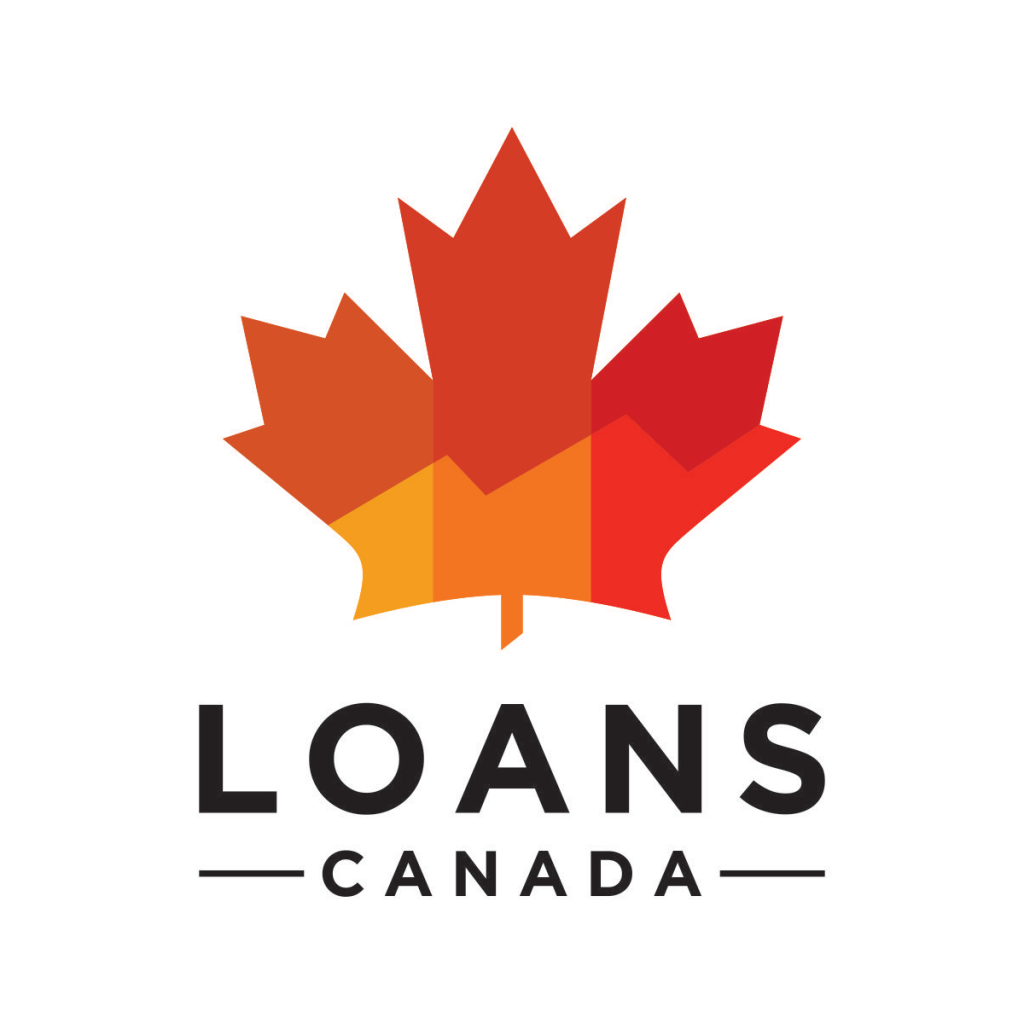 Posted by
Bryan Daly
Bryan completed the Cinema, Video, and Communications program in Dawson College and holds a Bachelor's Degree in English Literature & Creative Wri...