Canada's only predominantly French-speaking region, Quebec is the largest province in the country in terms of its landmass. With a multicultural and vibrant population of just over 8 million people, Quebec is the second largest province by population, next to Ontario. The majority of its citizens live in and around the Saint Lawrence River area, which runs between Montreal and Quebec City (the province's capital). Quebec also contains some of the country's best locations for skiing, snowboarding, and other winter sports. The province is the origin place of Oka Cheese, poutine, and spruce beer, which was an Iroquois invention that explorer Jacques Cartier used to cure his crew members of scurvy upon their arrival in 1536.
Looking for a short term loan in Quebec? Read this first.
Loans Tips for Quebec
Finding a loan in Quebec that fits both your needs and wants can seem like an impossible task. Since everyone's financial situation is unique, what works for one consumer may not work for you. However, we do have some tips that can help anyone apply for the loan they want.
Always shop around before you sign on the dotted line.

Long gone are the days where you had to go to the bank in order to apply for a loan. With the development of new lending technologies, there are countless online lenders out there willing to work with any and all Quebec citizens.

Make sure you choose a reputable lender.

It's important that you always make sure to choose a reputable lender. While there are lots of great lenders out there, there are also a number of scammers looking to take advantage of those in need.

Never take on a loan you can't afford to repay on time.

While it may be easier than ever to get approved for a loan, it's also easy to take on too much debt. If you're not able to make your payments on time or a loan is too large of a financial burden, it's in your best interest to wait until you're making more money before you take on such a responsibility.
Keep these tips in mind when you're in the market for a loan in Quebec and you should have no trouble getting the financing you need.
Look here when you're trying to compare lenders in Canada.
How Will You Use Your Loan?
There are a ton of different loan options available for Canadians, such as:
Debt consolidation loans

Business loans

Personal loans

Emergency loans

Home renovation loans

Medical loans

Wedding loans

Student loans

Tax debt loans

Car loans

Bridge loans

Vacation loans

Repair loans
Need a bad credit loan in Quebec? Check this out.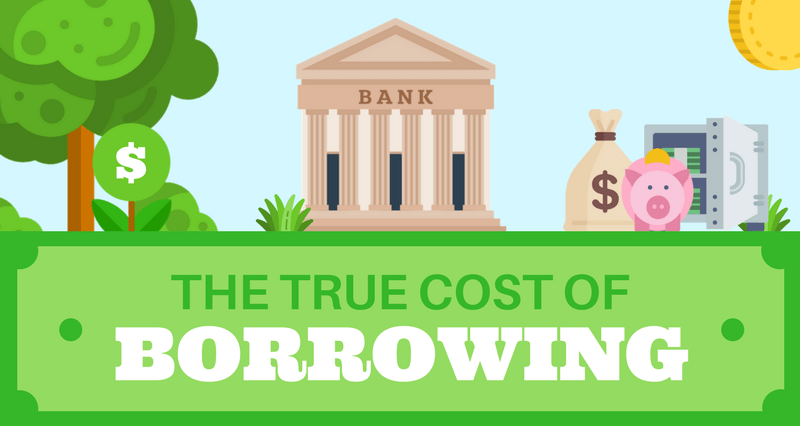 Take a look at this infographic to learn all about the true cost of borrowing.
Increasing Your Chances of Getting Approved For a Loan In Quebec
Once you've decided on the type of loan you want and you've found a great lender to work with, you'll need to apply. This is often seen as the most difficult part of the operation, but it doesn't need to be. Here are our top tips for a smooth application process and for increasing your chances of getting approved.
Make sure your credit score is where you want it to be. Depending on the loan product you're interested in, it's always a good idea to make sure your credit score is high enough to get approved. While many lenders will still approve you, even if your credit is poor, a high credit score will help you get a better interest rate. If your score isn't as high as you'd like it to be, try waiting for a while and work on improving it before you actually apply.
Fully cooperate with your potential lender.

While being extra nice to your lender won't get you approved for the loan you need, providing them with all the information and documentation they request will guarantee that you're doing everything you can on your end.

Only apply for what you need.

It can be tempting to apply for a larger loan than you actually need. However, taking on too large of a financial responsibility could land you under a mountain of debt, if you're unable to keep up with your regular payments, that is. Only apply for a loan amount that you absolutely need!
Here's what happens when you can't make your loan payments on time.
Protecting Your Personal Information
Protecting your information goes hand-in-hand with any financial decision you might make, from applying for a loan to opening up a new bank account. Keeping your personal and financial information private should always be a priority for you.
One of the best ways to protect your information, aside of never providing anyone with your PINs (personal identification numbers), credit card numbers or bank account numbers, is to keep an eye on your credit report. Your credit report contains a history of all your credit accounts and transactions. If someone has stolen your identity and is opening up accounts or making transactions in your name, it will be obvious on your credit report. If you do spot any fraudulent activity on your report, contact both Canadian credit reporting agencies (Equifax and TransUnion) immediately.
Click here to know more about identity theft and how it could affect you.
Dealing With Fraud
Dealing with any form of fraud (credit/debit, loan, identity theft, etc.) can be one of the most difficult experiences to go through. It can and will affect all aspects of your financial life, including getting approved for future loans. The following are some of the most important steps to take if you believe that you are the victim of fraud.
If you think your bank account or credit cards have been compromised, contact both organizations right away to have them cancel your cards and/or change your PINs.

Contact your local police station and file a report.

Contact Equifax and TransUnion, and request a copy of your credit report from both agencies. Consider having a fraud alert put on your file.

Try to figure out what organizations provided the scammer with credit or money in your name.
When it comes to dealing with fraud, it's very important that you contact the appropriate authorities. If you currently reside in the province of Quebec and are dealing with any type of consumer fraud, please contact the Office De La Protection Du Consommateur.

Office De La Protection Du Consommateur
400 Jean-Lesage Boulevard, Suite 450
Ville de Québec, Québec G1K 8W4
Telephone: 418-643-1484
Toll-Free: 1-888-672-2556
Fax: 418-528-0976
Website: www.opc.gouv.qc.ca
Finding The Best Loans in Quebec
If you live in Quebec and are in the market for a loan to purchase a house, consolidate debt, or even cover the cost of an unexpected expense, Loans Canada can help. We work with a wide variety of lenders and can match you with the one that fits your needs.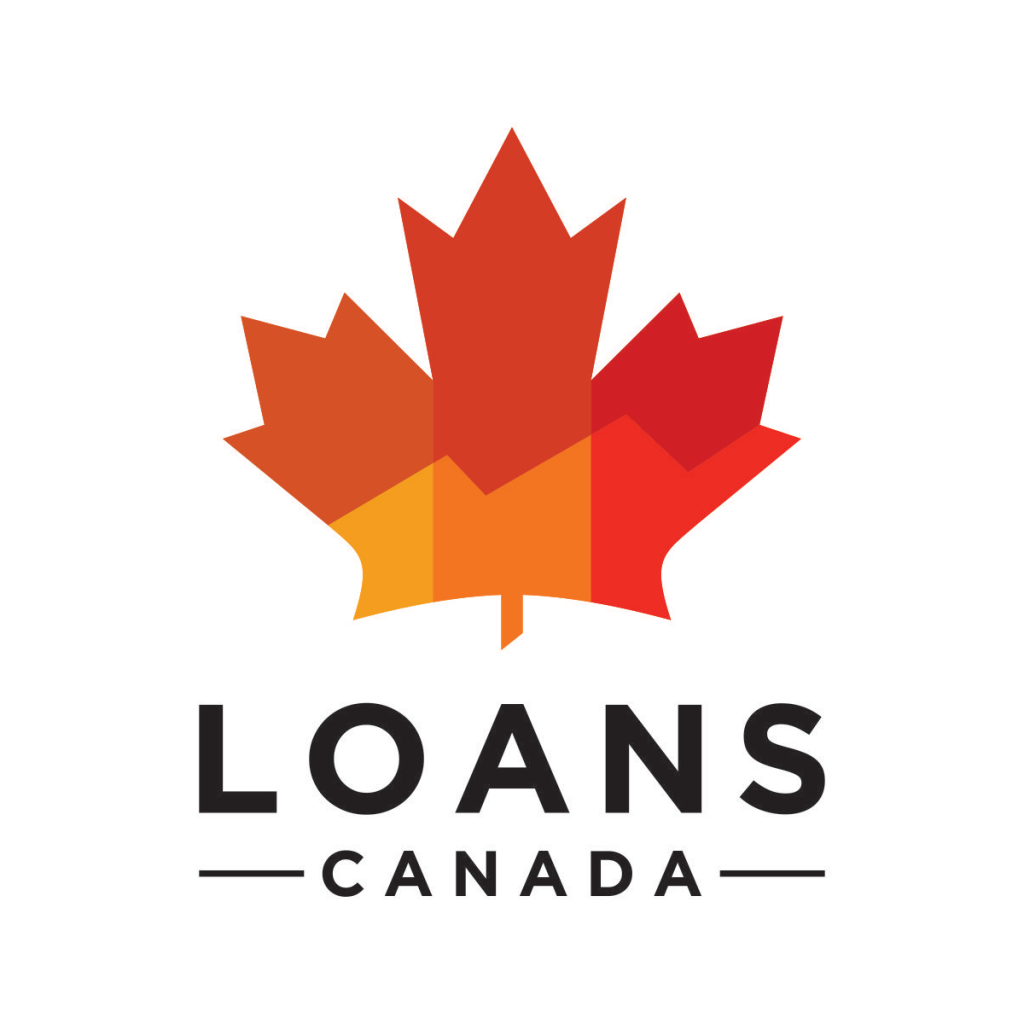 Posted by
Bryan Daly
Bryan completed the Cinema, Video, and Communications program in Dawson College and holds a Bachelor's Degree in English Literature & Creative Wri...