New Tools Added
By

Caitlin in Posts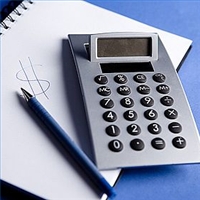 Hello fellow readers!
We are happy to announce that we have added 2 new tools to our website.
1. A very simple loan calculator
2. A Canadian mortgage calculator
We hope that these tools can assist our customers in making their loan and mortgage decisions.
Click here to check out our mortgage calculator. We will be adding more functionality to this tool in the coming days.
Our loan calculator can be found here.
Do you have any ideas? Send an email to info@loanscanada.ca with your suggestions. We would be more than happy to develop better calculators and tools for our users.
Stay tuned for more!
---