Mortgage Application "To-Do" List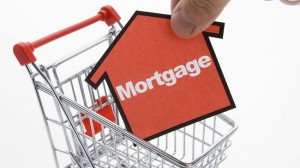 This is your to-do list.
1. How much can you afford?
The first thing you need to do is determine how much you can afford. A mortgage is a great way to grow your wealth in the long term, but you need to make sure you don't go into a mortgage that you can't afford or one that leaves you financially inflexible.
Use a mortgage calculator to estimate how large of a mortgage you can afford. This will give you an idea of how expensive a home you can buy.
From the blog...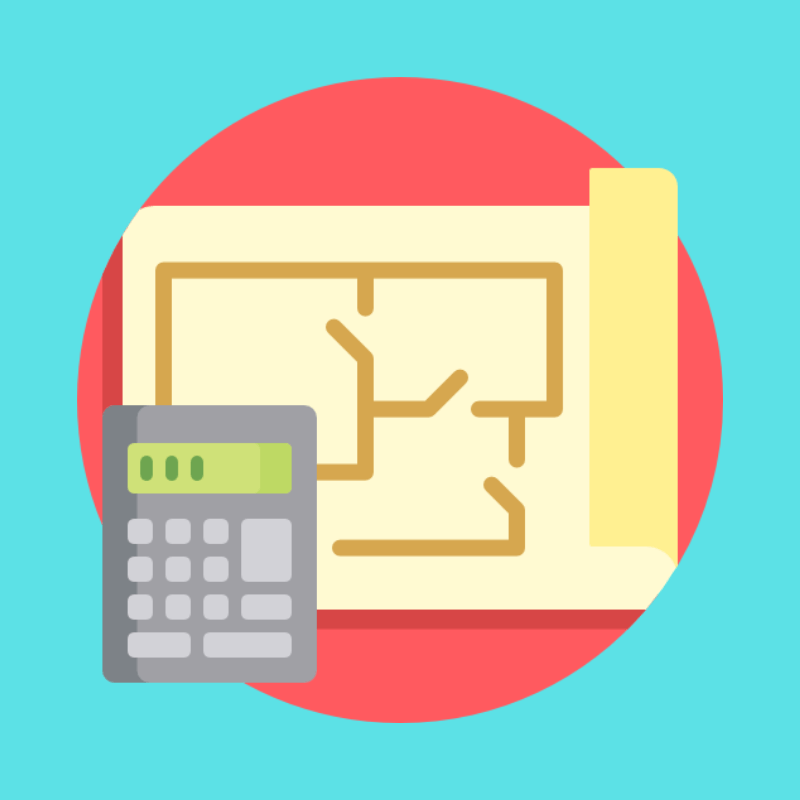 Posted on July 9, 2019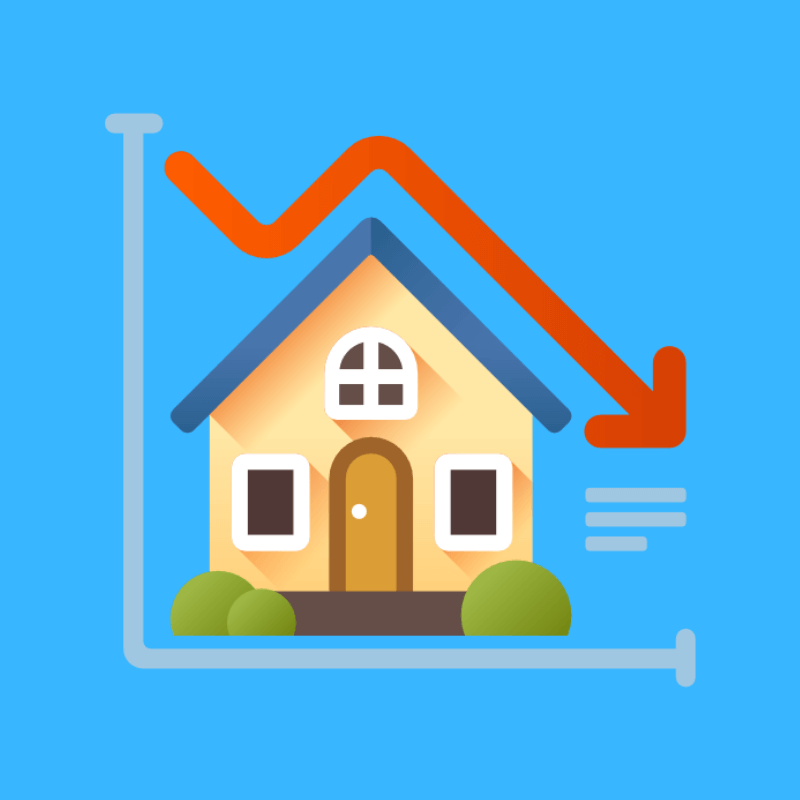 Posted on July 4, 2019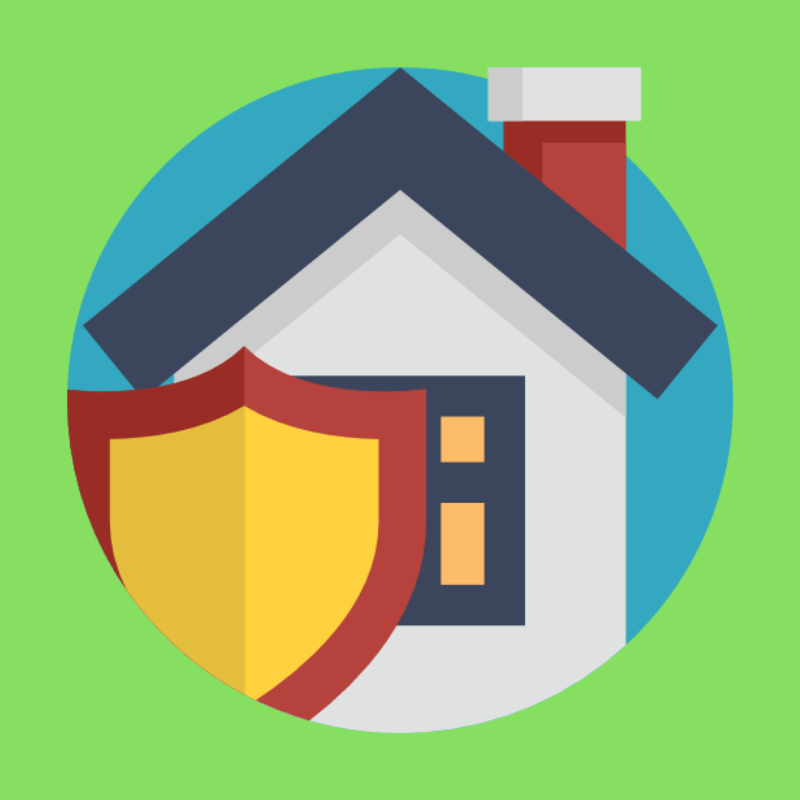 Posted on June 26, 2019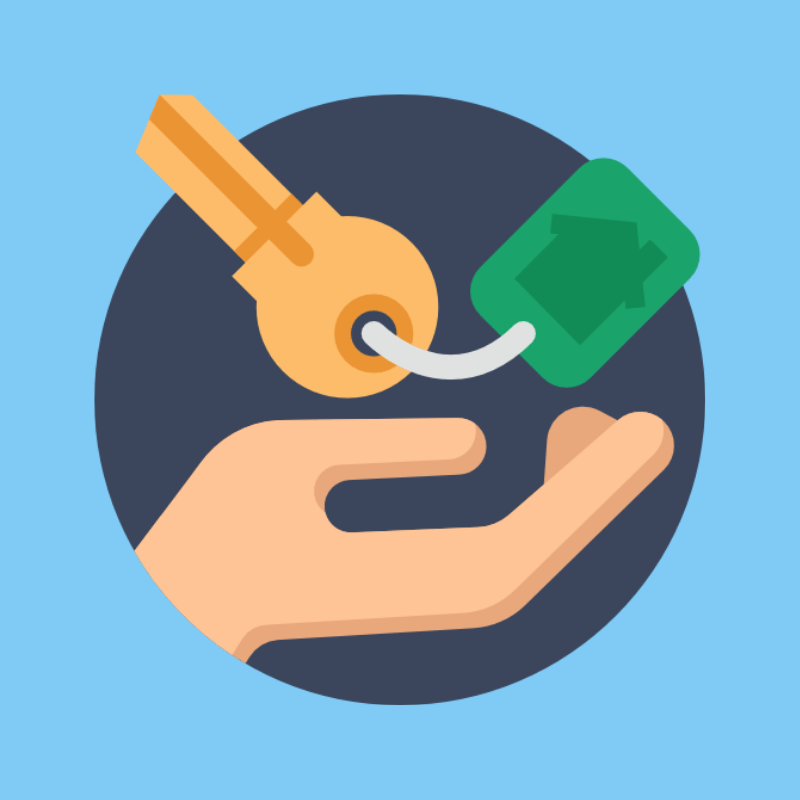 Posted on May 21, 2019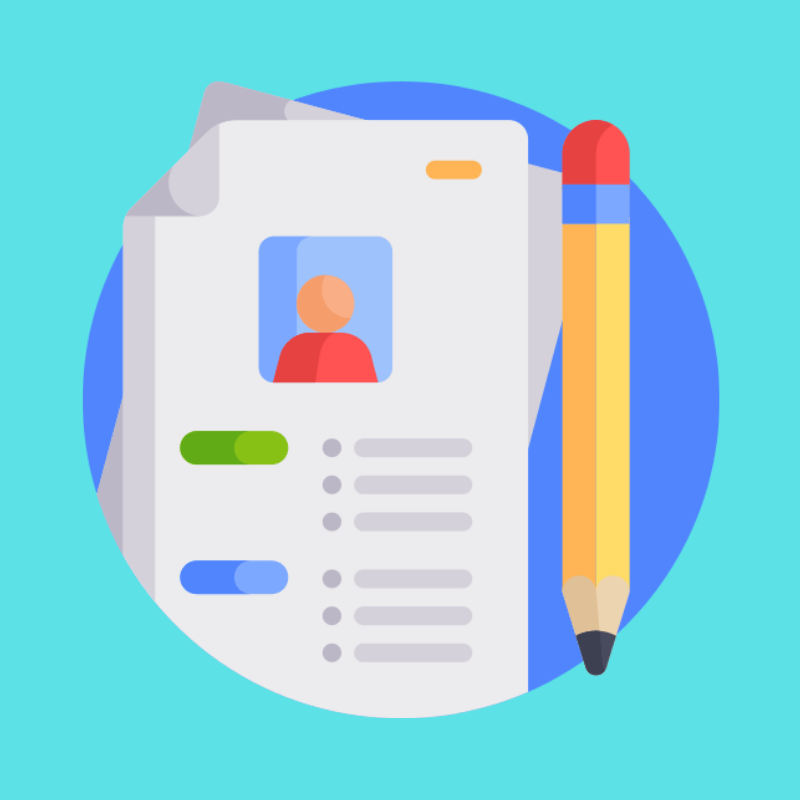 Posted on April 15, 2019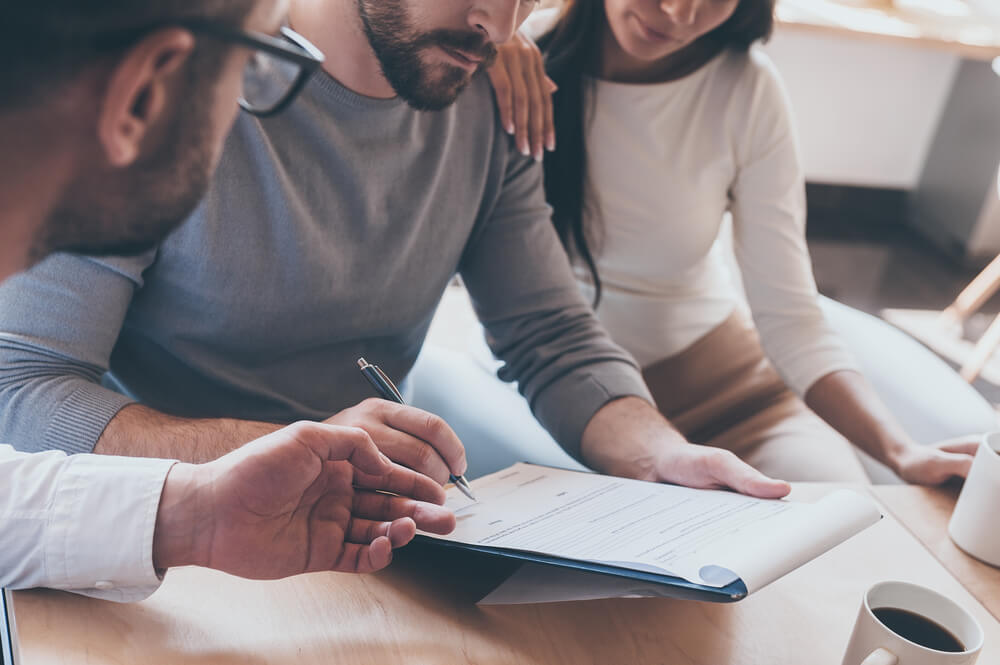 Posted on March 19, 2019
2. Do you have a down payment?
The next thing you need to do is determine how large of a down payment you want to use to purchase your new home. Note that the larger the down payment, the cheaper your mortgage payments will be. Typically at least 5% is required to qualify for a mortgage.
Also, with the new mortgage rules that came into effect this year, if your down payment represents a total of less than 20% of the value of the home you want to purchase, you will have to pay CMHC mortgage insurance. Click here to learn more about the new mortgage rules. CMHC mortgage insurance is an additional cost to your monthly mortgage payments.
3. How's your credit?
Typically you require a strong credit score to qualify for a mortgage. A mortgage represents quite a large loan, therefore, their requirements tend to be a little tough to meet. If your credit score is not up to par there are many other options available to you. For example, you can apply for a private mortgage as private lenders tend to have more lenient mortgage requirements.
Another option that's available to you is renting to own. This option allows you to move into the home of your dreams and rent it while building equity with the option to buy it at the end of your term (check out our infographic on the subject).
Lastly, you can defer your home purchase until your credit score is ready. There are many credit score building services available to you, as well as debt consolidation and settlement programs. Look at our services and see how we can help.
Check out this handy little pie graph, illustration the break down of your credit score:
| | |
| --- | --- |
| History of Payments 35% | 35% |
| Debts 30% | 30% |
| Credit Length 15% | 15% |
| New Inquiries 10% | 10% |
| Diversity 10% | 10% |
| | |
| --- | --- |
| History of Payments | 35% |
| Debts | 30% |
| Credit Length | 15% |
| New Inquiries | 10% |
| Diversity | 10% |
4. Prepare a budget
If you've determined that your credit score is good enough, and you have the down payment then you might want to consider creating a budget for yourself, taking your mortgage payments into consideration of course. Try your new budget out for a few months and see how you do. If you found yourself living comfortably with your new budget, then you're ready for your mortgage application (and you'll get the option of putting the extra cash saved from budgeting towards your down payment as well!).
5. Visit a broker
The next step is to visit a mortgage broker. It's best to see a broker when applying for a mortgage because they can leverage their experience and volume so that you get a better rate, and cheaper monthly payments.
Mortgage brokers offer their services free of charge and do not work for the banks or lenders; they instead get paid commission by the lenders. Therefore it's in their best interest to get you financed. They also take care of all of the negotiation process, as well as most of the paperwork.
6. Get a pre-approval
After visiting your broker and figuring out exactly what you should apply for, the next step is to get your mortgage pre-approved.
To see the documents you require for a mortgage, click here.
7. Go shopping!
With your pre-approval, you have the go-head to go shopping! You can contact a real estate agent and start looking for the home of your dreams.
8. Closing Costs
Now that you've found the home you want, you get to close your mortgage deal. There are some costs that come with closing a mortgage; namely legal fees, land transfer fees, appraisal fees and a few others. Check this page out to see the whole list.
Also, check out our infographic below to get an idea of how you can start the whole process online 🙂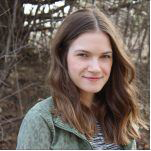 Posted by
Caitlin Wood
in
Mortgage
Caitlin graduated from Dawson College in 2009 and completed her Art History degree from Concordia University in 2013. She started working as a freelan...
---