Loan Center Canada: How We Can Help
The process of getting approved for a loan can often seem complex and long, it can be confusing and frustrating for anyone. This is especially true when you are trying to find the best products and services for your current financial position. As a result, most consumers could benefit from someone to turn to during their loan application process.
Luckily, Loans Canada is the country's premier loan center and offers advice, financial product options, and partnerships to help any Canadian along their journey to cover the cost of an unexpected expense, improve their credit, or simply prepare for the future.
What is a Loan Center?
A loan center in Canada is a service which helps consumers with an array of financial related issues. More specifically, it is a loan, credit, and debt platform that connects Canadians with the financial services and products they need to do the following:
Cover an unexpected expense

Purchase a home
Purchase a car
Purchase an expensive asset
Better their credit
Become debt free
Finance a business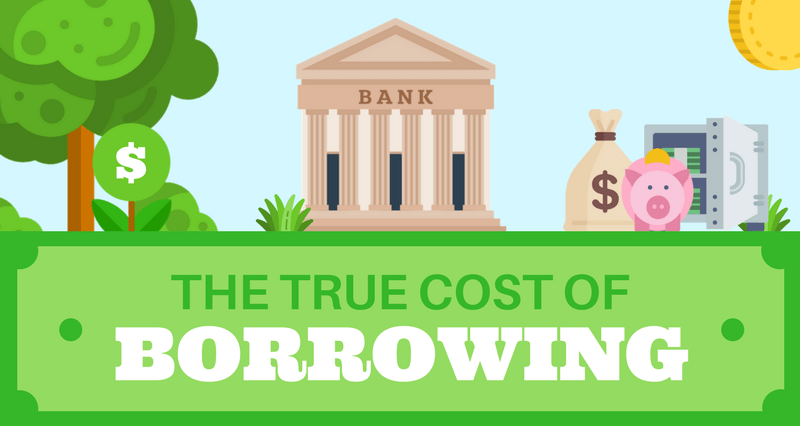 Check out this infographic to learn about the true cost of borrowing.
How We Match You With the Right Product and the Best Lender
Loans Canada uses our experience and established partnerships to obtain and offer you the best products available. First, we will consider your needs and all the personal information provided by you. Once the information provided has been processed and understood, it will be used in our system to successfully connect you with one or more lenders, or other service providers, that do business in your area.
In addition, Loans Canada provides even further support in the form of informative blog posts, videos, and infographics to help you better your spending habits and general finances to enable you to make more informed decisions as a consumer.
Learn how to compare lenders and choose the best one, click here.
Who Benefits From a Loan Center?
Anyone in the process of applying for a loan or looking to better their financial situation can benefit from a loan center.
Manage Credit Card Debt
One of the biggest financial issues in Canada is credit card debt. Anyone carrying debt with them knows the weight of the burden. Fortunately, Loans Canada's loan center can help you manage your debt through debt consolidation, debt settlement, consumer proposals, and bankruptcy. A debt specialist can help you start the credit card debt elimination process today.
Debt Consolidation
If you find yourself in a situation where your debt has become unmanageable, our loan center can connect you with a lender that specializes in debt consolidation. Debt consolidation services reduce the amount you owe on a monthly basis, help you pay back creditors, avoid bankruptcy, and assist with rebuilding credit.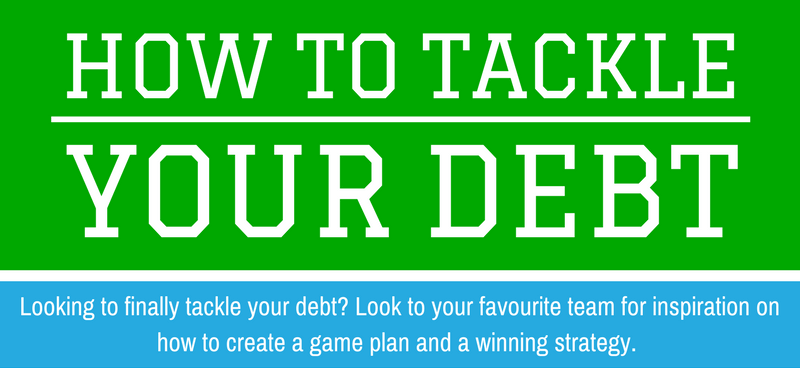 Interested in learning how to create a debt repayment plan? Click here.
Cease Use of Payday Loans
Payday loans target individuals that are in desperate financial situations and need quick cash. However, payday loans create a vicious cycle of debt that is challenging to get out of. It is possible to break the cycle by accessing a more manageable personal loan, which can be accessed through our loan center, that offers more reasonable installment payments, lower interest rates, better terms, and the ability to rebuild credit.
Emergency Costs
One of the best ways to deal with unexpected costs is to get a short term installment loan. Usually, you'll get approved within a few days which means that you can handle the cost as soon as possible. Some examples of costs are car problems, unexpected trips, medical costs, and property damage.
Purchase a Home
One of the most common things Canadians use a loan for is to purchase a home. While mortgage products are easy to find on your own, it can be helpful to have additional help during the process, particularly if you're having difficulty getting approved. Our loan center helps individuals with first mortgages, second mortgages, bridge loans, and mortgage refinancing.
Learn how to negotiate the best mortgage contract, click here.
Renovations
If you're considering renovating your home, a loan can help finance your renovations as the costs can really add up quickly. If this is the case, Loans Canada can help you find the right financial product for your needs.
Car Purchase
Many Canadians require a car for work and errands, among many other things. Our loan center can assist you with purchasing a car as well as other motorized vehicles, such as motorcycles, RVs, and ski-doos.

Take a look at this infographic for more information about your car financing options.
Business Investments
Regardless of whether you want to start a business or grow an existing business, it can be quite costly. The right financing can often be the difference between success and failure when it comes to owning a business.
Weddings
It shouldn't come as a surprise that weddings can be expensive, especially if you have a long guest list or want to have the event at a prestigious location. Before you start charging expenses to your credit cards, consider other forms of financing. Our loan center in Canada can help you find the right type of financing based on your wedding budget.
Weddings can be expensive, but did you know getting married can be financially beneficial?
Settle Outstanding Taxes
Sometimes the amount of a tax bill is unexpected which can make paying it a challenge. There are personal loans available that can settle your tax bill and Loans Canada's loan center can connect you with the appropriate lenders.
Choose a Canadian Loan Center For Your Next Loan
While we discussed a large variety of situations above, everyone's finances are unique. This is where a loan center can truly help, by matching Canadian consumers with the products or services they need regardless of the nature of their needs. To take advantage of Loans Canada's loan center, submit an application today.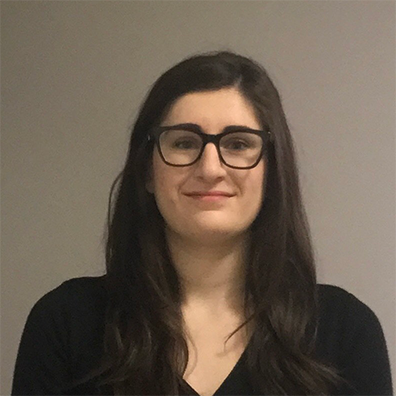 Posted by
Veronica Ott
in
Loans
Veronica is a freelance writer who specializes in creating unique and educational personal finance content. She has extensive experience writing blog ...
---