Budgeting using technology
By

Caitlin in Finance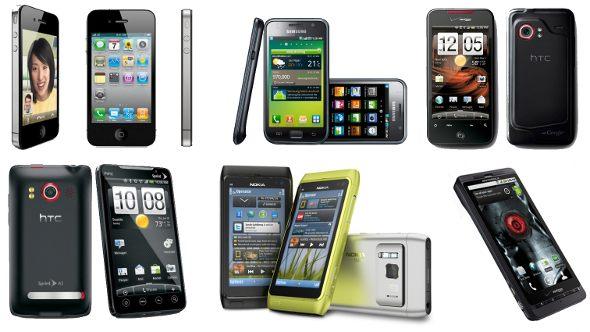 We recognize that a lot of you probably have smartphones or other smart devices that you carry with you on a daily basis. On these devices you have access to many budgeting and bank apps – so why not start using the many tools available to you today?
Budgeting is crucial to your financial health. If you want to see your wealth grow, then you will need to be smart with your money. Smart financial decisions translates to progress and increased wealth.
Probably the most popular budgeting app on the market right now is Mint (Mint.com). Other alternatives exist as well, some of them include Toshl, MoneyBook, iReconcile, and Expenditure. There are probably many others out there as well. What these apps do is track all of the money coming in and going out of your accounts. They also provide tools that let you allocate budgets to the different things (i.e. groceries, entertainment, you name it). One of the cool things budgeting apps can do for you is notify you when you exceed any given budget. This will tell you when to put the brakes on your expenditures so that you meet you can meet your financial goals with greater ease.
Really, the best way to improve your financial decision making is by analyzing your habits and your numbers. Thanks to the various reports that these financial apps can produce for you, you will be able to make smarter decisions. Since you carry your smartphone with you everywhere you go, having access to your account information will likely help you save.
These apps also provide bill reminders. Not only do budgeting apps help you make smarter spending decisions, but they will also help you pay your bills on time. Your credit score depends on it, and a good credit score is very important to your financial profile.
Many banking institutions provide mobile solutions as well. By using your bank's mobile app you can make payments on the go, again facilitating your goal of meeting your payments on time and keeping your credit score high.
Get downloading and start saving!
---