Is it Possible to Bypass a Debt Collector?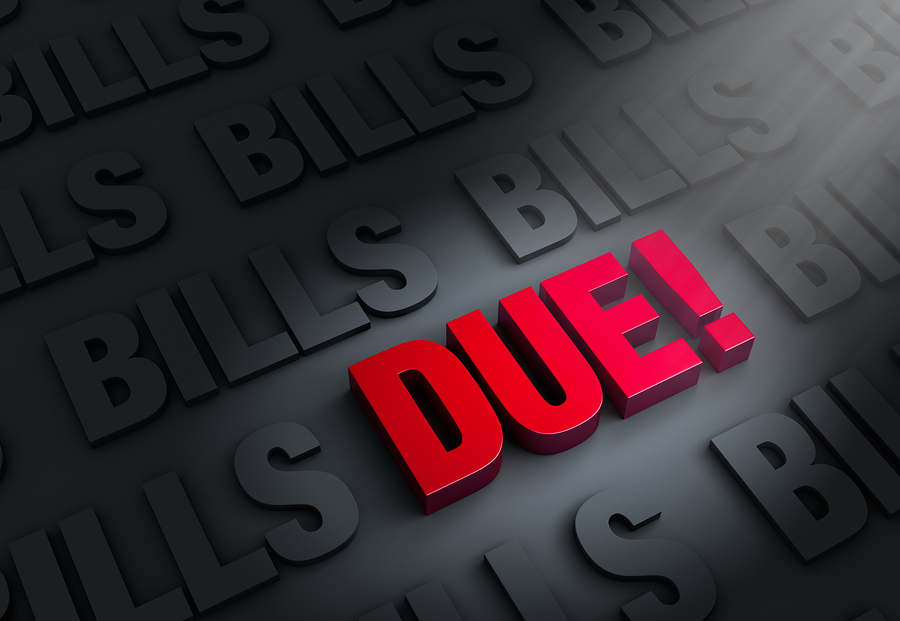 No one wants to deal with a debt collector, it's completely normal to try to avoid them and figure out ways to ignore them. But, more times than not debt collectors are completely unavoidable. There are several different variables that make it almost impossible to deal with your original creditor, including the type of bill and then length of time it has been not paid. So while dealing with your creditors directly is obviously a more desirable choice don't get your hopes up as typically the debt collector must be dealt with directly in order for them to go away permanently.
So the big question is: why do you have to pay your debt collector and not your original creditor? The simple answer is, when you get new credit you signed a contract.
What this means is that when you got your credit card and you signed all the necessary paper work you also signed off on all the terms and conditions. We know no one reads the terms and conditions but they do go into detail about what will happen when you are unable to pay off your balance. The average credit card company's terms and conditions will state that your unpaid account can and will be sold to a debt collector.
The good news is that your credit company usually won't sell your unpaid account to a debt collector if you're just a couple days late making your payment, so don't freak out yet. You will have the time and the opportunity to work with your creditor if you're having trouble making your payments. While this is great news it doesn't mean you can just ignore your credit problems, you need to be proactive and get in contact with your creditor before it's too late. After you haven't made any payments to your creditor for a certain length of time (length depends on the creditor) they will sell your account to a debt collector and you will then have to deal with your debt collector and not your original creditor. Here are few things you should expect:
Your original creditor will explain to you that your account has been sold to a debt collector.
You will receive the name and number of the debt collector and should get in contact with them if they haven't called you yet.
Debt collectors are unfortunately hard to avoid so expect them to be persistent.
Not all debt collectors are like the ones you hear about on the news, so don't be afraid to call yours and resolve your debt as soon as possible, here's what you should do.
How to Deal With Your Debt Collector
Your best option is to settle your debt with your debt collector as soon as the call you. They'll tell you how much you owe and them you should pay them right away, once you pay them they should then leave you alone. We highly recommend this option as it will fix your issues the quickest.
Some people like to wait it out for a bit, this means they like to avoid paying their debt collector in hopes of getting a better deal. In some cases this might work and you might be able to save some money, but more often than not you'll simply anger your debt collector who will then continue to call you none stop. Most people use this method as a way to save money when they can't afford to pay off their debts. Instead of waiting we suggest that you try to strike a deal with your debt collector right away, this way you won't be dealing with someone who you've purposefully ignored for weeks.
Debt Collection 101: Things to Remember
Unfortunately debt collectors often live up to their bad reputations so it's important that you verify that you are in fact working with a legitimate one. If you received the name and phone number of your debt collector from your original creditor than you can be pretty sure that they are legitimate. But, if you all of a sudden start to receive calls from a debt collector who says you owe them money, you need to double check. Confirm with your original creditor that they did in fact sell your unpaid account to the debt collector that keeps calling you, this way you'll be certain you're not getting scammed.
It's important to understand that your original creditor is the one who will report your unpaid credit account to the credit bureaus. Typically your debt collector has no influence over this decision. The reason this is important is because your original creditor is the company you refused to pay, even though you owed them money. So even if you're able to resolve your debt with your debt collector you'll probably receive a less than great hit to your credit report and score. Unfortunately late payments and accounts that go to collections do stay on your credit report for significant amounts of time.
The most important thing to remember is that credit can be improved through hard work and patience. Over time you can work to recover your credit standing and make sure that you avoid any more calls from debt collectors.
Related Articles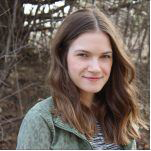 Posted by
Caitlin Wood
in
Debt
Caitlin graduated from Dawson College in 2009 and completed her Art History degree from Concordia University in 2013. She started working as a freelan...
---