If you're currently drowning in debt and are struggling to keep up, it might be time to get some outside help. Credit counselling Vancouver is designed to help consumers reduce their debt and make it more manageable.
Need some debt management tips? Look here.
Not only will this help you free up more money to be used toward different things, it can also improve your credit score while alleviating much of the stress that comes with paying high amounts of debt.
What is Credit Counselling?
Some people need help budgeting their money, or have concerns about their credit, while others might need some assistance dealing with the debt load they currently carry.
No matter what your situation may be, credit counselling in Vancouver can solve your credit problems and help you get ahead of the game.
What is a Credit Counsellor?
Credit counsellors are professionals who are trained and experienced in helping consumers get a handle on their credit and improve their financial situation. They are tasked with helping you find the right solution to your financial challenges.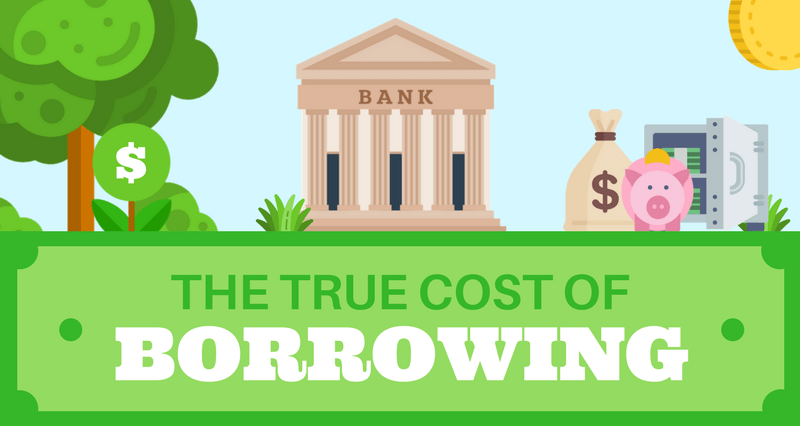 Do you know what the true cost of borrowing is? Take a look at this infographic to learn.
How Can Credit Counselling Help You?
Credit counselling in Vancouver is meant to help consumers with credit improvement in a number of ways, including the following:
Help solve debt problems

Teach you how to better manage your money

Put a stop to all those collection calls

Provide tips for using credit more responsibly

Refer you to a debt relief program that best suits your needs

Help with debt settlement

Help with

debt consolidation

Help with consumer proposals
Want to know if you can pay off your consumer proposal early? Find out here.
How to Choose the Right Credit Counsellor For You
There are many credit counsellors available to help consumers deal with their credit woes. But not all may necessarily be best suited for you, as not all credit counsellors or agencies are created equal.
When choosing a credit counsellor, start by scoping out non-profit agencies to find one that is licensed in British Columbia. Look into whether or not there are any complaints that have been made against the counsellor or agency and make sure that the counsellors are certified.
What to Expect From Credit Counselling in Vancouver
When you deal with a credit counsellor, you can discuss all of your concerns and take them into account when establishing a strategy to deal with your credit issues. You'll collaborate with your counsellor and discuss your finances in depth.
Of course, it's important to be realistic about what can and can't happen with your credit. It will take some hard work and a little bit of sacrifice to improve your credit and an improvement won't happen overnight. Credit counsellors are simply there to give you the information you need to tackle your debt and credit problems. But in the end, it's up to you to put what you've learned into practice.
Credit counselling on its own will not make you debt free. Instead, it is meant to educate you and provide you with the tools needed to make better choices in order to work toward becoming debt free down the road.
Are you more interested in raising your credit score or being debt free? Take a look at this.
Will Credit Counselling Affect Your Credit Score?
Many consumers may be concerned that using a credit counselling service will negatively affect their credit score. The good news is that getting the advice of a credit counsellor will not affect your credit score.
That said, certain activity after consulting with a credit counsellor will be reported on your credit report, such as entering a debt consolidation program. Your credit score will be impacted based on how your creditors report any debt that's included in your debt consolidation program. If it is reported as fully repaid, your credit score will not be negatively affected. However, if your creditors report your debt as "settled" (which means you didn't repay the full amount), your credit score will be negatively affected.
Check out this infographic to learn how your credit score is calculated.
When to Consider Credit Counselling
Credit counselling isn't always the right choice and is best suited for certain situations, including the following:
If you're having serious financial problems

If you have too much debt to handle on your own

If you're considering filing a consumer proposal or

bankruptcy
Here's how you can start saving when you have too much debt.
Credit Counselling Could Be Help You Need
While credit counsellors will often recommend or refer their clients to more drastic debt relief services, it's always in the best interest of a consumer to meet with a credit counsellor before they need to be referred to one of these services. To seek help from a credit counsellor in Vancouver, contact Loans Canada today.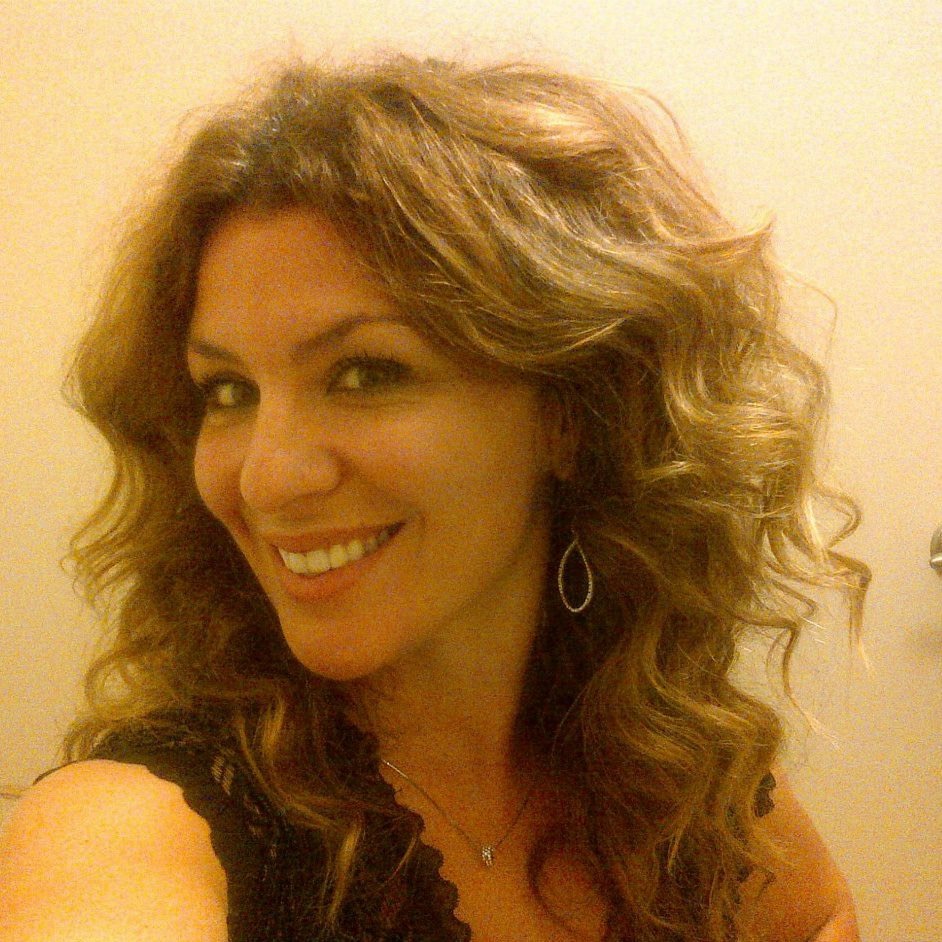 Posted by
Lisa Rennie
Lisa has been working as a freelance writer for more than a decade, creating unique content that helps to educate Canadian consumers. She specializes in personal finance, mortgages, and real estate. For years, she held her real estate license in Toro...