Resting on the eastern side of the Rocky Mountains is Canada's fourth most populated province, Alberta. Officially separated from the Northwest Territories and given provincial status in 1905, Alberta is home to just over 4 million residents and is the largest of the three prairie provinces (Saskatchewan and Manitoba being the others). Edmonton, the capital of Alberta is located just south of the Athabasca oil sands, Canada's main supplier of crude oil. Alberta is also home to many tourist locations, such as Banff and Jasper, which are perfect landscapes for skiing, hiking, camping and spotting local wildlife like bighorn sheep, moose, and black bears.
Do you have bad credit and need a loan in Alberta? Look here.
Loan Tips
If you currently live in Alberta and are looking to apply for a loan, we have a few tips that you should follow:
The more favorable credit score you have, the better. Always make sure to improve your credit score as much as possible before applying for a loan
If you haven't had any luck getting approved yet, it's a good idea to have a trusted friend or family member co-sign the loan with you

Make sure to check your debt-to-income ratio on a regular basis.

If you've been declined by a bank, don't give up, there are plenty of other lenders out there

A loan is a great financial tool that can be used to improve your credit score

Make sure to ask your lender all the questions you need to be answered. What are your payment options? What's your interest rate? What about prepayment? Can I make extra payments, or will I be penalized?
Wondering how lenders set their interest rates? Check this out.
Loans For All Your Needs
Regardless of the type of loan you need or the financial situation, you're currently a client of, there is an option for you. Below, we've included some of the most common examples of loans that people use to finance their lives, needs, and goals.
Debt consolidation loans

Business loans

Personal loans

Emergency loans

Home renovation loans

Medical loans

Wedding loans

Student loans

Tax debt loans

Car loans

Bridge loans

Vacation loan

Home or vehicle repair loans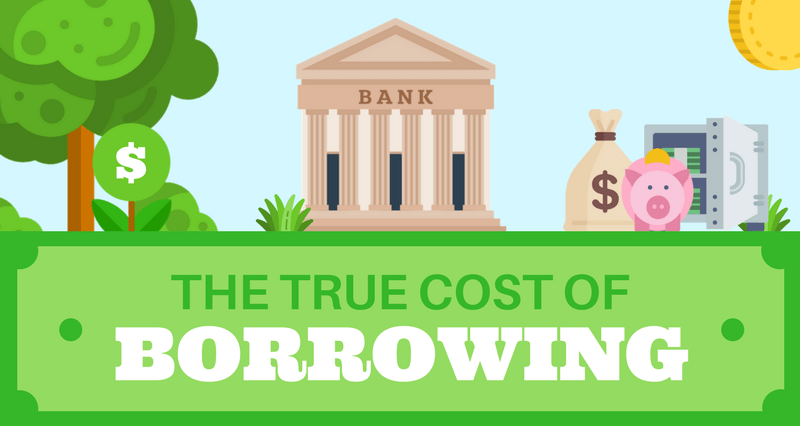 Check out this infographic for everything you need to know about the true cost of borrowing.
Increasing Your Chances of Getting Approved
While the application process for getting a loan may look like a long and troublesome task, it doesn't have to be. Actually, there are a number of things you can do to gain a better chance of securing the loan you desire, such as:
Get a credit check before applying to ensure your credit is in good standing

Make sure that any other outstanding debts you might have, are paid off in full

Make sure you choose the right lender to suit your needs

Before applying, do as much research as possible and review all your options

Make sure all your relevant personal and banking information is up to date

There are many different lenders out there. Before choosing one, be sure to look into all the best-rated organizations and determine which is right for you. Remember, banks are not the only lenders in town
Comparing lenders in Canada? Read this.
Protecting Your Personal Information
In this day and age, it can be very easy for a thief to gain access to your personal and banking information. With elements such as your name, home address, and Social Security Number, they can ruin your finances (and your credit) by taking out loans and applying for credit products using your identity. That's why it's always best to make sure you're taking the proper precautions and steps to have all your information protected. Watch out, because an identity thief can strike when you're least expecting it. If you're not paying attention or are being irresponsible with your information, you could end up having to deal with months, if not years of financial problems.
If you need more information on how to protect your identity or have, unfortunately, become a victim of identity theft, please seek the assistance of Service Alberta.
Service Alberta, Consumer Contact Centre
3rd Floor Commerce Place
10155-102 Street
Edmonton, Alberta T5J 4G8
Telephone: 780-427-4088
Toll-Free: 1-877-427-4088
Email: service.alberta@gov.ab.ca
Website: www.servicealberta.ca
Dealing With Fraud
Just like in every province in Canada, Alberta sees its fair share of fraud cases each year. Fraud is always a terrible crime, one that can take months, if not years to deal with. It can cause financial devastation to anyone and everyone, regardless of who they are or what their income is. Because of this, it is extremely important to be responsible with your personal and financial information. Be wary of anyone suspicious who asks for your information, especially over the phone or on the internet. Scammers and thieves have come up with some creative ways to steal your identity using modern technology, so think before you act.
On top of the financial problems that an identity thief can cause you, falling victim to fraud can also prevent you from getting approved for loans that you might be in need of some day. There are many different forms of fraud as well. Some of the more common types are listed below:
Credit Card Fraud

Identity Theft

Debit Card Fraud

Credit Fraud

Loan Fraud
Don't worry, there are some simple ways to avoid fraud:
At least once a year, check your credit through one or both of Canada's two main credit reporting agencies, TransUnion or Equifax

Try to maintain a responsible and manageable number of credit accounts

Do not carry your Social Insurance card or passport with you unless you absolutely need to. If you do, never leave them unattended

If you move, inform both your bank and your creditors of your new address (identity thieves can seize your mail and use it to steal your identity)

Do not give anyone, even family members access to your bank account

When using an ATM at your bank or in a public space, always ask for a receipt and take it with you (do not leave it in the trash for someone to find)

If an offer sounds too good to be true, it probably is. Don't fall for anyone trying to sell you a product over the phone or the internet, especially if they want your SIN or your credit card number

Be wary of your surroundings. When you're at an ATM or using a debit/credit card machine, make sure no one is looking over your shoulder. Also, use a PIN that isn't easy for a fraudster to figure out (don't use your birth date, etc.)
Get The Loan You Want!
Remember, we're always here to help you get the financing you want. Look no further, because Loans Canada has the solution!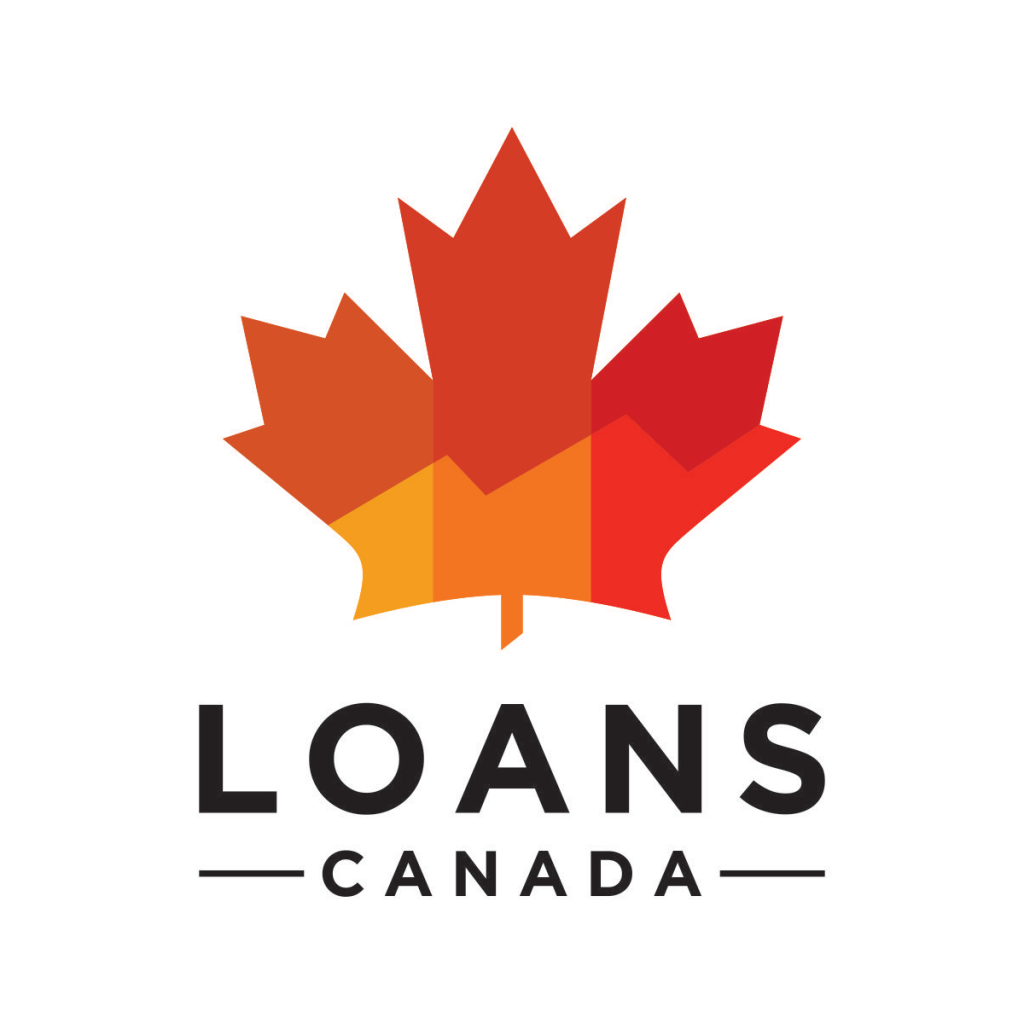 Posted by
Bryan Daly
Bryan completed the Cinema, Video, and Communications program in Dawson College and holds a Bachelor's Degree in English Literature & Creative Wri...