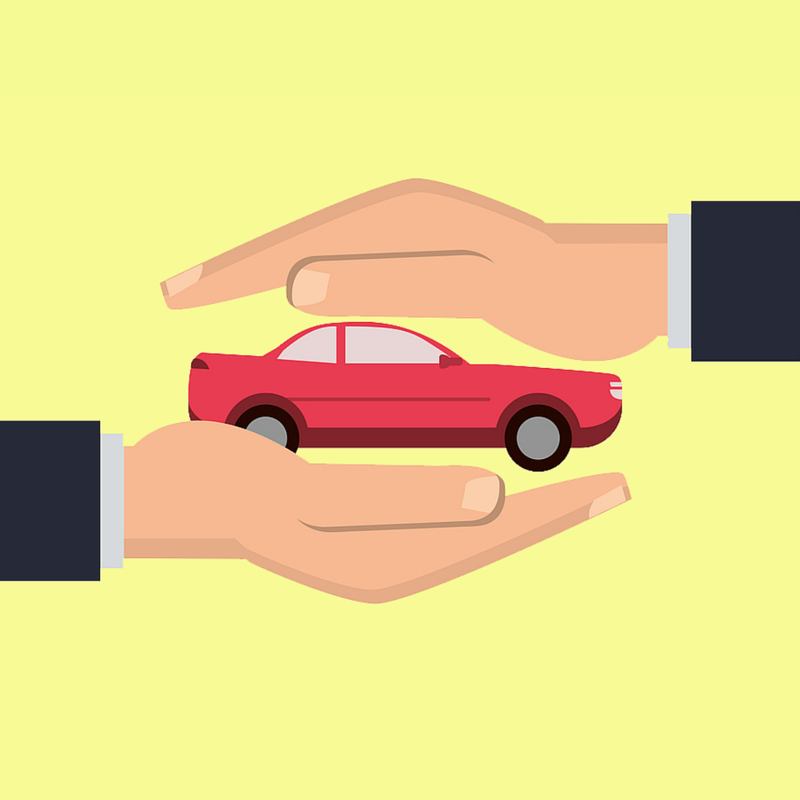 Important Changes to Ontario Car Insurance Policies 2016
As of June 1, 2016, changes to the car insurance policies available in the province of Ontario took effect. Not all drivers need to worry right away as those who already renewed their insurance this year will only see the changes take effect the next time they need to renew their policy. Anyone who's renewing their policy after June 1, 2016, will be affected right away.
The Government of Ontario has explained that the purpose of these changes is to make car insurance in the province more affordable. While not all benefits have been changed some were eliminated completely, reduced or increased.
The Financial Service Commission of Ontario has written a detailed article explaining all the information you need about how these changes may affect your car insurance policy. To read the article click here.
Be Prepared to Deal With the Changes
The changes may affect your policy a lot or they may only affect a small portion, either way, it's important that you understand what's going on and are prepared to deal with any and all changes.
Read all information provided to you by your car insurance provider. Your insurance provider should supply you with a document that explains all the changes that affect your policy, read it to make sure you understand your coverage.
Double check by comparing your previous policy to your new one. It's always in your best interest to understand your insurance policy just in case you ever need to make a claim.
Contact your policy provider. If you have any questions or don't understand how the changes affect you, make sure you get in contact with your provider right away.
Consider your options. If you're satisfied with your current policy provider then by all means stick with it, but if you feel like you're being charged too much then shop around and compare quotes from a few different insurance companies.
Things That Won't Change
All car insurance policies will still include all of the following benefits:
Third party liability
Coverage against uninsured automobiles
Direct Compensation-Property Damage
Accident Benefits
These benefits are the basis for all insurance policies in Ontario.
Main Changes You Should be Aware of
Here is a list of the main changes that may affect your current car insurance policy. This is, of course, a quick overview that is meant to simply provide you with the basic information you need to verify your own policy.
Coverage concerning Medical, Rehabilitation, and Attendant Care.
The interest rates for monthly premium payment fees for both yearly policies and for policies with shorter terms.
The standard deductible for Comprehensive coverage.
Insurance providers are no longer allowed to use minor at-fault accidents (subject to certain criteria) for rating purposes.
The waiting period for non-earner benefits.
Income replacement benefits.
Assistance for household maintenance.
Again we can't emphasize enough that you double check with your insurance policy provider if you are confused about how these changes will affect your coverage.
Dealing With the 2016 Ontario Auto Insurance Reforms
The main point of these changes is to allow you to customize your insurance coverage so that you have the flexibility to choose where you want more coverage and where you want less. Whether or not these changes will actually help you save on your monthly insurance bill depends on what type of insurance your lifestyle requires.
Looking For More Information on Owning a Vehicle?
6 Hidden Costs of Buying a Car, click here.
How to Cut the Cost of Your Car, read this.
Checking the History of a Used Car, here.