How to Contact The Consumer Protection Office in Your Province
By

Caitlin in Posts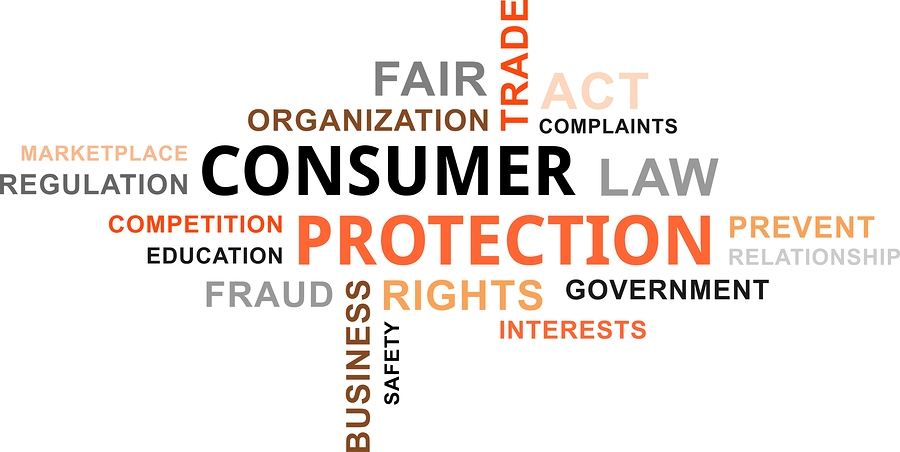 Payday lenders prey upon the financially constrained and target those who are desperate for loans to help deal with their financial issues; this is why it's so important that all Canadians have access to the proper information concerning payday loans. While payday lenders are regulated by the government, this doesn't mean that they all properly follow the rules set out for them and it's possible that you'll have a negative experience.
Below we've listed, by province or territory, the appropriate offices and departments that you should contact if you need more information about payday lenders or are currently experiencing difficulties while dealing with one. Each province/ territory in Canada has their own set of rules and regulations that payday lenders are required to follow, so if you have any questions or concerns please get in contact with your provinces' consumer protections office.
British Columbia
Consumer Protection BC
1-888-564-9963
Alberta
Service Alberta
1-877-427-4088
Saskatchewan
The Consumer Protection Division
1-877-880-5550
Manitoba
Manitoba Consumer Protection Office
1-800-782-0067
Ontario
Ontario Ministry of Consumer Services
1-800-889-9768
Quebec
Québec Office de la protection du consommateur
1-888-672-2556
Newfoundland and Labrador
Service NL
1-877-968-2600
New Brunswick
New Brunswick Consumer Affairs
506-453-2659
Prince Edward Island
Prince Edward Island Consumer Services
902-386-4580
Nova Scotia
Nova Scotia Consumer Awareness
1-800-670-4357
Yukon
Yukon Consumer Services
867-667-5111
Northwest Territories
Northwest Territories Consumer Protection
867-873-7334
Nunavut
Nunavut Consumer Affairs
1-866-223-8139
While payday loans may seem like a quick and easy way to get some extra cash to cover a few of your expenses, in the long run, they can and will put your financial health in danger. We would never recommend that anyone apply for a payday loan, the consequences are simply not worth it. But, if you are currently dealing with a predatory payday lender the information provided in this article should help you fight back and regain control of your finances. Check out the articles listed below.
Need more information about payday lenders?
---