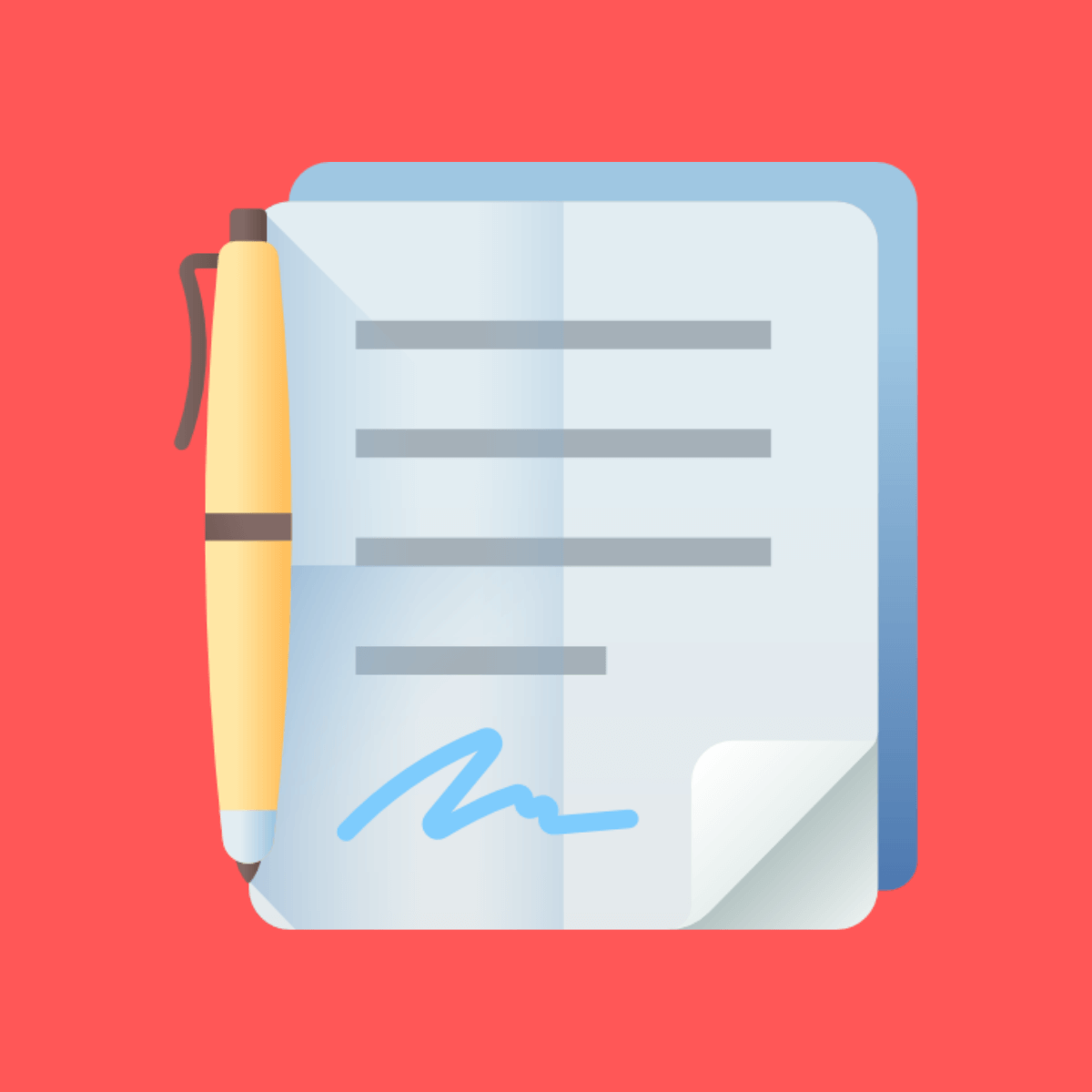 Cosigning on a Mortgage: Things you Need to Know
Cosigning on a mortgage is a decision that should be carefully examined and weighed. There can be major repercussions that land on the cosigner if the borrower that they are trying to help does not show proper responsibility in paying off that loan. People who need a cosigner usually either have not already established a credit record or have a poor record. There is a difference here to think about: Why would anyone cosign for another person that has a bad credit record? If professional lenders view this person as high risk, there is a danger to the cosigner that the borrower will not perform and make payments on time or default on the loan. If the borrower defaults, is late or misses payments, this will be reflected back on the cosigner and harm their personal credit record.
Things to know about cosigning:
The cosigner is agreeing to be a backup up and make payments should the borrower fail to perform.
Missed or late payments will also affect the credit record of the cosigner and bring it down.
The cosigner may also be liable in any legal actions. His or her own property could be at risk in a lawsuit.
All amounts owed by the borrower will show as owed by the cosigner, thus increasing his or her debt load.
A problem may arise for the cosigner if he or she later wants to obtain credit. If they cosign on someone else's mortgage, the entire amount owed will be considered as their debt as well. This could cause a denial of credit when he or she needs to borrow or make a new purchase. A cosigner pledges to make the debt good if the borrower cannot make payments. This can cause financial stress for the cosigner and be detrimental to his or her credit history.
What if the cosigner wants to get out of the mortgage deal?
This is possible if payments to date have been reliably made and in a timely manner. As payments are made, the borrower is establishing a credit record. With a good payment history, a lender may agree to refinance the home mortgage for the borrower, without needing a cosigner. This lets the cosigner out of the mortgage deal. Some financial institutions are willing to take a cosigner's name off a mortgage note after many good payments have been made. Whether they will do this or not depends upon the lender and the history of the loan payments.
What should a cosigner do to prevent harm to their own credit record?
Home buying is a major event and responsibility. Cosigners must be aware that they are also taking full risk for repayment of the real estate loan. Know the person that needs cosigning very well and have trust in their ability to make payments. Many cosigned loans are done within a family, parents for children, with very good results for all involved. Other loans between friends may not have such a positive outcome. The cosigner can ask that the lender notify them immediately if any payments are late. It may also be possible to write the loan so that the cosigner is only liable for the actual loan amount, but not for late fees and penalties.
---
★
★
★
★
★
Rating of 5/5 based on 6 votes.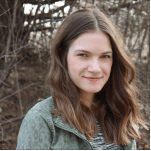 Posted by
Caitlin Wood
in
Posts
Caitlin graduated from Dawson College in 2009 and completed her Art History degree from Concordia University in 2013. She started working as a freelance writer for Loans Canada right after University, eventually working her way up to Chief Content Editor. Her work has led to a large expansion of the company's content department and she manages a staff of talented writers who are passionate about educating Canadian consumers about credit, debt, and all things personal finance. With over five ...
---