5 Tips for Moving for Cheap
By

Caitlin in Posts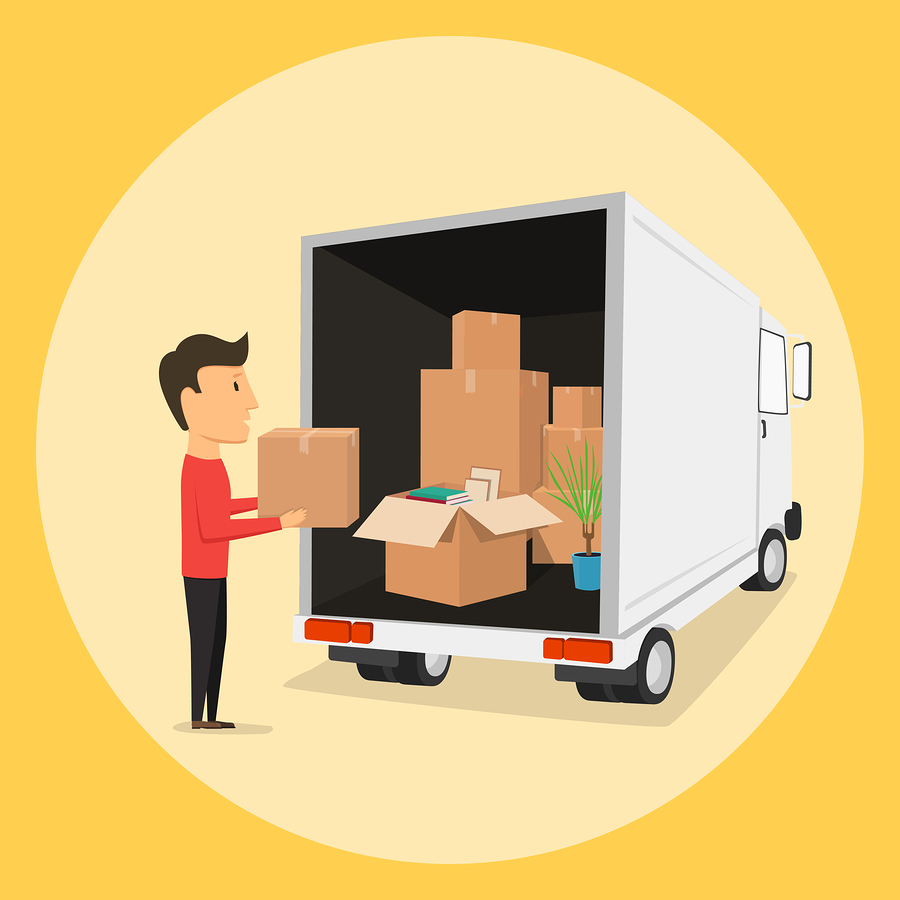 Debt collectors can quickly come knocking at your door if you don't budget your next move properly. Especially when acquiring new furniture, you might want to save as much money as possible to avoid getting into debt. Here are our favourite tips to keep your moving costs low.
Write down a budget
A budget is an essential part of any important purchase or expense, especially when the expense is made up of several costs.
Divide your budget in fixed and variable costs. Fixed costs include:
Final utility bills at the old place
Lease termination costs
Mail forwarding
Etc.
Variable costs include:
Boxes
Packing paper and bubble wrap
Gas
Food during the moving day
Etc.
You get an idea. Brainstorm all possible expenses and write everything down. Write the prices you know and estimate those you don't. Add everything up and get a big total. Now that you have a clearer idea of how much money your move will cost, you can plan ahead.
Get quotes
If you're using professional moving services, get quotes from at least three or four different companies. Rates can vary a lot between companies so make sure you get the best deal.
A lot of local, small moving companies are willing to negotiate their prices, especially if you tell them a competitor is offering you a better deal. Don't be afraid to haggle a little!
Do it yourself
A lot of people opt for moving themselves, especially if they or someone they know own a van or a truck. By moving on your own, you can control the costs and save money by not having to pay movers.
It's up to you though: is the physical effort worth the savings? If you're alone or are unable to do the physical work, spending on professional movers might be a better choice.
Pare down
Moving is an excellent way to get rid of all the excess stuff that comes with staying in a place for any length of time. As you are packing away, ask yourself: "do I really need this?" and keep a trash bag next to you. Throw away anything old, superfluous or unnecessary. You can easily save a few boxes that way.
Think about cleaning out your closet and giving unworn clothes to goodwill. Put your CD collection in digital format and sell off the hard copies. Clean out the kid's toy box and give away anything they don't play with anymore. It's cheaper to eliminate than to relocate.
Plan to the minute
You can avoid a lot of extra costs if your moving is planned properly. Movers charge extra for waiting after that "one last box" and friends get irritated if they have to wait for you at your new place all day. Save yourself money (and worries) by having a good schedule that everyone can follow.
---