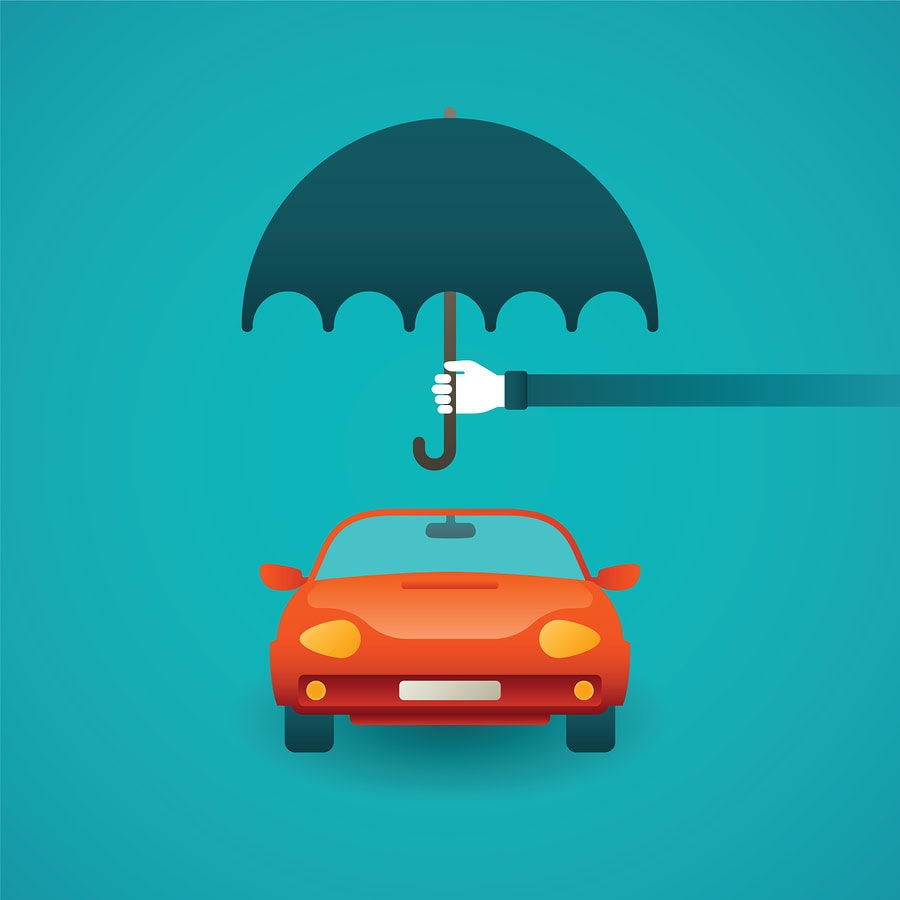 How to Save Money on Your Car Insurance
Unless you want to risk a hefty ticket, car insurance, either one-way, or two-way, is a necessity. Given the fact that insurance is a necessity, it needs to be properly incorporated into your finances. This way you can avoid not being able to make your monthly insurance payments. Although insurance is a necessity, there are still many ways in which you can minimize its cost. This way it does not take up the majority of your budget.
You should be continuously shopping around for better insurance options and comparing rates. This way you will be able to keep your insurance costs as low as possible, while maximizing your influx of cash, cash that you can use for other future investments. This article will help show you ways to maximize your savings by minimizing your insurance rates (click here to learn about 14 insurance terms you need to know).
Car Insurance 101
Car insurance is determined by many variables. For example, your car and your driving history. You may not think of this as a factor, but your credit-based insurance score can affect your insurance rates. This is because it provides insurers with an idea of how you've managed your debt and your credit score.
When insurers asses your level of risk they will look at factors such as your age, sex, marital status, driving record, previous insurers, and how urban of an area you live in. Insurers will also take into consideration the make and model of your car, along with yearly mileage.  In places where credit-based insurance scores are used, insurers will also look at your credit history.
It's quite obvious that the amount you pay for insurance has a lot to do with the kind of coverage you have. In some places, you can opt for no-fault car insurance, where the insurer will pay directly for any losses. In different places you also have tort insurance, which offers different forms of coverage depending on more specific needs, such as comprehensive coverage and collision coverage.
For more information on insurance, read this article.
Cutting your Car Insurance Costs
Keep in Contact with your Insurance Agent
Whether on the internet, radio, or emails you receive, always keep an eye out for potential deals and promotions. Approach your insurance agent with questions regarding new discounts advertised, you just may be able to find a better deal.
Shop Around Annually
Statistics have shown that twenty-five percent of drivers have not shopped around for new coverage in sixteen years or more. Even if you have the same vehicle, live in the same location, and have not been in any accidents, you could still be eligible for lower premiums.  It is always possible that there are some hidden factors that could qualify you for less expensive coverage. Also, you should not just go through your own insurance agent when comparison shopping. This is because of your own agent will likely be acting with his (and his company's) best interests in mind. Make sure to call and speak with other insurance agents. You never know what kind of deals you may be offered as an incentive to leave your current insurance company.
Read this article to learn about what your insurance provider doesn't want you to know.
Credit-based Insurance Scores
Check to see if your province allows insurances companies to use credit-based insurance scores. If this is the case, this should be a strong motivator for improving your credit score.  With a healthy credit score, your likelihood of having lower premiums will go up. If credit-based insurance scores are an option to you, the best plan of action would be to take six months and commit to improving your credit score; once your credit history is considerably cleaner; it's time to shop around for better rates.
Be Cautious with your Car
Something you can do to avoid losing money through insurance that has nothing to do with how you manage your finances is driving carefully. The better driving record you, have the less you will end up paying for insurance in the long run. When purchasing a car, try not to get carried away and simply focus on the excitement of a new car and how much the car itself will cost you initially. You also need to factor in increases in insurance coverage.
Types of Cars
When purchasing a car, it is important to keep in mind that safer cars will ensure lower insurance costs. On the other hand, a sports car will have much higher insurance costs.  Fortunately, the belief that car insurance varies according to the paintjob is a myth
Types of Insurance
Make sure your type of coverage is aligned with the type of car you have. Having full comprehensive coverage would not make much sense if you are driving around in a ten year old car. A ten year old car would usually call for one-way insurance. It is best to speak with your insurance agent to assure that your coverage is aligned with the kind of car you are driving.
If you follow these general tips and guidelines, you should be able to successfully maximize your savings by minimizing your insurance rates.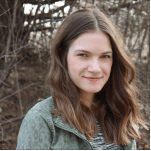 Posted by
Caitlin Wood
in
Auto
Caitlin graduated from Dawson College in 2009 and completed her Art History degree from Concordia University in 2013. She started working as a freelance writer for Loans Canada right after University, eventually working her way up to Chief Content Editor. Her work has led to a large expansion of the company's content department and she manages a staff of talented writers who are passionate about educating Canadian consumers about credit, debt, and all things personal finance. With over five ...
---