How do Canadians Spend Their Money on Valentine's Day?
Related posts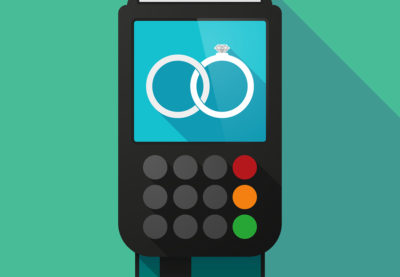 What Happens To Your Finances When You Get Married? Ready to tie the knot with your significant other? This is a good opportunity...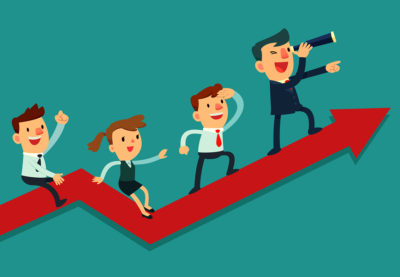 2017 is fast approaching. Time to start making New Year's resolutions. Whether it's exercising more, eating healthier, or spending...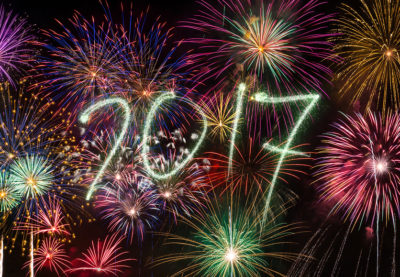 New Year's Resolutions, we love to make them, but when that clock strikes midnight on the 31st, we love to hate them even more...