How do Canadians Spend Their Money on Valentine's Day?
Related posts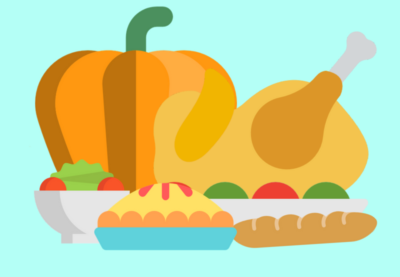 Sometimes financial achievements take so long to accomplish or they seem so boring that we forget just how important they are and...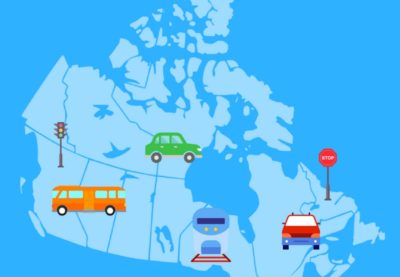 Getting to work, no matter where you live, and no matter how you get there, can often seem like an endless chore. But the thing...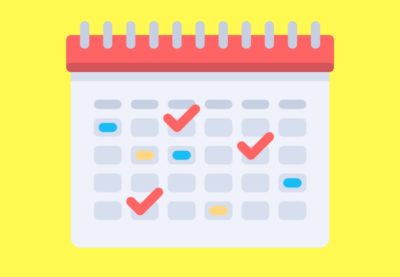 Whether you're on vacation, constantly working, or just busy with life, it is so easy to miss a payment. It may not be a big deal...