Is Getting a Guarantor For a Loan The Right Option For You?
Are you having trouble getting approved for a loan? Do you have bad credit and a shaky financial history that's getting in the way of lenders approving your loan application? If so, you have options, including having a guarantor sign the loan on your behalf.
While you might not have the credentials required to secure a loan, you might know someone who does. Guarantors sign loan applications on behalf of borrowers in order to help ensure loan approval. The role of the guarantor is to take over one or all of the loan payments until the loan balance is repaid in full if the borrower should ever default.
What Does it Mean to Have a Guarantor?
A guarantor is an individual who guarantees a loan and promises to pay off someone else's debt if he or she defaults on the loan payments. The loan is backed by the guarantor and assures the lender that the loan will be repaid if the borrower is unable or unwilling to continue making payments.
A guarantor is sometimes required in order to guarantee that the loan will be paid back. Borrowers with bad or limited credit history might be required by the lender to find a guarantor before the loan is extended.
All sorts of loans can require a guarantor in order for the lender to approve credit extension if the borrower does not have solid financials and credit, including mortgages, auto loans, student loans, personal loans, and so forth.
Want to pay off your consumer proposal and start building credit faster?
When Can A Guarantor Help You?
There are several scenarios in which a guarantor can come in very handy for borrowers.
You have bad credit – Your credit score is an important contributing factor when it comes to lenders approving you for a loan. Your credit score is a reflection of your past credit history and is affected by several factors, including your payment history and credit utilization. If you have been irresponsible with your finances in the past, your credit score will be negatively affected.
Unfortunately, a bad credit score can hinder you from getting approved for a loan on your own. If you have poor credit, you may need a guarantor to sign your loan. If you're able to find a competent guarantor, you may be able to secure a loan that you otherwise would not be able to get approved for on your own.
Check out this infographic to see how bad credit affects your daily life.
You don't want your credit report pulled – If you are worried about your lender seeing what's on your credit report, you will likely have a tough time getting approved for a loan. Lenders will want to see your credit history before agreeing to extend credit to you. If you do not want your credit report pulled, having a guarantor sign your loan on your behalf can help you get approved.
You can also check your own credit report for free once per year. Look here to see how.  
You need a bigger loan – It may be possible for you to get approved for a loan on your own without any outside help, but your lender may only agree to a much smaller amount than you require based on your current financial status and credit. If you need to take out a larger loan that you are unable to get approved for on your own accord, a guarantor's signature may be just what is needed to top up your loan amount.
If you'd like to know how to improve your credit instead, read this.
Can I Get Rid of My Guarantor Part Way Through My Loan?
If you have a guarantor on your loan, there is obviously a reason for it. You likely were unable to secure a loan on your own based on your financials and credit score and required some assistance from a financially competent and responsible person to act as a loan guarantor on your behalf. As such, it might be very difficult for you to remove a guarantor from your loan contract unless significant improvements have been made in your financial life.
Some lenders may agree to have a guarantor relieved from their duties only after a certain amount of timely payments have been made. If a significant amount of the loan balance has been paid off, some lenders may be more willing to remove a guarantor from a loan contract because the risk is much less given the reduced outstanding balance.
Other lenders may require a credit check and income verification on the borrower in order to relieve the guarantor from their duties. Ideally, the borrower will have improved their credit score and increased their income in order to verify that they are capable of continuing to make payments toward paying off the loan without the need of a guarantor backing them up along the way.
Did you know that these 7 people can check your credit?
That said, other lenders may be unwilling to remove the guarantor at all. At the end of the day, the ability for you to remove a guarantor part way through your loan is based on several factors, including your current financial situation, the loan balance remaining, and the lender's willingness to do so.
Take a look at this infographic for more information on how your credit score is calculated.
Will my Credit Need to be Checked?
Getting someone to guarantee your loan means your credit score will not be taken into consideration. This is especially great for bad credit consumers who have had past financial issues and are looking to get back on track with their finances.
A Guarantor Loan Can Help You Improve Your Credit
If you need a guarantor to get approved for a loan, odds are you have bad credit. But, not only can a guarantor help you get approved for a loan, they can also help you improve your credit score.
One of the most important and effective ways to give your credit score a boost is by making timely loan payments. If you are unable to take out a loan on your own, you will have little opportunity to showcase your ability to make prompt on-time payments. But with the chance to take out a loan with a guarantor, you can increase your credit score by ensuring that all monthly payments are made on time and in full.
However, the opposite can also be true. If you default on the loan payments even after you've secured a guarantor, your credit score can suffer even more. Never take out a loan – regardless of whether or not you have a guarantor – if you are unsure about your ability to make timely payments. Not only will you be negatively affecting your credit score, you'll also be putting the guarantor in a precarious situation.
What Factors Affect a Credit Score?
There are several factors that affect your credit score and therefore your ability to secure a loan on your own:
Payments – Missed payments will have a negative effect on your credit score, while timely payments will help keep it healthy.
Credit utilization – Maxing out your credit cards can also be bad for your credit score. By keeping your spending to under 30% of your credit limit, you can improve your credit score.
Loans – If you take out too many loans in a short period of time, your credit score may suffer.
Amount owed – This includes all money owed to all creditors, the amount you owe on specific types of accounts, and the amount of available credit you've used.
Length of credit history – Your credit score can be affected by the age of your oldest and newest credit accounts. The longer you've been using credit, the better.
Click here to learn how the length of your credit history affects your credit score.
If you are looking to improve your credit score by taking out a loan, be sure that the lender reports your payments to any one of the major credit bureaus in Canada. If not, all of your efforts to make timely payments will not have any effect on your credit score.
Having trouble understanding your credit score and credit rating? Check this out.  
Final Thoughts
Are you in need of a loan, but unable to secure one on your own without some help? A guarantor could be just what you need to get approved for a loan, but it's important to carefully assess your financial situation and make sure that you will be able to make your loan payments on time. To find the right loan product for you, be sure to contact Loans Canada today!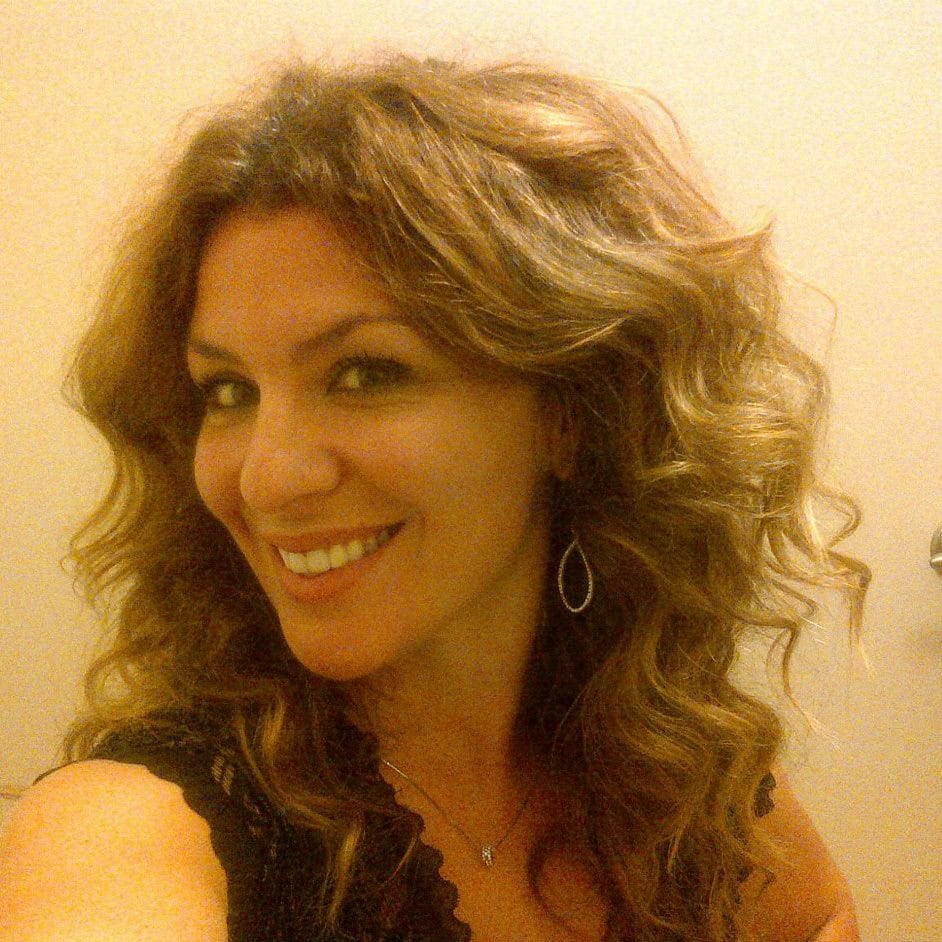 Posted by
Lisa Rennie
in
Loans
Lisa has been working as a freelance writer for more than a decade, creating unique content that helps to educate Canadian consumers. She specializes in personal finance, mortgages, and real estate. For years, she held her real estate license in Toronto, Ontario before giving it up to pursue writing within this realm and related niches. She enjoys sharing her knowledge and experience in real estate and personal finance with others. In her spare time, Lisa enjoys trying funky new recipes, spendin...
---