What Debt Should I Pay Off First?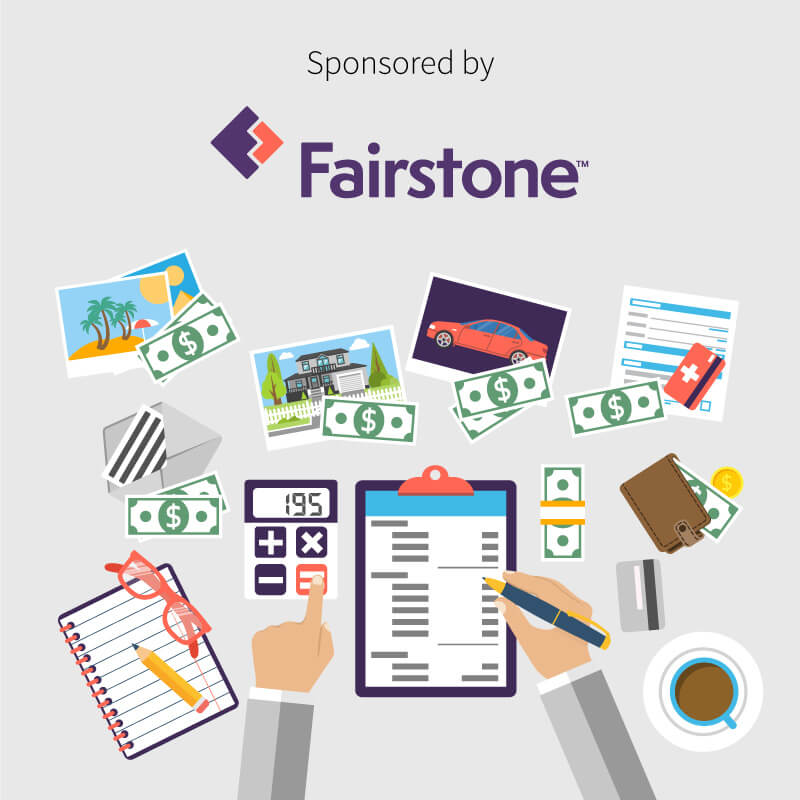 Sponsored by

For this blog, we've teamed up with our partners at Fairstone.
So you've made the decision to tackle your debts and pay them off for good. While the decision to pay down debt is a great first step, people often don't know how to get started. We checked in with our partners at Fairstone to see what debts they recommend you pay off first.
First, think about any tax breaks
Not all debt is 'bad'
Most government-funded student loans offer tax breaks. Check to see if you're eligible to claim any interest paid on your loans to help reduce the amount of tax you owe. If your student loan payments are manageable and benefitting your tax return, they're not necessarily a priority to pay off right away.
It's important to note that tax benefits don't always outweigh the interest you're paying, especially if you're in a lower tax bracket. And be cautious about private student loans – they don't offer the same tax benefits. Learn more about which student loans are eligible for tax breaks on the Government of Canada's website.
Once you look into any tax considerations, deciding what debt to pay off first really comes down to what your priorities are:
You want to improve your credit score while paying off debt
Debt to pay off first: Credit cards with the highest credit utilization
Credit utilization is the ratio of your card balance compared to your credit limit. A general rule is to avoid carrying a balance that exceeds 25% of your limit. Carrying a balance any higher than that can negatively affect your credit score. If you want to improve your credit score while paying off debt, it's smart to pay off any credit cards that exceed the 25% limit. It's likely a good approach if you're planning on applying for a mortgage or car loan within the next couple of years.
You want to reduce the amount you'll spend on debt repayment
Debt to pay off first: High interest credit cards and loans
High interest debts are going to cost you more money in the long run. The faster you can pay off high interest debt, the less money you'll pay in interest over time.
If possible, it's best to accelerate payments on high interest debts. Switch from semi-monthly payments to bi-weekly payments (you'll make two extra payments a year). You can also try to make additional payments whenever your budget allows. Just be sure to read the fine print and find out if you'll be penalized for paying off a loan early.
You need to see progress to help motivate yourself to pay off debt
Debt to pay off first: Smaller credit card balances and loans
Smaller balances are easier to pay off in a matter of months, or even weeks. If you feel overwhelmed by tackling larger debts, it may be better to start with smaller debts. Each time you pay off a debt you'll feel accomplished and more motivated to tackle the rest of it. And you'll get a more immediate award when you tackle small debts first.
Still unsure on what debt to pay off first?
Consider a debt consolidation loan
If you're still feeling overwhelmed and want to tackle all your debts at once, a consolidation loan can make debt repayment more manageable. Or, if you're finding it difficult to stay on top of multiple payments and deadlines, a consolidation loan can help you stay in control with one simple payment. You can request a free, no-obligation loan quote to see if a consolidation loan is right for you.
As you can see, deciding what debt to pay off really depends on your goals. The debts you pay first depend on your situation and future financial plans. However, the most important goal is to be debt-free in the end, and that's something to look forward to!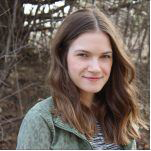 Posted by
Caitlin Wood
in
Debt
Caitlin graduated from Dawson College in 2009 and completed her Art History degree from Concordia University in 2013. She started working as a freelance writer for Loans Canada right after University, eventually working her way up to Chief Content Ed...
---