Lease to Own: An Analysis
By

Caitlin in Consumer financing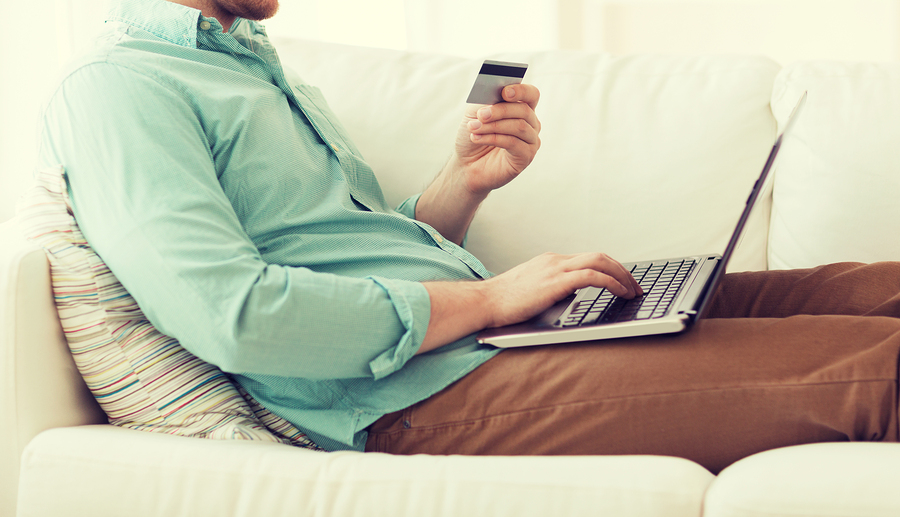 Have you ever been stuck with no cash but needed to purchase a household item right away? If you answered yes then leasing to own might be just the thing for you. When you choose to lease to own, it means you don't need to have the full amount to pay right away, and for this reason leasing to own is a great option for large-scale or expensive purchases.
Before you make any decisions it's important that you are fully informed, so keep reading for all the information you should know, including the pros and cons of leasing to own.
Pros
Leasing to own is a great resource and help you get what you need quickly when you're in a bind. Here are a few advantages you'll experience when leasing to own your next big purchase.
The process as a whole is extremely simple and quick and you shouldn't have any difficulty finding a lease to own company to work with.
Flexible payment plans are often an option, depending on the company you choose to work with. This means you can choose your payment amount and make early payments if you have the cash to do so.
If you decide you don't want or need the item anymore then you can simply return it and stop making payments. (Just remember you won't get any of the money you paid back because you were renting the item.)
Choosing fewer slightly more expensive payments means that you'll be paying less and the overall price of your item will be closer to retail prices but without needing to pay upfront.
No credit check is performed and perfect credit is not needed. Furthermore, your credit will not be damaged if you can't make a payment and need to return the item.
Lease to own companies often provide free delivery, repairs and replacement in case of a defect.
Since a lot of expensive items tend to break or fail to turn on without any warning, leasing to own is perfect for getting you out of an unfortunate situation. Furthermore, credit, good or bad isn't an issue so there's no need to worry about any financial issues you might be currently experiencing.
Cons
While leasing to own your next big ticket purchase is a great way to get what you want or need quickly and hassle free, there are few issues you should know about so you can be ready to deal with them if they should happen to you.
Unfortunately if you need to choose a high number of payments because you simply don't have enough money than the overall price of your item can be very expensive, sometimes higher than retail. Of course, this is the nature of financing and should be expected.
When buying from a lease to own company you'll sign a contract, make sure you read all the fine print as there can be some hidden fees.
Some lease to own companies are looking to take advantage of people is desperate situations so make sure you choose a company carefully.
How to Make Your Lease to Own Experience the Best it can be.
First and foremost, chose the right lease to own company. So some research online and look up reviews. Ask around to see if any of your friends, co-workers or family members have any recommendations. If you chose a good company to work with all the other steps will fall into place.
Before you sign any contracts compare your other options first. If you've found a great option right away then perfect, work with them. But if you've found a couple of companies you'd like to work with then perform your own comparison and get the best deal possible.
Once you've made your choice, make sure you read your contract carefully before you sign. Know what you are responsible for and what the company is responsible for.
Make sure it is clear and obvious how many rental payments you need to make and how much each one will be. Also make sure you know how long it will take before ownership is an option.
Finally and almost just as important as step one, only lease the item(s) you need and were planning on getting in the first place. Do not get trapped into leasing a whole living room set when all you need is a couch.
Leasing to own can be the answer to your big purchase needs, but it's important that you take your time and make the right decisions for your situation. Do your research, ask around and soon you'll have that new couch you needed or that big screen T.V. you've always wanted.
Learn more about our lease to own and consumer financing services here.
---