Vancouver, located in British Columbia, is a large coastal city, flanked by the Pacific Ocean to the west and the Rocky Mountains to the east. It's one of our country's most culturally diverse cities and has been rated as being one of the best places to live, not only in Canada but in the entire world. With a population of roughly 2.4 million residents, the Greater Vancouver area is the third most populated city in Canada, next to Toronto and Montreal.
First inducted as a Canadian province in 1886, the city is named after Captain George Vancouver. A large portion of the city is bordered by warm sandy beaches, the majority of which are free to visit. It's also where the annual Vancouver International Film Festival is held, which one of the largest film festivals in North America. In addition, Vancouver is the birthplace of many notable film and television stars, such as Seth Rogen, Cobie Smulders, Ryan Reynolds, and Michael J. Fox.
For information about loans, credit, mortgages, and financing in Vancouver, read this.
Loan Myths
If you've never applied for a loan before, then you might not have any idea what the process is like. You may have even heard a few rumors along the way, many of which simply aren't true. To help demystify the process, here are a few of the most common loan myths:
You have to have perfect credit to get approved for a loan. There are countless lenders out there who offer loan approval for credit-constrained Canadians. However, those with lower credit scores sometimes receive a higher interest rate, which can affect the overall cost of a loan, so keep this in mind before you apply.
Only banks and other traditional financial institutions provide loans.

Not anymore. In recent years, more and more companies have come to realize that consumers are fed up with how banks operate and that many are now turning to alternative lending sources for their credit products.

If you need a loan to help cover your day-to-day expenses, it means that you're irresponsible with money.

Life happens, it's unpredictable and often very expensive. Taking out a loan in order to deal with your regular expenses should not be seen as a negative thing. In fact, using a loan responsibly is actually good for your credit, which in turn is good for your finances.
Click here to learn about bad credit loans in British Columbia.
Preparing to Apply for a Loan
While the loan application process can actually be relatively simple, there are still many steps you should take to prepare yourself and your finances for it.
Determine how large of a loan you'll need to cover whatever expense you're dealing with.

Consider checking your credit score and credit report before you apply for a new loan. Remember, the better your credit is, the better your chances will be of receiving approval and a good interest rate.
Make sure you can handle the financial responsibility that comes with paying off a loan. Checking your credit and reviewing your finances is the best way of doing that.

Calculate your potential payments, including your interest rate, to get an idea of how long it will take you to become debt free once your payment schedule has begun. Are you comfortable with the answer?

Finally, make sure all of your personal and financial documentation is in order. It's best to be organized to make the application process quick and efficient.
Take a look at this debt timetable to see what happens when you let your payments get out of hand.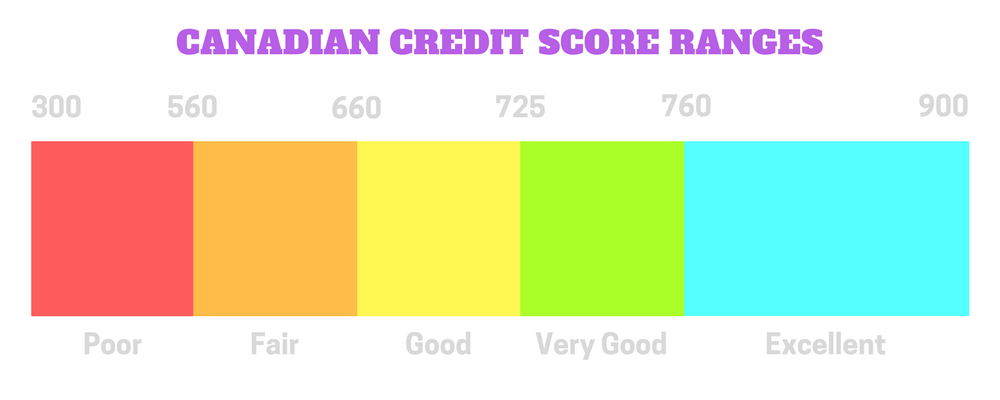 Interested in more information about how credit scores are calculated? This article is for you.
Loans and Your Credit Score
Your loans and your credit score each have a direct effect on each other. Generally speaking, it will be easier for you to get a loan if you have a decent credit score. Then, once you get your loan, managing it properly will positively affect your credit score and vice versa. Keep in mind that while not all lenders require a credit check during the approval process, it's important to make sure your lender is legitimate and reports to one of Canada's two main credit bureaus, Equifax or TransUnion. The more positive activity your lender reports, the better your credit will become.
Trying to compare lenders in Canada? Check this out.
Even if your credit is poor, you still have lots of options. Just make sure you're working with a reputable lender. Often, fraudulent lenders will try to take advantage of consumers who are in a desperate position. If the offer sounds too good to be true, it probably is. Always look up your lender in the Better Business Bureau database before you sign any documents or give away any personal information.
Look here if you need some debt relief from predatory loans.
FAQs
Is it a better idea to use a credit card or take out a loan?
Here are some ways of consolidating your credit card debt.
Why do some lenders ask for a deposit?
To learn how you can avoid a loan insurance scam, try reading this.
Why do I keep getting rejected by my bank?
Want some tips for how to improve or fix your credit score? Check this out.
I don't have a credit history, can I still apply for a loan?
Is it better to have no credit history or a bad credit history? Find out here.
Loans Canada Is Always By Your Side!
If you're a Vancouver resident in need of some good financing, you've come to the right place! Loans Canada is your go-to source!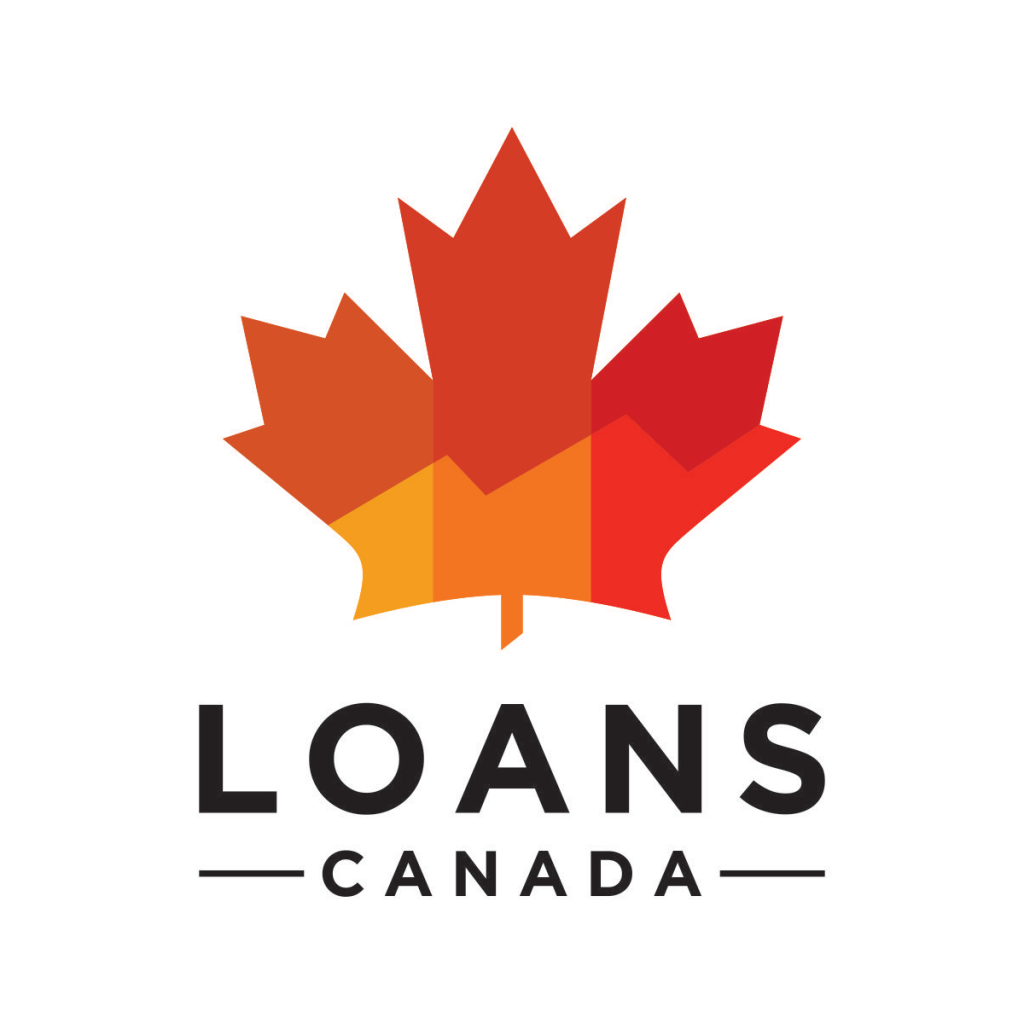 Posted by
Bryan Daly
Bryan completed the Cinema, Video, and Communications program in Dawson College and holds a Bachelor's Degree in English Literature & Creative Writing from Concordia University. Bryan covers a wide range of topics for Loans Canada, including cred...