Surrey, like most neighborhoods in British Columbia, is becoming a hotbed for real estate, which has driven the general cost of living up amongst its residents. Since not everyone can afford to pay for their daily expenses with just their savings and credit cards, a loan may be necessary for many.
Traveling or going on vacation? Read this first.
Deciding Between an Unsecured or Secured Loan
While most banks, credit unions, and other financial institutions offer some form of a loan, there are also many private and alternative entities who deal exclusively with these products.
The lender you choose may even offer a variety of loan options that can be used for all sorts of purposes, such as debt consolidation, mortgaging a home, leasing or purchasing a car, or even standard expenses like groceries. When you apply, you'll request a specific amount of money and once approved, you and your lender will come up with a repayment plan that works for your finances.
Most lenders will also give you the option of applying for an 'unsecured' or 'secured' loan, both of which can impact your finances in different ways. We've included an explanation of each loan type so you'll have an easier time choosing the one that best suits you.
Unsecured Loans
An unsecured loan is when you apply without any security, also known as offering collateral. This may be the case when you request a relatively small amount of money or if you have positive financial history, such as a high income or excellent credit. Essentially, the less of a risk you impose on the lender, the easier it will be to access larger unsecured loan amounts.
However, it's important to know that unsecured loans often come with higher interest rates than secured loans because there's more risk involved when the lender has no collateral to sell in the event that you default (don't make your payments). Be sure to factor this extra cost into your budget and make certain that you can afford it.
Secured Loans
On the other hand, by offering up collateral during the application process, you'll be securing the loan. Some lenders may even require this kind of security before they can approve you, especially when you're applying for a significant loan amount, like with a mortgage, car loan, or large personal loan. Again, the more risk you pose, the more collateral may be necessary.
That said, since offering loan security lessens the risk on the lender, they'll be more likely to approve you and give you a lower, more affordable interest rate. It can even give you more negotiating power when it comes to your payment plan.
Nevertheless, you must be even more cautious with secured loans because your lender will temporarily own the rights to whatever asset you offered. If you default on too many payments and your lender feels you won't pay them back, they will legally be allowed to seize the asset and sell it to recuperate their loss.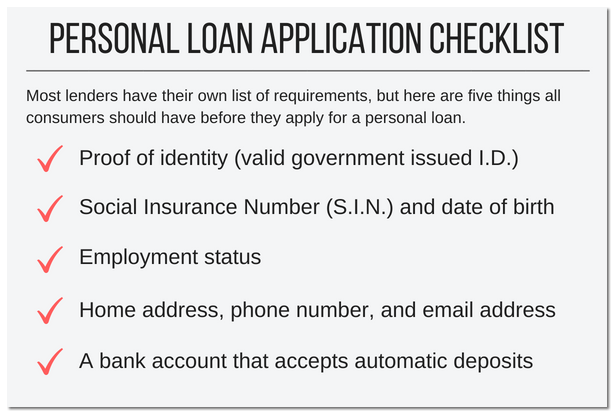 Increasing Your Chances of Approval
Remember, the more confidence your lender has that you will adhere to your payment plan, the better the overall results for your loan will be, and vice versa. After all, if you default, they could potentially lose a lot of money.
Therefore, they'll generally start the loan process by inspecting your employment record, gross monthly income, credit report, and other related financial factors to determine your level of creditworthiness. In order to qualify, it's best to present strong financial aptitude or, at the very least, compensate for weaker financial health by offering solid security.
To increase your chances of approval and earn a lower interest rate, you might want to take some of the following steps before applying:
Compare lenders and find one with reasonable borrowing restrictions

Organize any personal or financial information that's required

Gather recent bank statements and pay stubs to showcase your income

Improve your credit score, if necessary

Find a way to increase your income (if it's currently insufficient)

Find a

cosigner

with better finances (optional, but helpful)

Pay down any existing debts you have

Get your assets evaluated to confirm their value
Video: Payday Loans vs. Installment Loans
Prime vs. Subprime Lenders
Remember, there are many lending institutions out there and each of them will have varying standards for loan approval. For example, having a monthly income of less than $1,500 or a credit score under 600 for some lenders, but not for others.
Traditionally speaking, however, you're likely to run into two different kinds of lenders. Make sure to do a lot of prior research into both before you make your decision.
Prime Lenders
Banks, credit unions, and other large-scale institutions are known as 'prime lenders' and they usually have strict borrowing regulations. So, if your income or credit score falls below their designated threshold, it can lead to your application being rejected, unless you're able to offer good collateral or find a reliable cosigner.
Click here to learn the difference between a bank and a credit union.
Subprime Lenders
If you don't qualify or don't want to apply with a prime source, you can also choose an alternative, private, or bad credit institution, also known as a 'subprime' lender. Instead of having a bunch of banking services, most subprime lenders will offer specific loan options, such as installment loans, debt consolidation loans, or payday loans.
Many subprime lenders won't be as focused on your employment status or credit score. As long as you can prove that your income will support your loan payments, fees, and interest rate, you'll generally have a less difficult time getting approved.
How to find the best loan for your needs this year! Click here.
Avoiding Loan Scams
Another reason it's important to research a lender properly is that there are many scammers lurking within the realm of personal finance. This a particular problem with some subprime lenders, because it can be harder to confirm their legitimacy.
Many borrowers with weaker finances, having been rejected by their bank, will turn to these kinds of places for help. Their desperate need for financing can then leave them vulnerable to manipulation, leading to fraud, identity theft, and their money being stolen.
Here are a few telltale signs that your 'lender' is actually a scammer:
They don't have an address

They're not listed in the Better Business Bureau database

They refuse to give you information about all costs associated with the loan

They use threatening language or force you to give up your banking information

They charge you a fee or '

loan insurance

' before your loan is actually deposited, which is an illegal practice in Canada
If you think you've been scammed or you're a victim of fraud/identity theft, contact your financial institution immediately to have your information modified, cancel any credit cards that may be compromised, then contact the proper authorities.
Need the Right Loan in Surrey?
If so, don't hesitate to get in touch with us at Loans Canada. We're ready and willing to connect you with the best lenders in your area. Contact our network today for more information about the loan process or apply when you're ready!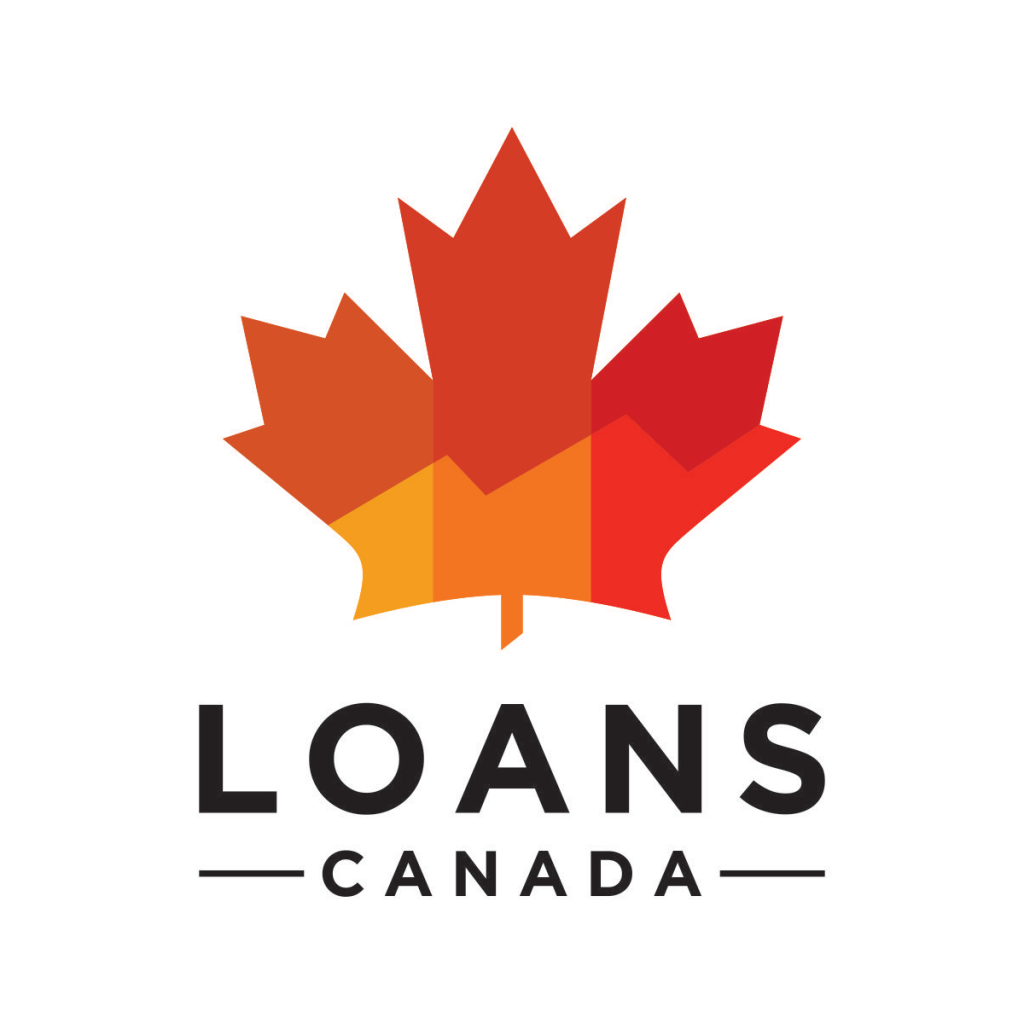 Posted by
Bryan Daly
Bryan completed the Cinema, Video, and Communications program in Dawson College and holds a Bachelor's Degree in English Literature & Creative Writing from Concordia University. Bryan covers a wide range of topics for Loans Canada, including cred...