Shopping for a home online
By

Caitlin in Posts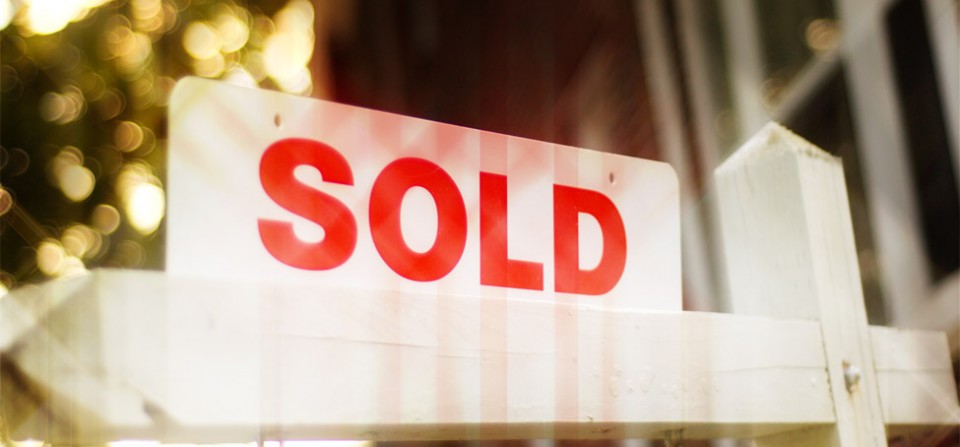 Let's look at the various options of shopping for a home.
Traditionally, people shopped for homes by going straight to a real estate broker. The real estate broker had access to all of the listings and there was no transparency available for shoppers. If you wanted access to all listings, then you had to deal with a broker. Over time of course things have improved. You can now shop and view listings online yourself simply by visiting MLS.ca. Furthermore, various real estate agents have access to their city's real estate boards and display up-to-date listings on their websites as well. Others manually update their listings.
Things have improved greatly for shoppers. Visibility and transparency have both improved. Two companies, however, have gone a step further to facilitate the property shopping process and that's exactly what we want to talk about today.
Let's start with TheRedPin. The Red Pin is a Canadian company and real estate brokerage firm. How are they different from the competition? Well, there are many reasons. For one, they actually offer more listings than the MLS! They showcase all new and pre-construction condo projects as well, which is really what drives them over the top. They go further than MLS because they show full details on properties, and not just short summaries like MLS does.
One of the biggest things that sets The Red Pin apart from other online websites is the fact that they pay their agents a salary, not commission. This means that they are devoted to giving you customer service and not just make a sale. We love what these guys are doing!
Another real estate company that's doing something unique and wonderful is Zillow.
Zillow also released a phone app which, using a phone's GPS navigation system, actually informs users of nearby homes for sale. Imagine: you are driving around in a neighborhood you like, and you ask yourself "Hmm… I wonder if any homes around here are up for sale?" Well, all you have to do is pull out your Zillow app and you can find the homes listed for sale nearby. It even shows property details, rental details, photos, recently sold data and tons more. Now that's cool!
To summarize, as a property shopper, you have a lot of options available to you. You can bypass a real estate agent and go directly to MLS.ca, TheRedPin or Zillow. There still are many benefits in using a real estate agent, of course, but being aware of the many tools available to you is always great.
Happy shopping!
---