More additions to the website
By

Caitlin in Posts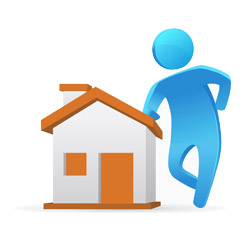 Hello Canada!
We're happy to announce 2 new additions to our website:
1. A credit score learning resource where you can learn about how a credit score is composed, what the benefits of a good credit score are and how to pull your credit report.
2. Our new mortgage rate watch, where we update our mortgage rates daily and showcase them in a single location!
Click here to check out our credit learning center -> Credit Scores 101
Click here to check out the best rates in the country -> Mortgage Rates
---