How to save for your down payment faster
By

Caitlin in Mortgage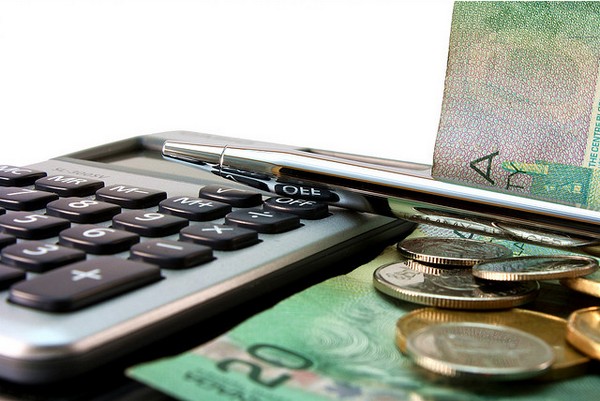 When considering owning your own home versus renting one, owning is a much better choice. This is especially true because mortgage rates are so good right now and can save you money. The only problem with owning a home is you have to have a very good down payment to get started. Below are some great tips on how you can put a down payment together faster for your new home.
Canadian banking laws require that you have at least a 20 percent down payment when buying a home. If you do not have at least this much, you will have to get some type of mortgage insurance through the Canadian Mortgage and Housing Corporation and also have at least a five percent down payment.
The price for the average house in Canada is approximately $350,000. This means you will need to have at least $17,500 to get started when buying a home. It is actually much better to have even more than this if at all possible. The more of a down payment you have, the cheaper your mortgage payments will be. For example, if you put down only five percent you will have a very large house payment each month. You also have other costs that you must consider when buying a home like home repairs and renovations, closing costs, taxes, lawyers' fees and other costs. Also, the smaller your down payment is typically means your mortgage insurance payments will also be much higher.
Saving Money for a Down Payment
When you first start thinking about purchasing your own home, you should immediately start saving money for your down payment. It is a very good idea to start automatic transfers from your main checking account to another type of fund or account.
Savings Options
High interest savings accounts are one option that you have for saving your money. This type of account does not offer very much in interest, around two percent, however. There also may be fees associated with this type of account that you need to be aware of. It is also very easy for you to take money out of this type of account very quickly.
Canada savings bonds is another savings option that you have. Make sure the bond that you purchase allows you to cash it whenever you need to. You may find the perfect house and have to have your deposit very quickly.
GICs are also a great option to save money. The only drawback with this option is your money is usually tied up and you cannot get to it whenever you need it. If you do not plan on purchasing a home in the near future, this may be a good option for you to save money for a down payment.
The money market is another way you can save money for your down payment. Make sure you can take your money out whenever you need it.
RRSP Connection
If you are a first time home buyer in Canada, you are allowed to withdraw as much as $25,000 from a registered retirement savings plan (RRSP) under the Home Buyer's Plan. This money has to be paid back within 15 years, however. When this money is paid back, you will not be building up your retirement plan, and you will not make any interest from this money as it is not invested money. This is a very good program for first time home buyers, but you should be careful how much money you withdraw. It is much better to save up part of the money yourself, and use less money from your retirement plan.
Saving up a good down payment for your home is a very good idea. A down payment will allow you to have a much lower monthly payment, and also lower insurance payments. It does take time to save money, and you must be very disciplined and not spend the money that you are saving.
---