Budgeting for Mortgage Fees and Other Costs
By

Caitlin in Mortgage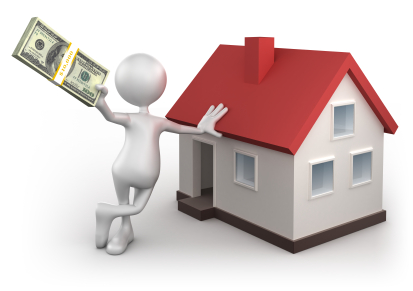 You have picked out your new home. You've been approved for financing. You found yourself a great rate, and you can't wait to start living your dreams. But hold on for just a second, have you thought about the additional mortgage fees that you will incur? What about the other expenses that come with owning a home?
Your monthly budget needs to take into consideration all of the fees that come with a mortgage and owning a home.
Did you know that mortgage closing costs can cost thousands of dollars? (you can find a more detailed explanation of mortgage closing costs here).
Did you know that if you are approved for a high ratio mortgage you will have to pay mortgage insurance?
What about the other fees that come with a mortgage and buying a new property?
– Land transfer taxes
– Legal and notary fees
– Home inspection fees
– Property appraisal
All of the above constitute mortgage closing costs and they represent an amount beyond just your mortgage and mortgage insurance monthly payment amounts.
On top of those fees, as a home owner you will also have to pay the yearly property and school taxes, electric and utility bills, home and fire insurance and any debt that you may have (such as car or furniture loans). On top of that you should be budgeting for maintenance costs. Your roof will eventually have to be replaced, things might break down, you might want to repaint, etc. All of these things constitute home ownership fees and you must be prepared to budget for them before moving forward with your mortgage.
Tools to help you budget
First of all, to estimate your monthly mortgage amounts you can use our mortgage calculator by clicking here. Once you have your monthly mortgage payment estimate you will need to sum up your expected monthly expenses such as your electric bill, phone bill, internet bill and so on. It might also be a good idea to put away money for your property taxes each month to dilute the burden. You should also put money away for unexpected maintenance fees and savings. Subtract this total from your monthly income to see how well you can meet your mortgage and home expenses.
Happy home ownership!
---