Is Insurance Cheaper Online?
By

Caitlin in Insurance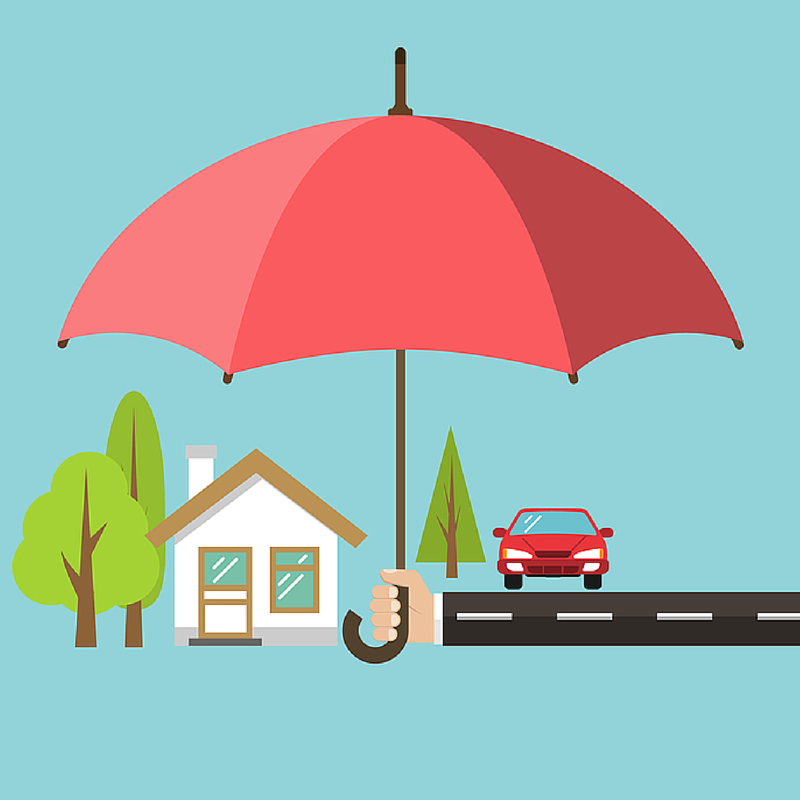 Insurance is an expensive part of everyone's life. There are some simply some things that have to be insured either for legal reasons or for reasons of security. Failing to insure your home, for example, leaves the destruction of it by fire and your loss of everything entirely to chance. This article considers the benefits of applying for car, home, and life insurance online instead of in person.
Compare Quotes
One thing that looking for insurance online allows you to do is to compare quotes. Quotes enable you to determine who is offering the best deal and help you make the right decision. Getting quotes online is far easier than going to multiple stores and it allows you to look with anonymity without the pressure of buying.
Looking for life insurance quotes online is especially good because it allows you to be a little pessimistic in anticipation of worse than expected medical results. This will allow you to prepare for what you may have to pay and get ready for costs realistically. In this case, you will still be required to attend for a health check, but applying online cuts out much of the effort.
Comparison websites also make the search for the best deal very easy. They allow a single and simple entry of details that will then produce the best insurance cover for yourself. This is a very effective system but it is worth checking individual sites too because the comparison sites do not always include all direct offers.
Make Checks
When looking for things like car insurance online it is possible to make checks that are not possible without the Internet. Many car insurers, for example, will provide a way for you to check the history of your car. This means that you can discern if it has ever been in an accident or been written off before you buy. Making such checks through an insurance company can prevent you from making an expense which will greatly impact you financially if something does fail.
Save on Costs
Buying insurance online is cheaper. It is cheaper for the simple reason that it involves less administration on the part of the company that you are buying from. The costs of maintaining call centres and walk in centres have been rapidly increasing as wages increase, so companies have sought to cut back on this cost. To encourage you to use the admin free online system, these costs have been transferred to the customer. You can save on costs quite significantly by shopping online.
Check the Policy
When applying for insurance online it is especially important to read all of the terms and conditions and to check that the policy is actually providing what you need. Look out for exclusions, inclusions, and terms because these will determine your ability to claim. The last thing that you want is for your life insurance not to pay out because you died in a tragic situation that was not covered by the insurance that you took out. Be sure to read and re-read the policy to ensure that you have the cover that you really need.
---