How to Deal With Being Laid Off
By

Caitlin in Money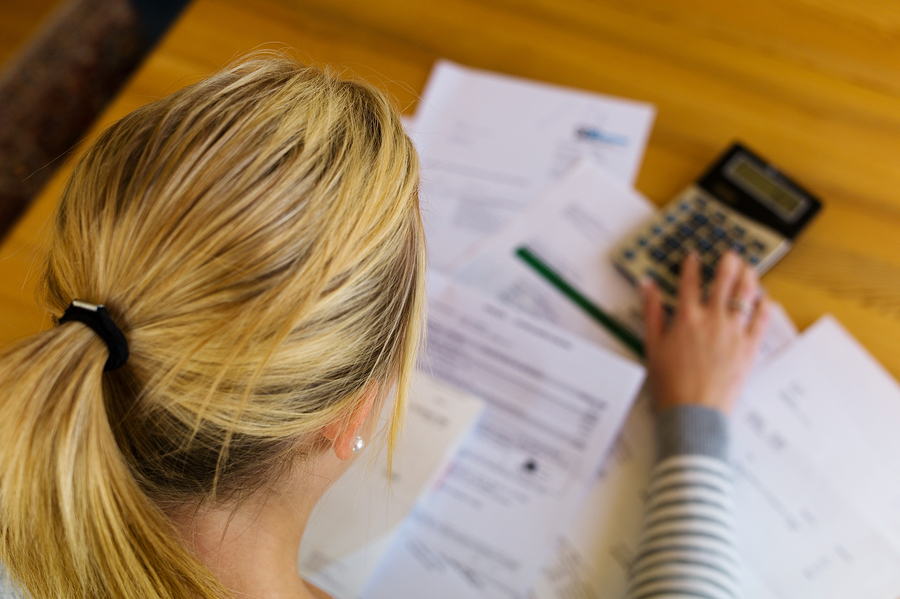 Being laid off is possibly one of the worse life events that the average person has to go through, the strain that it puts on both your financial life and your personal life is extreme. The challenges you'll face on daily basis will be both financial and mental, paying bills and providing for yourself or your family will become a constant worry. More often than not being laid off has less to do with you as an employee and more to do with the state of the company you work for, this can make dealing with a job loss even more difficult.
We want you to be able to deal with an unexpected job loss because in today's economic environment losing your job is something everyone needs to plan for. Being unemployed may seem like the end of the world to you but it doesn't have to ruin your finances. There are lots of ways you can prepare yourself to deal with this sudden issue. One of the best things you can do right away is take your job loss as an opportunity to re-examine your financial life as a whole:
Cut back on unnecessary shopping
Think about how much you're spending on a daily basis
Look into your phone bill, internet cost and cable or satellite plan
The best thing you can do is be honest with yourself and spouse or family members, facing the truth head on will allow you to make better choices and create a clear and concise plan.
Put Your Best Foot Forward
When emergency funds, unemployment benefits and a reduction in shopping don't quite make up for your loss of income you'll need to take a few more steps to help yourself get through this rough patch. If your bills are currently starting to pile up and you're in need of some extra help we suggest that you implement these 6 strategies into your life, they should help you put your best foot forward as you navigate your post-layoff life.
Rethink your budget. Your income is now completely different than it was before you were laid off which means your budget now needs to be completely different. Time to rethink all your spending, cut it back as much as possible and only spend on the absolute necessities until you have a better idea about what your unemployed life is going to be like. One thing to avoid at all costs is relying too heavily on your credit cards; this will only make your financial issues worse.
File for Employment Insurance (EI). If you were actually laid off at no fault of your own and weren't fired you need to file for EI right away. If you fail to file within four weeks after your last day of employment there's a possibility you'll lose some benefits. You can apply online through the Service Canada website.
Check your benefits. Some companies may offer a severance package to employees that have been laid off, make sure you double check with HR you don't want to miss out on any money you might be owed. Also, double-check to make sure you aren't owed any overtime or vacation pay.
Deal with your bills a.s.a.p. Just because your income has stopped doesn't mean that your bills will, it's extremely important that you come up with a plan for dealing with your bills right away. Letting bills go unpaid or making late payments will hurt your credit score and make your financial issues even worse. If you're having trouble paying your credit card bills try calling your creditors to see if they can offer you reduced payments.
Downsize immediately. Now is the time to take an honest look at your lifestyle, downsizing could be the difference between going into serious debts and financial staying afloat. Determine the difference between your needs and your wants. Depending on how difficult of a situation you're currently in, selling off some of your assets might be a good idea.
Look for a new job. Dealing with your never ending bills might seem like a full-time job but you also need to be constantly looking for employment. You'll have to put in some time and effort and you probably won't find a job right away, keep looking though, your determination will pay off in the long run.
Seek Help If You Need it
Being laid off is a very difficult thing to deal with both financial and personally so if you feel like you can't handle your finances on your own, you should seek professional help. This could be a credit counsellor, a debt management program or even simply a small personal loan to tie you over until you're able to find a new job. Just make sure you don't wait too long before you ask for help, a professional will be able to help you prevent any serious issues from getting out of hand.
---