Easy Loans: Financial Help You Can Understand
By

Caitlin in Loans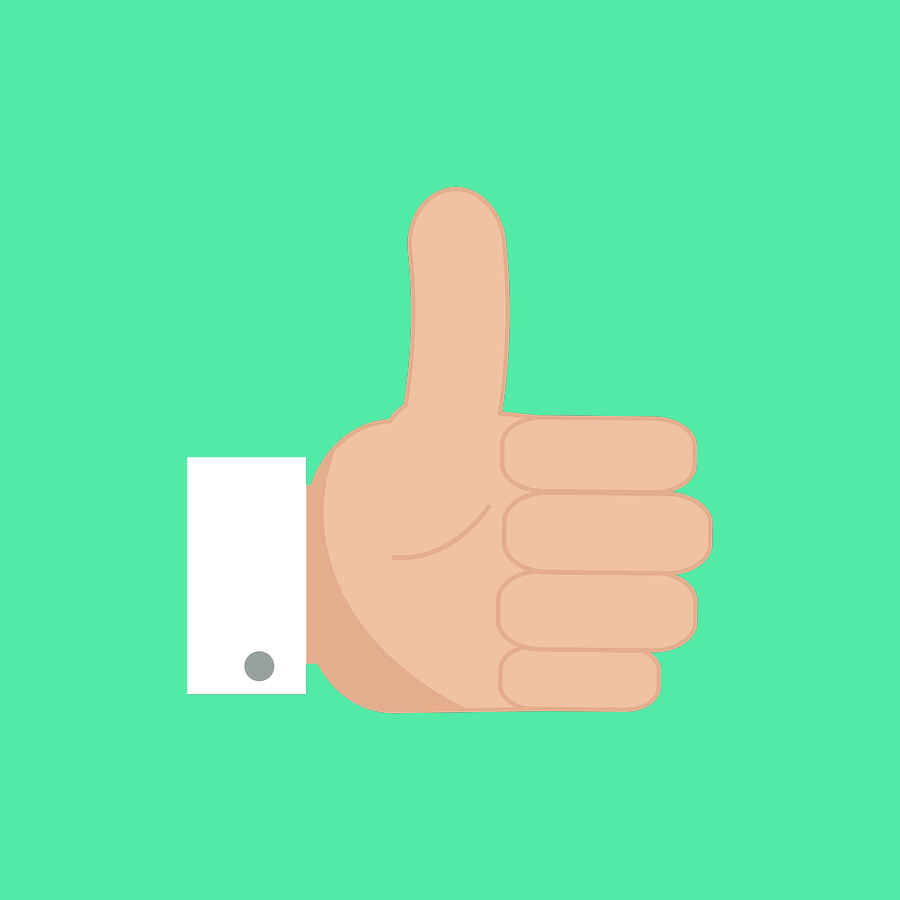 Do you ever feel as though the financial world is just not meant for you? Are you tired of fast taking financial experts and lenders who only see you as a 3 digit number? If so, we completely understand, there's nothing worse than feeling like the people who are supposed to help you achieve your financial goals, don't care enough. This is why Loans Canada is dedicated to not only helping you achieve your goals but to simplifying the financial world so that you can get the financing you need as quickly and easily as possible.
We believe that in order for our clients to get the help they need and the loans they want, they need to understand the process and work alongside of us to find the solution that best suit their needs.
Getting a Loan using Loans Canada is Easy
We've worked hard to provide all Canadians, credit constrained or not, with a quick and easy application process. Our 3 step process allows our clients to choose their service, complete the form in minutes and then get matched, all from the comfort of their own homes and whenever it's most convenient for them.
Step 1: Select the service that best suits your needs.
We pride ourselves in being able to provide our clients with whatever service they need. When you first start the application process you can choose from a multitude of services, including but not limited to:
Loans
Mortgages
Debt assistance
Credit solutions
Business financing
No matter what your credit is or what your financial past looks like, Loans Canada can help.
Step 2: Fill out and submit your application online.
No one wants to spend upwards of an hour filling out a loan application in the office of a financial institution. This is exactly why our fast, simple and secure application can be accessed and filled out on our website, so you can chose the most convenient time for you.
Step 3: Get matched with the best possible lender for your unique financial situation.
Once you've submitted your application, our secure system will analyse your information and find you the best solution or offer. Loans Canada works with a vast network of lenders so that we provide you with the best options for your unique situation.
A Great Alternative to Payday Loans
Often it can seem like payday loans are the only option, especially when a financial emergency pops up out of nowhere. But payday loan lenders are predatory and target those that are desperate; this is why a small short term instalment loan from Loans Canada is your best option. Our rates are lower, our application is easy to understand and fill out and it's a great way to break the payday loan cycle and take back control of your financial life.
Currently dealing with a predatory payday lender? Click here to lear about your rights.
Short Application Form
Over the years our application form has been tested and streamlined to be as fast as possible. The end result is a short, fast and easy way to apply for a loan, and get your loan easily and quickly today!
---