Bad Credit Car Loans in Kingston
By

Caitlin in Loans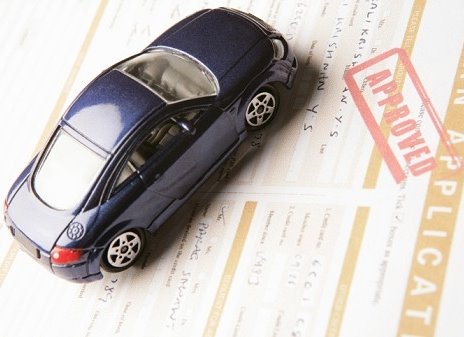 Are you looking for a new car, or are you trying to refinance your car so that you have to pay less in interest? There are various types of lenders available to you, but only one is really good. This is especially true if you are looking for bad credit loans in Kingston. This article will show you two of the worst lenders, and also the best type of lender that you can choose for bad credit car loans.
Banks
Banks are usually the first establishment that people think of when they need a loan in Kingston or anywhere else, but this can be a terrible idea. If you are looking for bad credit loans, then you will find that banks are very unwilling to give you money. Banks often consider your credit rating a mark of your reliability. If your credit is bad, then the bank will be unwilling to give you money. Not only that, but if they do give you money, then the interest rate will be very high.
Banks are also very bureaucratic. You need to fill out many forms, there are various underwriting rules and banks are guided by many laws and policies. This means that it might be weeks or months before you even know if you qualify for the loan.
If you want a loan fast, or if you are looking for bad credit car loans, then the banks should really be at the bottom of your list.
Unsecured lenders
There are various unsecured lenders that will give you money. Unsecured means that there is no collateral. This is a good thing because nothing will be taken from you if you default on the loan, but there are various problems with this. It can be a little difficult to qualify for unsecured loans, most lenders only give you a small amount of money and the interest rate is incredibly high.
If you are lucky, then you can get bad credit loans with a 30 to 50 percent interest rate. Many unsecured lenders charge much more than this. While these loans are often easier to get than bank loans, the interest rate will bury you in additional payments.
Car Loan Lenders
The best place for bad credit car loans is an establishment that specializes in car loans. These establishments are easily found in Kingston, and you can easily get a loan because the loan is secured. Luckily for you, Loans Canada has partnered with various different car lenders across the country that can get you what you need.
Car loan lenders will use the car as collateral however at the same time, there are many benefits if you can easily pay the loan on time.
These lenders are much more willing to give you money because they can easily collect if you default. Your credit score doesn't matter because the lender is secured. You will also get the amount of money you need fairly quickly because these establishments are made specifically for car loans.
The last benefit is that you will get the money very quickly. It often just takes a few days before the loan is approved.
---