Financing For Wheels and Wheel Packages
Whether the wheels on your car are getting old, have been damaged, or are simply no longer attractive to you, replacing them might be a good idea. A new set of wheels can really ramp up the look of your vehicle and even help it perform better on the road.

But, like any other component of a car, wheels are expensive. In fact, they can cost as much as $1,500 for a new set, depending on the exact type you're considering.

While some consumers might have a few hundred or thousand dollars handy to cover the full cost of a new set of wheels, others might not. For those we may have trouble coming up with the funds needed, the good news is there are several financing products available.

Does your car need some serious repairs? Click here to learn about car repair loans.
How to Finance Your Next Wheels
If you're in need of some financial help to fund the purchase of your car's next set of wheels, here are some of the most common and popular options available to you.

In-housing financing – Many dealers that specialize in wheels, tires, and rims may offer their own in-house financing to help their customers purchase the products they want. If you meet certain criteria, you may be able to get approved for this type of financing.

With this option, both you and the dealer sign into a contract together whereby you agree to pay the full amount for the wheels over a certain period of time, in addition to interest and fees.

Dealers will generally sell these types of loan contracts to a bank, lender, or financial institution that will then service the account. It's this party who you will actually be making your monthly payments to until the full loan amount has been paid off.

Traditional financial institutions – You can always head over to your bank to take out a personal loan to fund your car wheel purchase. Personal loans are installment loans that can be taken out and used for just about any purpose.

You would need to supply some documentation for the lender to look at before determining whether or not you'd be capable of repaying the loan amount. Your credit score will also be checked, and your income and debt load will be verified. Usually, consumers must have a good credit score, make a decent income, and not have too much debt on their plate to get approved.

What is good credit? Take a look at this article to find out.

Online alternative lenders – These days, there's a plethora of lenders in the online sphere for consumers to work with when money is tight. Rather than having to physically visit a bank or credit union, consumers can simply submit the information required, fill out an application, and even have the funds deposited into their account if approved- all online.

The entire process is usually much faster than the traditional route, and it's typically easier to get approved with online lenders. In fact, many consumers who don't have stellar credit or lack the financial strength to get approved for a loan with banks or other conventional lenders often look to online alternative lenders to get the funds needed.

Choosing The Right Option For Your Needs
Before you decide which loan route you want to take, it's important to ask yourself some key questions first. Committing to a loan will require you to be dedicated to making monthly payments, so you'll want to make sure you're ready to take on such a commitment.

Here are some questions you make want to ask yourself first:

What is your budget?
Do you have any other debt or important financial commitments?
What is your credit score like? Will you be able to qualify for the financing you want?
What type of vehicle do you have and what condition is it in?
Is 0% financing ever a good idea? Find out here.
What Types of Wheels Qualify for Financing?
There are so many different types and brands of car wheels available, and just about all of them can qualify for wheel financing, including the following:

Vossen
Gram Lights
Konig
Work
Trail Boss
Asanti
RSSW
Replika
Financing For Wheel Packages
You might need or want to replace the wheels on your car, but while you're at it, you may want to consider replacing the rims, too. Odds are, they both may need to be swapped for a new set. Plus, getting yourself a set of wheels and rims will ensure that they fit well together.

And while that may add to the overall cost, the unit price for each component can be cheaper when you buy a rims and wheels package. Like most other consumer goods, buying packages that include multiple items will usually bring the unit price down, helping you to save money.

And if you were already considering replacing your rims anyway, it might be wiser to purchase with a rims and wheels package.

The good news is that you may also get financing to fund this type of purchase. Dealers will usually offer financing for package deals, as will online alternative lenders, and banks. Plus, it would be much easier to apply for one loan to pay for everything rather than to have to go about the loan process all over again when you decide to buy new rims at some point in the near future.

Do you know what the winter tire laws are in Canada? Everything you need to know here.
Advantages of Financing a Wheel Package
What are the perks of financing a wheel package?

Customized plan
Flexible and affordable payment options
Take advantage of deals
Afford the best products available
Bad Credit Wheel Financing Options
As already mentioned, securing a loan from a dealer or from a traditional lender – such as a bank – typically requires a good credit score, as well as a solid income and manageable debt. But what if your credit score is currently suffering? What if these lenders turn you down for wheel financing because of your low credit score?

For those with bad credit who are in need of new wheels for their car, the good news is you have options. Loans Canada can match you with a lender in your area who will consider more than just your credit score before approving you for a loan.

For instance, your income, most recent payment history, and assets will be assessed and given more weight than your credit score.

If you:

Have a steady job
Make a decent living
Are able to come up with a sizable deposit on the car wheels
Have a valuable asset that can be used as collateral
You'll have a good chance of getting approved for financing, despite having bad credit.
Need a Loan to Finance Your Car Wheels?
If you're in the market to buy a new set of wheels for your car, Loans Canada can help. We can help put you in touch with a lender in your area who will be more than willing to extend a loan to you to finance your purchase. Call Loans Canada today!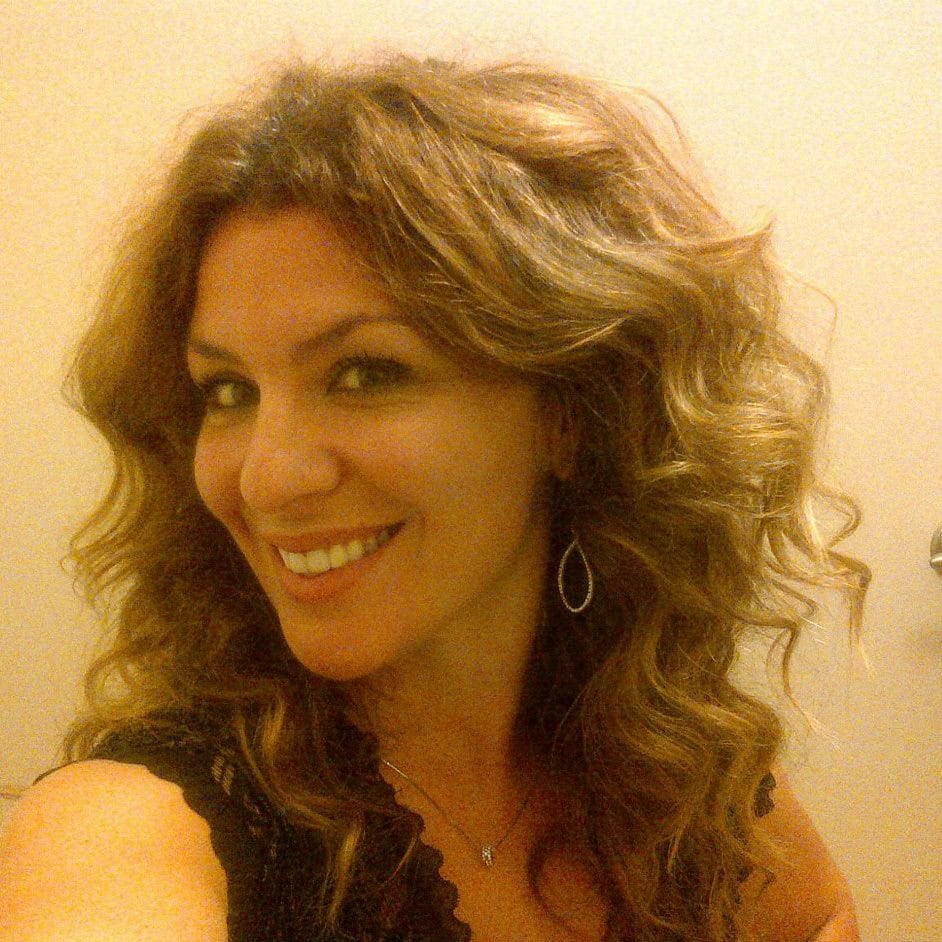 Posted by
Lisa Rennie
in
Auto
Lisa has been working as a freelance writer for more than a decade, creating unique content that helps to educate Canadian consumers. She specializes in personal finance, mortgages, and real estate. For years, she held her real estate license in Toronto, Ontario before giving it up to pursue writing within this realm and related niches. She enjoys sharing her knowledge and experience in real estate and personal finance with others. In her spare time, Lisa enjoys trying funky new recipes, spendin...
---