What to do if your banks says no
By

Caitlin in Mortgage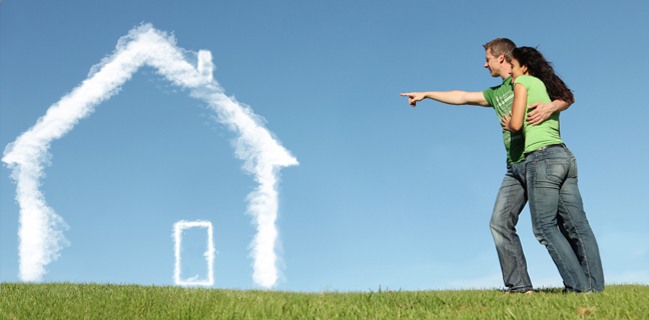 When looking for a loan (a car loan, a mortgage loan, a personal loan) the first thing people think of is visiting their bank's local branch. They usually offer good customer service and you tend to get what you need from them. But what do you do if your bank says no to your loan request?
What other options do you have?
Other Lenders
Canada is home to various lenders, not just banks. You can find financing from financial institutions different from Canada's main banks. Lenders available to you include co-ops, trust companies, credit unions and others. If your loan was rejected from one of the big 5 banks you can still try your luck with financial institutions belonging to a different tier.
Private Lenders
One option that's often overlooked is obtaining financing from a private lender. Private lenders usually close deals faster and have lower application requirements than larger financial institutions. If your credit score is a problem, private lenders are often the solution.
Private lenders look only for the right loan to value ratio so getting accepted is a heck of a lot easier. A lot of them are also not interested in your prior credit history or income to debt ratio.
Mortgage Brokers: Tying everything together
You stand a better chance of finding the loan you want if you test your luck with a mortgage broker or loan specialist. A mortgage broker can analyze your situation and based on his experience he or she will know what the best product available to you is. Furthermore, brokers get access to promotions that banks and other lending institutions don't want you to know about: these promotions are rewarded to large brokerage firms who bring a lot of business to said institutions. They will also know of more products that you can qualify for.
If you were not rejected by a bank but were offered a high mortgage interest rate you can leverage a mortgage broker's volume in your favor. Mortgage brokers often receive discounted rates in return for their large books of business.
You should leverage the know-how of a broker to increase your chances of getting your financing request approved.
Is this you?
Do you find yourself in this situation? Has a bank recently rejected your loan or refinancing request?
Whether you need help rebuilding your credit score or finding financing from a different lending source, Loans Canada can help you reach your goals.
---