Types of Mortgages Available to Canadians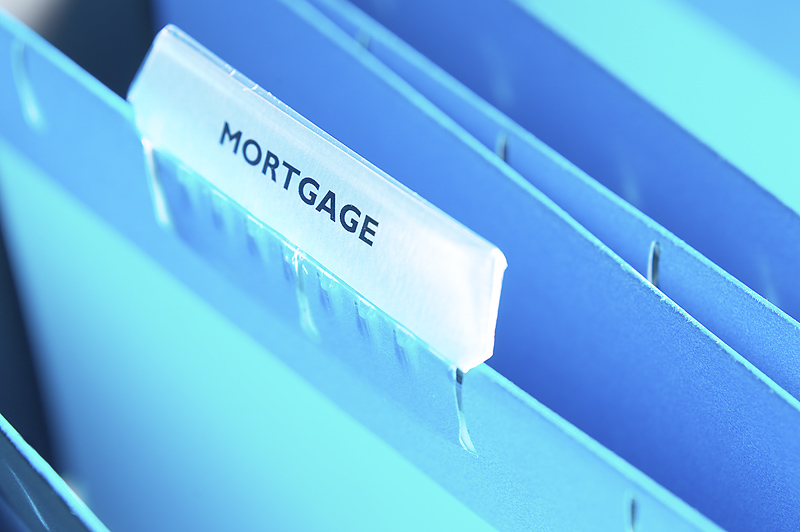 When it comes time to purchase a home, many people are unaware of all the different mortgage options from which they can choose. Purchasing a new home is stressful enough, which is why it is imperative that you understand all of the different mortgages you have available in your new home purchase. Regardless of whether you are a first time homebuyer or you have been down this road before, it never hurts to have information about the various programs to see if a better option exists for your needs.
Note: for more detailed information we recommend speaking with a mortgage broker. You can apply with us to get started.
Conventional Mortgage
If you have 20 percent of the purchase price on your new home to use for a down payment, you will be able to apply for a traditional mortgage. Depending on the financing company, you may have to have insurance on the home as well.
Open Mortgage
When it comes to an open mortgage, you will be able to pay off your mortgage in part or its entirety without having to worry about any penalties. An open mortgage will often have term lengths ranging from six months to one year. Interest rates on this type of mortgage are more than that of a closed mortgage with terms that are relatively similar.
Variable Rate Mortgage
At the beginning of any variable rate mortgage, you will have a payment calculated by the lender that includes any interest and principal. Throughout your mortgage term, the payments will remain consistent. As the rate of the market changes, so will your mortgage rates. When interest rates drop, you will notice that less of your payment is being applied to interest and more is coming off the principal. On the other hand, when interest rates rise, you will pay more on interest and less on your total principal.
Go here for a comparison of open and closed mortgages.
Capped Rate Mortgages
These mortgages offer a variable rate that is capped by the lending institution. Rates will fluctuate with the prime market rates, but the lending institution offers a guarantee that you will never pay an interest rate above their cap. On average, these mortgages hit you with a penalty if you decide to pay your mortgage in full.
Closed Mortgages
Many ways exist to help pay your mortgage balance off quicker, which is why the name closed still applies. In a fixed rate mortgage, you will be able to lock in your interest rate over the duration of the loan. Not only does this bring about a peace of mind, but you will also benefit from a lower rate than that of the open mortgage. If you feel that interest rates could increase, you will want to choose a loan with an extended term.
Convertible Mortgage
In a convertible mortgage, you will receive a fixed rate ranging from six months up to a year. When you have a convertible rate mortgage, you will be able to lock in your rates for an extended period as long as you use the same lender.
Reverse Mortgages
Reverse mortgages provide you with the opportunity to transfer the equity in your home into cash value. You will not have to worry about selling or leaving your home in the process. Homeowners will need to be at least 62 years of age with significant equity built up in their homes. Depending on the age of the homeowner, the amount of money that can be borrowed will vary. The older the homeowner is, the more money they will be able to borrow.
For more information check out our mortgage learning center.
★
★
☆
☆
☆
Rating of 2/5 based on 1 vote.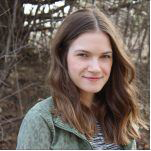 Posted by
Caitlin Wood
in
Mortgage
Caitlin graduated from Dawson College in 2009 and completed her Art History degree from Concordia University in 2013. She started working as a freelance writer for Loans Canada right after University, eventually working her way up to Chief Content Ed...
---