Mortgage Rates Continue Falling
By

Caitlin in Mortgage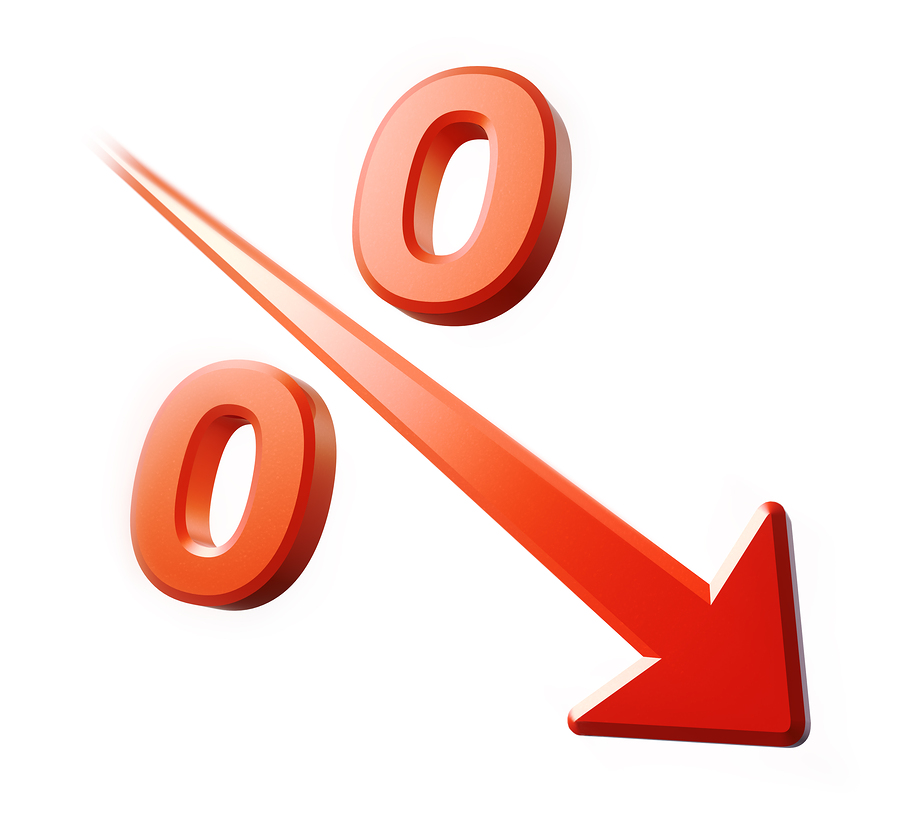 You might have heard about the new mortgage rules that went into effect July 9th of this year. Their intention was to relax Canada's increasingly animated mortgage market. Canada's Minister of Finance, Jim Flaherty, along with other fiscal policymakers have pushed controls and tighter regulations onto the mortgage industry to cool off the homebuying market and curb consumer debt. However, recent changes in mortgage interest rates dictate a trend against the minister's wishes.
5 year mortgage rates have consistently dropped over the last few weeks with record lows starting from 2.94% two weeks ago to 2.89% last week and rates as low as 2.88% today for five-year fixed mortgages. The Calgary Herald reports rates as low as 2.84%.
2012 has been a very competitive year for mortgages. The five year mortgage rate kicked off in January at unprecedented rates of about 2.99%, an all-time low at the time. This trend has continued on throughout the year despite the new fiscal regulations aimed to slow the market.
The "rate wars," as they are being called, appear to be linked to falling bond yields. Lenders are finding it easier to publicize low rates because bond yields are decreasing, making it more affordable to finance new loans. Nevertheless it is worth pointing out that the major banks have not yet advertised these low rates. "Interestingly, we still haven't seen major banks publicly announce aggressive pricing" says Rob McListed from Canadian Mortgage Trends.
Industry insiders suggest that banks are keeping away from publicizing these all-time low rates in an attempt to avoid drawing attention from Canada's Department of Finance. The Department of Finance is actively trying to lower consumer debt and contain the hot mortgage market.
Our Take on the Situation
Despite record low mortgage rates our specialists are emphasizing the fact that lower mortgage rates do not mean higher approval rates. The trend might indeed push some rate shoppers to apply for financing for new home purchases but the approval standards have not been lowered. In fact, with the new mortgage rules that came into effect in July the application process has been tightened and getting approved is tougher.
Getting a new mortgage might seem more appealing than ever, but finding financing on your own is increasingly tough. Speak with one of our mortgage professionals and benefit to benefit from our discounts and expertise.
---