How has the Ontario Fair Housing Plan Impacted the Market?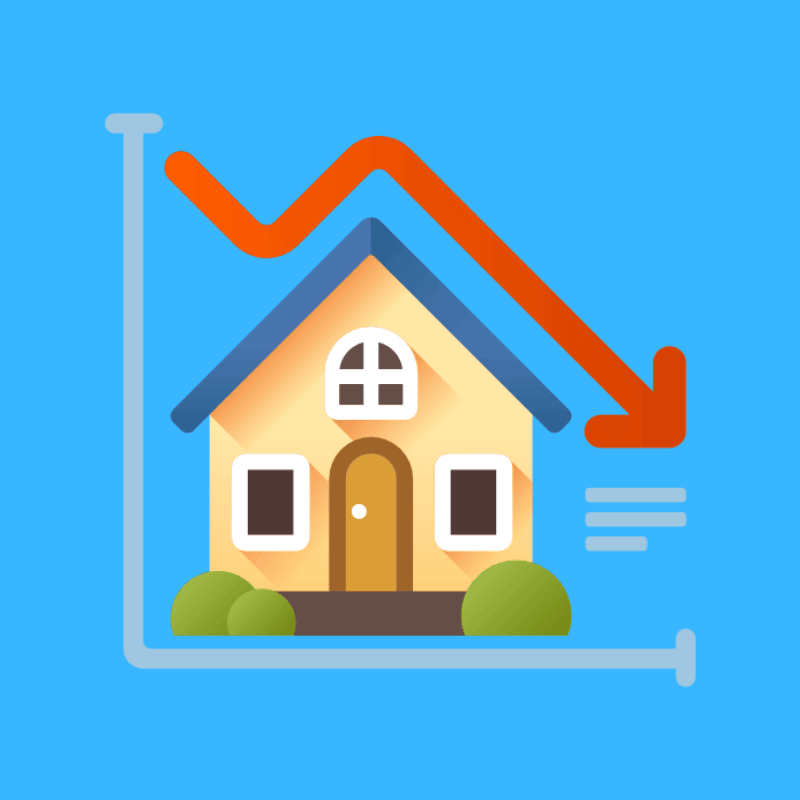 By: Zoocasa
How have buying conditions changed across the province since the Ontario Fair Housing Plan (FHP) was introduced two years ago? The 16-part set of measures was announced by the now former Liberal provincial government in April 2017 in efforts to cool the red-hot housing market; home price growth in the Greater Toronto Area had just exceeded 30% year over year, sparking concerns of a real estate bubble.

However, while there was an instant reaction in the market, industry analysts believe the impact of the plan, which included new rent controls and a foreign buyers' tax, was mainly psychological, especially among sellers concerned they had missed their price peak.
"The changes had an immediate psychological impact on the market. Local real estate boards noted a large influx of listings in the following months, as skittish sellers looked to cash in before the market went soft. As a result, a number of housing markets within the province experienced double-digit percent price and sales declines, especially among higher-priced single-family home types," writes Penelope Graham, managing editor of Zoocasa.
How Have Home Prices Performed Since the Plan was Announced?
To find the extent of the FHP's impact, Zoocasa crunched sales-to-new-listings ratio (SNLR) numbers for the market across the province for the month of April 2019 and compared the data to the same time period in 2017. The SNLR is a measure that indicates how competitive a housing market is for buyers and sellers; a ratio between 40 – 60% is considered to be balanced while below and above that threshold indicate sellers' and buyers' market conditions.
York Region Hardest Hit by New Rules
According to the data, some regional markets absorbed the housing changes far better than others. The most significantly affected were buying conditions in York Region, which has experienced deep price drops and lagging demand over the two-year period.
According to the data, Newmarket saw the largest declines in sale price from April 2017, down -30% to $725,710 – far below the $1-million mark it enjoyed prior to the FHP. However, while sales were down -31%, market conditions have actually tightened over the two-year time frame due to a deeper contraction in listings, which are down -42%. That's led to an SNLR of 45% – a balanced market, and an improvement from 37% in 2017, which indicated buyers' conditions.
Aurora, another municipality located to the north of Toronto, saw the second-biggest dip in prices, which fell -30% to an average of $888,387. Sales fell -35%, on par with a -34% decline in new listings, leaving the SNLR and buyer conditions unchanged at 42%.
In third place for lackluster markets is Richmond Hill, where the average price fell -27% to $1,016,216. A -25% decrease in sales has outpaced a -21% contraction in new listings, pulling the market into buyers' territory with an SNLR of 38%, from 40% two years ago.
Price Growth Remains Strong in Southern Ontario Markets
Markets in southern Ontario seemed to fair the best post-FHP, experiencing much more moderate price decreases, or, in some cases, even value appreciation. For example, Kitchener real estate prices are up 5% over the two-year period to an average of $501,129, while the SNLR inched closer to sellers' conditions with a ratio of 57%. 
The popular Guelph real estate market saw prices rise 1% to $544,036 and, while market conditions cooled significantly from their 2017 ratio of 85%, they still signal a sellers' market t 64%. It's a similar situation for homes for sale in Hamilton, another hot real estate destination located within Ontario's Greater Golden Horseshoe; there, the average price fell just -4% to $528,286, while the SNLR remains in the sellers' range at 63%.
Check out the infographic below to see how housing markets across the province have performed since the FHP was introduced in April 2017:
Zoocasa.com is a real estate website that provides advanced online search tools and data to empower Canadians to buy or sell their homes faster, easier and more successfully. Home buyers can browse real estate listings on the website or the free iOS app.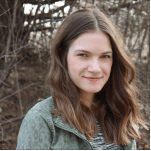 Posted by
Caitlin Wood
in
Mortgage
Caitlin graduated from Dawson College in 2009 and completed her Art History degree from Concordia University in 2013. She started working as a freelance writer for Loans Canada right after University, eventually working her way up to Chief Content Ed...
---