Personal Finance Mistakes FAQ: Part 2
By

Caitlin in Money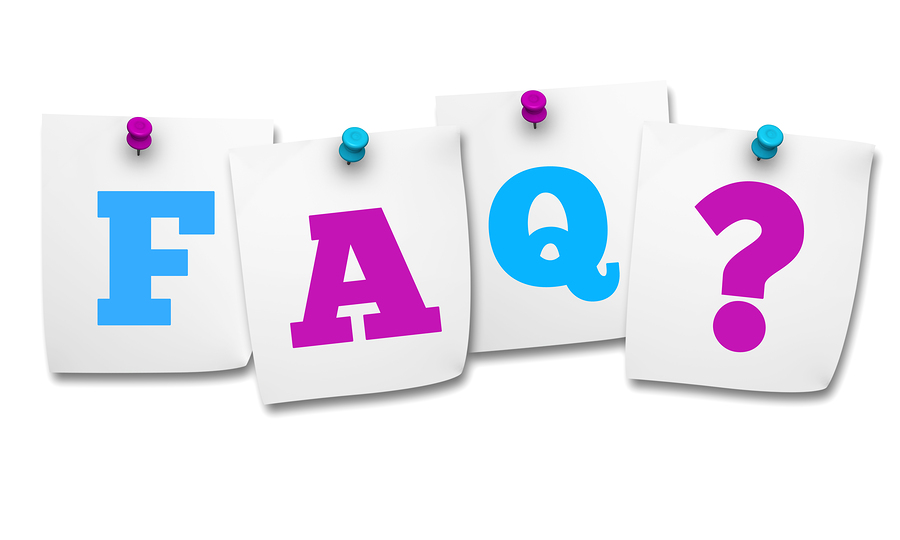 I think I'm a victim of identity theft, what do I do now?
If you have been careless with your personal and financial information and you think that you are the victim of identity theft then there are several things that you must do right away to stop the situation from escalating.
Notify Canada's main credit reporting companies Equifax and TransUnion, and have them place a fraud alert on your file.
Ask both agencies (Equifax and TransUnion) for a copy of your credit report.
Then report the crime to your local police department and give them all the evidence that you have.
Make sure you get a copy of the police report (identity theft report) because you may need it later on.
Report the crime to the RCMP and include any information from your police report.
Now you need to contact all the companies or institutions that provided the thief with your information or access to your accounts.

Explain the situation and ask that they start their own investigation and then ask them to close your account and cancel any cards associated with the compromised account.
Ask each company that you speak with these question so that you will obtain the correct information. What information do you need to start an investigation? What should I be doing to get back my money?

You may also contact the Canadian Anti-Fraud Centre (CAFC).
Once you've taken all the proper steps you should follow up with all of the companies you spoke with to ensure that the investigation is ongoing. You should then take steps to increase the privacy of your personal information and ensure that this never happens to you again.
What do I do if I forgot to pay a bill and received a collections notice?
When you receive a collections notice it's because you unintentionally or intentionally did not pay a bill when it was originally sent to you. If it was simply a mistake then you should contact the collections agency, in writing, and explain to them that you will be paying the bill right away.
Only communicate with debt collectors in writing!
Debt collectors are sneaky and will want to speak with you on the phone but there is no law that says you must talk to them so only communicate with them in writing. Do not give a debt collector your phone number or any other personal information, they do not need it.
If a debt collector is constantly calling or even harassing you then you need to get familiar with the Collection Agencies Act, it was put into place to protect you, the consumer, from discriminating treatment by collection agencies. This act protects past due family, household and personal debts including:
Credit card debt
Mortgages
Car loans
Student loans
Medical and insurance debts
Utility bills
Condo fees
Unpaid legal fees
Bounced cheques
Remember that this act is there to protect you from being harassed by debt collectors and is not an excuse to not pay your monthly bills so use this experience as a reminder to pay your bills each month and on time.
What do I do if I am behind with my taxes?
If you have failed to do your taxes, are late filing them or did not report some of your income the Canada Revenue Agency (CRA) will penalize you with fees. For the 2013 tax year the fee is 5% of the amount you owe the government plus 1% for every month you are late, up to a year.
A T1-ADJ form and a T1 Adjustment Request can be filed if you wish to change the current year's tax form. You can either do this by mail or online, just remember that the CRA isn't obligated to file your adjustment.
Voluntary Disclosure Program
The best way to pay your back taxes is to complete them, fill out and confirm the tax returns that you failed to do during previous tax seasons. This is called the Voluntary Disclosure Program and there are of course some criteria that must be met in order for you to qualify.
You must voluntarily disclose your unfiled tax returns.
One of your tax returns has to be, at least, a year late.
All the forms associated with your voluntary discloser must be complete and all other tax requirements met.
The tax return that you are voluntarily disclosing must be subject to a possible penalty.
Once you have filed your late tax returns and fixed any problems, you will have to start making payments on the amount you owe the government. Your payments will be applied in chronological order and the interest and late fees will continue to be applied until you pay back your balance in full.
---