Should You Get a Loan for a Used Car?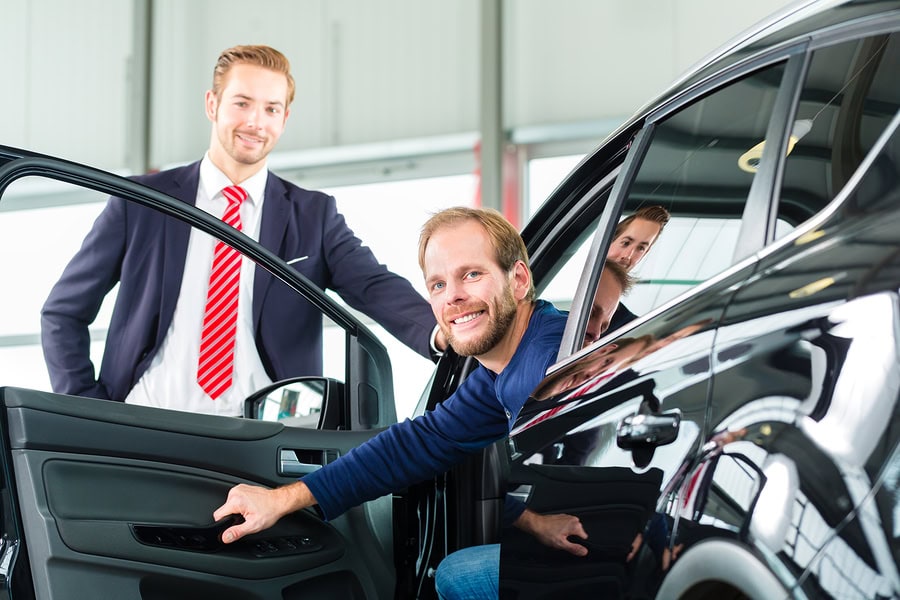 From what make and model of car you want to get to what type of financing you need, purchasing a vehicle can be an overwhelming process. There are endless options and countless decisions to be made. Let's say you decide on a used car, if money is tight or you simply need it to get you to work and back then a used car is a great option.
Now financing, this is where it can get kind of complicated. Everyone has their own opinion about loans and used cars. Should you get a loan for a used car? Or, should you pay cash up front? In the end the final decisions is obviously up to you and your current financial situation. But just in case you need some advice, here are all the pros, cons and tips to financing a used car.
Is it worth it?
It depends who you ask. But generally speaking there are a lot of people who think that getting a loan for a used car is in fact not worth both the effort and money. On the other hand if you need a car because you have a great new job and have the money to make monthly payments, then getting a loan to pay for a less expensive used car is probably the best choice for you.
Because we want you to be as informed as possible before you make any kind of financial decision, here are a few reasons why some financial experts think getting a loan for a used car is a bad idea:
By the time you've paid off your loan, your used car isn't worth that much if anything. But here's the thing, for the average person a car isn't an investment where you'll see a return. It's an investment in a convenient life.
Interest rates on used car loans can be higher than average. This is because the vehicle is used as collateral for a car loan and since a second hand vehicle is worth less, there's less collateral. But guess what? A new car costs a lot more than a used car so having a slightly higher than average interest rate is probably still less expensive than buy a new car.
Your credit score is taken into account when your interest rate is determined. But this isn't a bad thing for everyone looking to get a loan for a used car. It might be slight problem if you have a low credit score.
There are few issues that arise from getting a loan for a used car, but the most important thing to understand is that all loans and other financial choices come with their own issues. There should be no overriding statement that says getting a loan for a used car is without a doubt a bad idea, because it's not a bad idea for everyone. So to answer the question, is it worth it? If you need a car and have the money to make monthly loans payments then it is worth it.
How to Make Sure You do it Right.
Now that we know getting a loan for a used car is a perfectly logical choice, there are few things that you can do to make the whole process goes well and in your favour.
To make sure your loan is affordable and won't become too much to handle, get a 3 year term. Most people think that a typically car loan term is 5 years but that's for a new car, don't get confused. So that you don't end up paying too much interest opt for a 3 year term.
Don't underestimate your value. People who feel like they have bad credit or who devalue themselves financially generally take the first thing they are offered. If you're still worried about getting a loan for a used car then make sure you're prepared before you head to the dealership. Know what your credit score is and research interest rates, that way you'll know what to except and will be able to tell right away if you should ask for a better deal.
Get preapproved by other lenders, this way you'll know what your financial value is and you'll have a better idea of what to expect.
Whatever you do don't let anyone, whether they're a financial expert or not, scare you into believing that getting a loan for a used car is the worst thing you could do for your financial life. Being as prepared as possible and knowing what you're getting yourself into will allow you to take full advantage of your loan and get the car you need.
Related Articles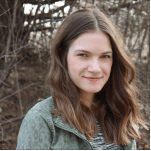 Posted by
Caitlin Wood
in
Auto
Caitlin graduated from Dawson College in 2009 and completed her Art History degree from Concordia University in 2013. She started working as a freelance writer for Loans Canada right after University, eventually working her way up to Chief Content Ed...
---