Financing a Private Auto Sale
Cars are expensive these days. The good news is that there are ways to save on the purchase of an automobile and one of the best ways to do so is to buy used. In fact, buying used is often the most financially savvy way to get a good car at a great price.
Should you repair your old car or buy a new one? Help your decision by reading this.  
Brand new vehicles instantly lose value the moment they are driven off the dealership lot anyway, so you can save yourself a bundle by purchasing used. Car dealerships almost always have an inventory of used vehicles in addition to the new automobiles they sell to consumers. But there are other sellers that you can buy a used car from, including private sellers.
However, like buying new, used car purchases are also expensive and require a great deal of money. Many Canadians simply don't have the necessary funds available to pay for their cars outright. In this case, it's necessary to obtain an auto loan in order to finance their vehicle purchase. But how can you go about getting financing for a used car purchase?
Still trying to decide between a new car or a used one? Check out our infographic.
What is a Private Auto Sale?
Basically, a private auto sale involves the purchase of a used vehicle from a private seller. You can often find these sellers on websites like AutoTrader.ca, in online classified ads like Kijiji.ca, or in the newspaper. These sellers are typically consumers who are looking to unload their cars for whatever reason. Whether they've bought themselves a new car or simply no longer have a need for their cars, these individuals can pass on a good vehicle to someone else at a great price.
Trying to buy a used car from a private seller in Ontario? Read this.
What is a Private Auto Loan?
Purchasing a used car from a car dealership is certainly convenient and safe, but you can realize certain benefits by purchasing from a private seller, including cutting out the middleman and therefore saving some money. Many automobiles are purchased from private sellers and lots of them are bought with the help of a loan.
That's where private auto loans come in extremely handy. Essentially, a private auto loan is financing provided by lenders designed to help fund an auto purchase between two private parties.
For more ways of financing a used car in Canada, read this.
How to Buy a Used Car From a Private Seller
When you're buying a used vehicle from a private individual, there are certain steps and precautions to take.
Safety first. When you're buying a used car from a private seller, you'll obviously need to meet up to check out the car and make a deal. Unless you know them, these people are usually strangers, which is why you need to make sure you stay safe.
The best way to do that is to meet at a public place during normal business hours and make sure that there are plenty of other people around. At no point should you be alone with a private seller, as there is always the possibility that you're dealing with someone with bad intentions.
Find out the fair market value of the vehicle. Before you make an offer or agree to the seller's price, it's always wise to do some homework first to find out how much the vehicle in question is truly worth according to today's market. The value will be based on factors such as the make and model, year, mileage, condition, and features. Once you find out what the going price is, you'll be in a much better position to pay a fair price for the car.
To find out what you can do if your car loan is more than your car is worth, check this out.  
Request service records. If there has ever been any major work done on the vehicle, be sure to ask for the appropriate paperwork detailing the services conducted. That way you'll know what was done and who was responsible for the repairs.
Click here to learn how you can check the history of a used car.  
Have the vehicle inspected by a mechanic. The private seller may say that the vehicle has been inspected, but you shouldn't just take their word for it. You'll want to ensure that the vehicle is inspected by a licensed mechanic to find out if it's in decent condition before you buy it.
Take the car for a test drive. You will want to see how the vehicle drives before agreeing to purchase it, so taking it out for a test run is important. Pay attention to things such as the brakes, transmission, steering, shocks, computer features, and so forth. Of course, you'll also want to inspect the car by taking a thorough walk around it and checking out what's underneath to spot any rust, dents, and other issues.
What Options Are Available For Financing a Used Auto Purchase From a Private Seller?
When it comes to getting a loan to fund the purchase of a used automobile from a private seller, you've got options. Getting a loan for a private auto sale is quite similar to getting a personal loan. You can obtain these loans from a bank, credit union, or from other financial institutions. There are also loan specialists you can work with that shop around with lenders who specialize in loans for private auto purchases.
As with any other type of loan, your credit history will likely be checked. A higher credit score will ensure better odds of loan approval, as well as a lower interest rate. Lower credit scores will have the opposite effect. However, there are loan options available for those with a bad credit score. There are plenty of lenders out there who work specifically with consumers who have poor credit.
If you'd rather try to increase your credit score before getting an auto loan, read this.
Car loan brokers will compare private auto loans from the lenders they deal with. That way you'll know all the financing options available to you. You will then be able to compare loan packages and customize pre-approvals to help you pick the one that suits you best.
Lenders usually have certain criteria that need to be met before they agree to lend money to finance a used auto purchase from a private seller. In addition to your credit health and financial situation, lenders will typically only extend loans for a minimum amount. That means they will usually not offer loans below a certain amount because lower amounts don't typically deliver enough return to make the arrangement worthwhile for them.
Before getting your car loan, make sure you know how to avoid car loan debt.  
Lenders also have restrictions on the age and condition of used cars that may be eligible for loans. Your lender will need to assess the car that you want to buy before agreeing to provide you with financing.
Loans for private vehicle purchases usually come with shorter maximum payback time periods compared to loans originated from car dealers. The interest rate for auto loans from private sellers is also likely to be slightly higher than loans for vehicles purchased from a car dealership. That said, you might be able to find a credit union that offers competitive rates to members.
If you think you might someday need to get out of your car loan, look here.
Final Thoughts
Buying a used car is an economical way to purchase a vehicle in good shape. But even though you're saving a few bucks off the original purchase price, it's still a lot of money to have to come up with all in one lump sum. Luckily, there are private auto loans available for you to help you finance your vehicle purchase without having to scrounge all that money upfront.
---
★
★
★
★
★
Rating of 5/5 based on 2 votes.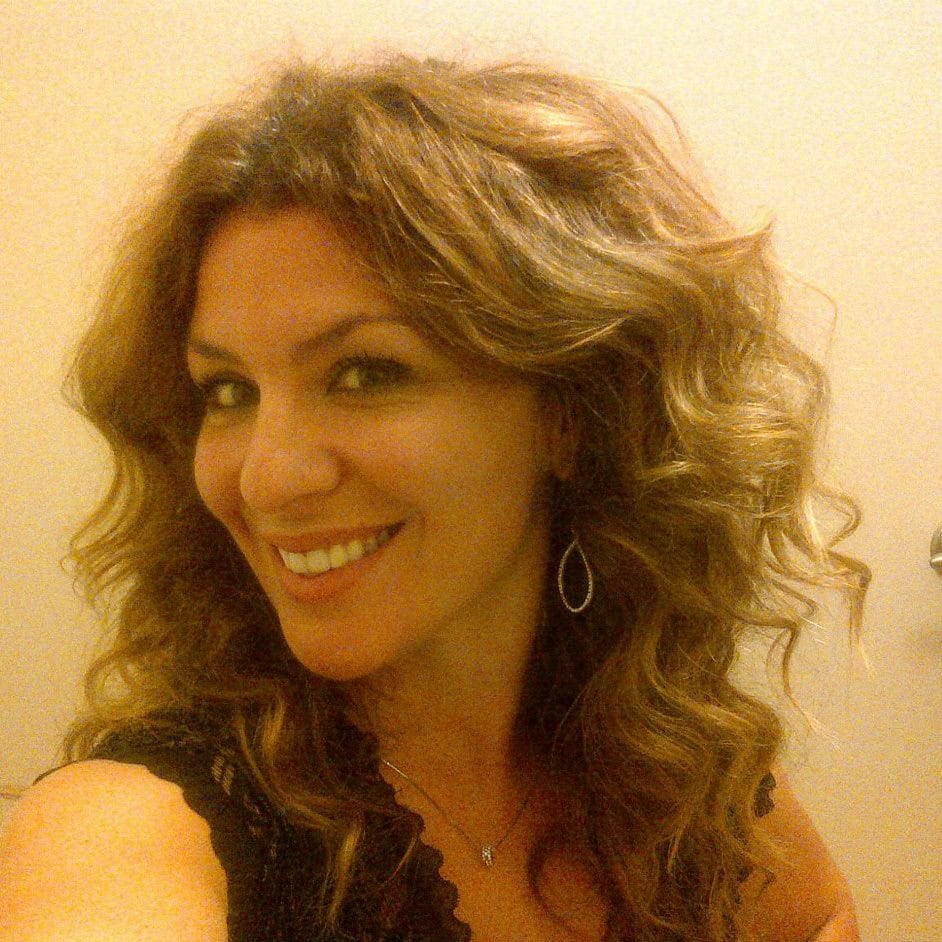 Posted by
Lisa Rennie
in
Auto
Lisa has been working as a freelance writer for more than a decade, creating unique content that helps to educate Canadian consumers. She specializes in personal finance, mortgages, and real estate. For years, she held her real estate license in Toronto, Ontario before giving it up to pursue writing within this realm and related niches. She enjoys sharing her knowledge and experience in real estate and personal finance with others. In her spare time, Lisa enjoys trying funky new recipes, spendin...
---