Are you a senior? Defer your property taxes to save cash
By

Caitlin in Posts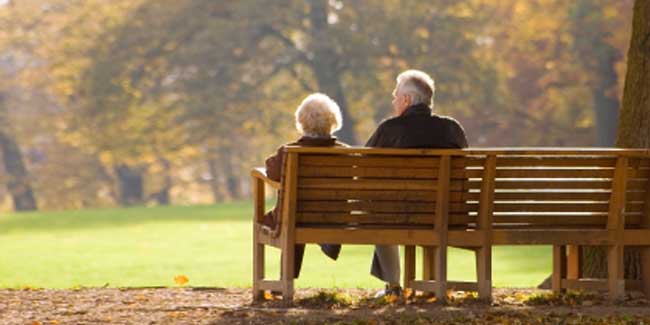 Canada has taken a great step towards helping their older citizens keep a few dollars in their pocket and allowing them to defer their property taxes. The government has come up with a program in many of the provinces that will allow citizens over the age of 55 to take equity out of their homes and pay their property taxes when the house is sold. It can be very difficult to maintain a healthy life style when funds are limited. The older generation is the crowd that is most likely to struggle financially because they have retired or cannot find employment.
The home owner can now take advantage of the fruits of their labor. Instead of living poorly in a house that they have worked all of their lives to own, they can now make it work for them. Their house is an asset that can be used to insure that their futures are secure. They can apply to the government for a deferrment of their costly property taxes. Instead of trying to struggle to meet that payment on a monthly basis, they can simply pay the taxes when the house is sold. There are many benefits to taking advantage of this option. The main benefit is that people may be able to stay in their homes for longer periods of time. Many older people struggle to pay their bills and may end up having to sell their home and move in with a relative. This program can help them to remain independent for a longer period of time. The program also rewards them for working hard during their lives to own a home. Many people buy homes and work hard to pay them off. The equity in their home may not typically do them any good because it can be more difficult to get a loan as you begin to age. The government has allowed these older people to use their equity to benefit them by not forcing them to pay their monthly property taxes. It would be much easier, and less stressful, on a senior who is having a difficult time paying their property taxes. This program has been very successful in some areas and has now spread to other communities. The program is almost identical in all provinces, with one exception. The age of the homeowner can range from 55 to 65.
The best way for a senior citizen to solidify their future is to take advantage of programs that are offered to them. Since the government is the lender it can give peace of mind to the senior. They will not have to worry about being taken advantage of, in their later years, by unscrupulous lending institutions. Once their home is sold they will be responsible for paying their deferred property taxes. It is a win/win situation for everyone involved.
---