How to Get a Car Loan While You're On ODSP or Disability
Getting around in Ontario or any other part of Canada can sometimes be a challenge. While commuting by public transit, walking, or taxi is an option for some, it often isn't for people who live outside major metropolitan areas. Some of these alternatives aren't cheap either, especially taxis, and while having a disability doesn't necessarily mean that you're immobile, other transportation methods might not be very feasible or convenient. In that case, driving your own car or having someone you know drive it for you can be the best option for your lifestyle.
What is ODSP?
While every Canadian province has some form of disability assistance program, we'll use the Ontario Disability Support Program as our primary example, so you can paint a better picture of how this type of service works. ODSP is reserved for individuals, in this case, Ontario residents, who are at least 18 years of age and who suffer from some kind of physical or mental disability that makes it difficult for them to earn a regular income. Qualified applicants will receive a monthly payment from the provincial government, which is meant to be enough to cover basic costs of living, along with elements such as housing and prescription medication/supply coverage related to the applicant's disability.
Wondering how you can get a regular loan while on ODSP? Find out here.
How Can a Disability Assistance Receiver Get a Car Loan?
Just because you're currently receiving some kind of disability assistance program benefit, it shouldn't mean that you can't get approved for a car or vehicle loan. Even if the insurance money you collect isn't enough for you to afford the price of typical car loan payments, interest rates, and other related costs, there are still ways that you can qualify for and purchase/lease the right vehicle for you.

Take a look at this infographic to help you decide between buying a new or used car.
Research the Appropriate Lenders
For the sake of argument, let's say that your disability does indeed prevent you from earning a full-time income, which is often the case if you qualify for ODSP or a similar program. Even if you're working part-time or making a bit of money on the side in some other capacity, it still might not be enough to make your bank, car dealership, or other auto loan lender confident about letting you borrow. After all, lenders want to know, first and foremost, that there's a strong possibility that you'll be able to pay your loan balance back in full by the end of your loan term. Banks and credit unions, for instance, have strict policies for which clients are allowed to borrow from them.
Click here for more information about car loans in Ontario.
So, the first step you can take is to do a lot of research prior to applying. In fact, it's best not to apply all over town without properly researching lenders. Doing this can lead to hard inquiries being added to your credit report, which diminish your credit score and can make you look like a risky borrower. However, don't be afraid to look online or talk to a financial advisor, who will help you seek out the right lender for your needs. There are plenty of alternative lending sources all over Canada that can help you get the auto loan you need. Some also offer better contract terms, cheaper interest rates, and fees, as well as negotiable financing plans that you can adjust so that your installments coincide with your disability payments.
Here's how you can learn to compare lenders in Canada.
Pay Off Your Other Outstanding Debts
Remember, lenders want to confirm that your financial ability is strong enough for you to make your payments on schedule. If you are approved now but are in danger of defaulting at some point in the near future, you can always contact your lender and negotiate a more reasonable payment plan. However, that doesn't matter if you've already got a ton of debt on your plate through other sources. As we said, when you apply for an auto loan, many lenders will perform a credit check during the application process, allowing them to see your payment history. They'll then see your outstanding debts assume that you'll have a hard time paying your loan back and deny your application. If they do approve you, it could be at a very high-interest rate, which will only put you in more substantial debt.
Looking for a loan that doesn't require a credit check? Take a look at this.
Therefore, before applying with anyone, the second step (even the first in some respects) you should take is to eliminate all your other debts first. Credit card bills, other loans, whatever the outstanding debt is, pay it off to the best of your ability. Not only will this save you from further debt down the road, paying your credit accounts on time and in full is one of the best ways to improve your credit score. In addition, you'll look more responsible and creditworthy for it, which will help you get approved for other credit products in the future, auto loans included.
Find a Cosigner or Apply for a "Guarantor Loan"
Both these options can be beneficial for those who have bad credit, a low income, or who would rather not have their credit checked during the application process. Essentially, you would need to find a cosigner or "guarantor" to sign your loan application with you. They would need to be someone who's strong financially, with good credit and a decent income through steady employment. By cosigning your application, they'll also be agreeing to take over your loan payments in the event that you can no longer afford them.
Click here if you want to know what types of lenders accept cosigners.
So, it's important that your potential cosigner or guarantor be well aware of this fact before you apply. If you default, not only will they end up responsible for the rest of your unpaid loan balance, that debt could also cause them serious financial strain. However, a cosigner or guarantor can be a huge asset during a car loan application process, because their own financial strength will help you get approved for both the loan itself and a lower interest rate, potentially saving you a ton of money over the course of your loan term.
For more information about guarantor loans, look here.
Other Ways to Increase Your Chances of Approval
If you're still skeptical about whether your disability will prevent you from being approved for a car loan, don't worry. There are still a few steps you can take that will certainly increase your chances of approval for both the loan and a reasonable interest rate, including but not limited to:
For more ways of improving your credit in 2018, try reading this.
Get The Car Loan You Need
If you're currently benefiting from ODSP or a similar type of disability assistance program, we can connect you with the right resources to get the car loan you need. All you have to do is apply today and you'll be on the road in no time!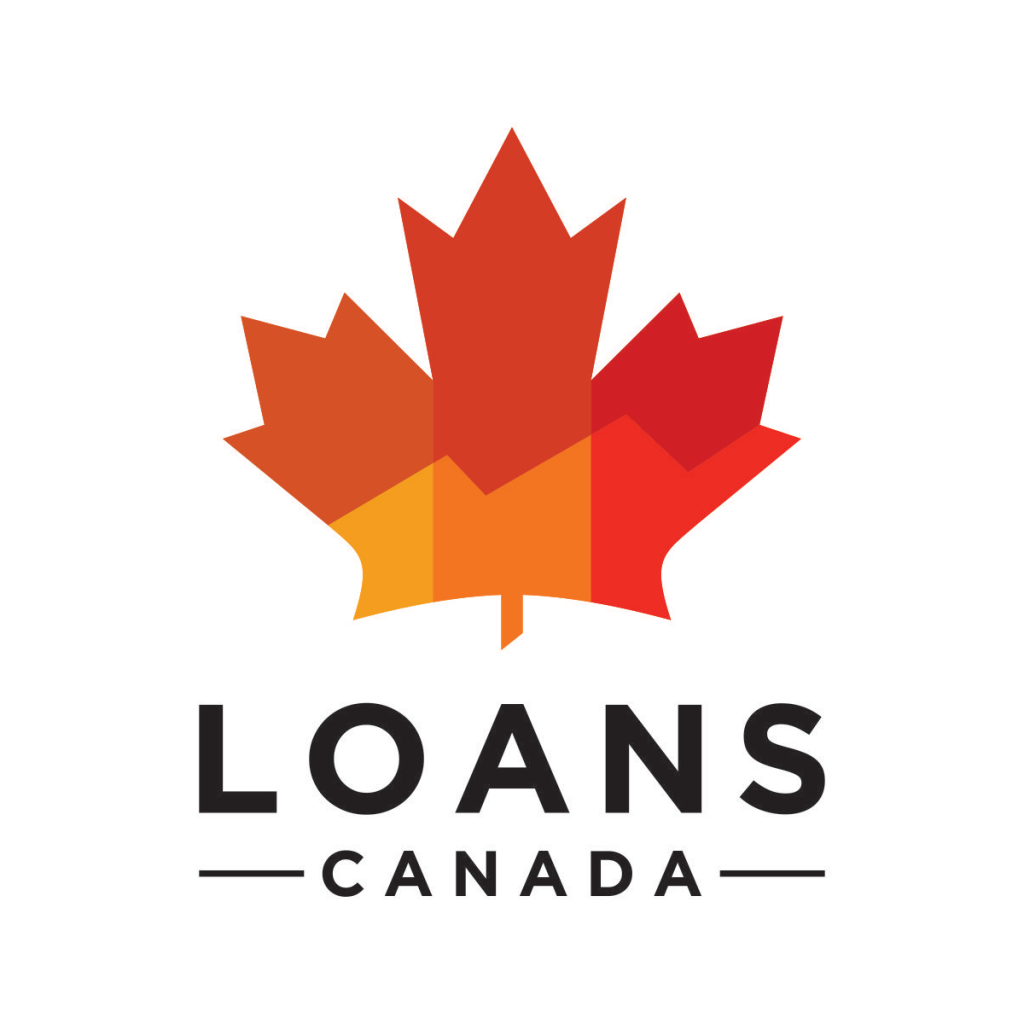 Posted by
Bryan Daly
in
Auto
Bryan completed the Cinema, Video, and Communications program in Dawson College and holds a Bachelor's Degree in English Literature & Creative Wri...
---