Financing For Rims
Have you ever noticed how two vehicles of the exact same make and model can look completely different from each other? More specifically, have you ever wondered why one looks so much better than the other?

Most likely, it's because of the extra upgrades that one owner has included in their vehicle over the other. And while there are plenty of upgrades that can be added to improve the look of a car, rims are one of the best ways to completely transform any vehicle.

The thing is, rims – like any other components of a car – can be extremely expensive. You could literally spend tens of thousands of dollars outfitting your car with top-of-the-line rims, though there are plenty of less expensive options as well. Considering the potentially high cost of rims, sometimes it's not financially feasible to come up with the funds needed to pay for them outright.

Fortunately, there are loan options to help car owners buy the rims of their dreams to transform their cars into luxury models. Here is everything you need to know about financing for rims.
What Type of Financing Can I Get to Purchase New Rims?
There are a handful of different loan options that you may consider to help you finance your new car rims:

A personal loan from a bank – A personal loan may be a good option to help you gain access to the money needed to purchase new rims for your car. With these types of loans, the lender would supply you with a lump sum of money requested, after which you would be responsible for repaying the full amount over a specified period of time through installments.

In order to get approved for a personal loan, you would need a decent credit score (about 650 and over), earn a sustainable income, and have the ability to make your loan payments on time.

In-house financing – Many rim dealers may offer their own in-house financing options similar to how car dealers typically offer their own vehicle financing products and programs. If the place that you're getting your rims from offers in-house financing, you may want to consider taking them up on their offer.

Just be sure to assess the terms and conditions of their loans and compare them to those with your bank's personal loan options. You'll want to make sure you're getting the lowest rate possible, which will impact the overall cost of the loan. Further, you should note that the dealer may prefer to work with borrowers who have great credit. If you don't have good credit, you may want to look into the following.

Alternative lenders – There are plenty of different alternative online lenders available to help you finance your rims. In fact, these may be the easiest lenders to work with because their loan criteria may be less stringent than traditional lenders.

Alternative online lenders can help you secure financing for rims on your car, even if your credit score is less-than-perfect. Their loan application process is also rather simple and straightforward, and the funds required are typically supplied rather quickly. Loans Canada can quickly and easily match you with one of these alternative lenders to help you purchase a brand new set of rims for your car.

Getting Prepared to Finance New Rims
Whether you're casually considering upgrading your car's rims or are in desperate need of an overhaul on your car, it's important that your finances are in order and that you're fully prepared to take on a loan. You'll be adding more debt to your finances, so you'll want to make sure you're capable of making these additional loan payments on top of what you already might owe.

Here are some tips to get ready to finance new rims.

Set a budget (and stick to it) – Coming up with a workable, realistic budget is usually the first step that all borrowers should take before they decide to apply for a loan of any type. Even though your lender will be supplying you with a large sum of money, it doesn't come for free.

The loan will eventually need to be paid back, so you'll want to make sure you've accounted for that extra payment every month and that it fits in comfortably with the rest of your financial obligations.

Find the right lender – Not all lenders are created equal, nor are they all well-suited to work with every type of borrower. Depending on your specific financial situation, you'll want to shop around with different types of lenders to make sure you choose the right one that is able to offer you the terms that you're comfortable with.

Meet the necessary criteria – As already mentioned, lenders usually look at typical factors when assessing a borrower's ability to make good on their loan payments. Be sure to find out exactly what these requirements are for the lender you are thinking of working with in order to make sure that you meet the criteria and are able to get approved for rim financing.
What Type of Rims Can I Finance?
No matter what types of rims you're looking for – whether they're steel, alloy, chrome, or something more attention-grabbing – you should be able to finance all sorts of different rim styles and brands, including, but not limited to:

Vossen
Enkei
BBS
OZ Racing
Konig
SSR
Forgiato
TSW
Fuel Wheels
Focal
What if I Have Bad Credit?
As noted earlier, one of the factors that conventional lenders look at before determining whether or not a borrower will be able to get approved for a loan to finance a rim purchase is credit scores. Generally speaking, lenders like to see a credit score of no less than 650.

But what if your credit score is far less than that? Does that mean your hopes of buying rims with a loan are dashed?

Not necessarily. You may still be able to find rim financing, even with bad credit. In order to do that, you'll need to find the right lender to work with. As mentioned already, your best bet in this situation is to work with an alternative online lender, which Loans Canada can help you with.

Just keep in mind that in exchange for getting rim financing with bad credit, you may have to accept a higher interest rate or a smaller loan amount.

Aside from that, your other option would be to hold off on buying rims and take some time to give your credit score a boost. You can do this by:

Paying all bills on time
Paying more than your minimum credit card balances
Spending less than 30% of your credit card limit
Keeping old credit accounts open
Not taking out any new loans or lines of credit
FAQs About Financing For Rims
I'm unemployed. Can I still get approved for rim financing?
Typically, lenders will want to make sure that the loan applicant has the financial means of making loan payments. Without a job, this will prove to be difficult. You'll need to show that you can afford to make your payments by providing proof of income. If you are unemployed, you'll have to prove that you have some form of income.
How will I know if I get approved?
You'll only know if you are approved after your lender has had some time to look over your credentials and determine whether or not you'd be a good fit for a loan. Alternative online lenders typically notify of approval sooner than conventional lenders.
How much can I get?
The amount you are approved for will be dependent on a few things, such as:

Your credit score
Your down payment/deposit amount
The lender you deal with
Can I see the rims on my car before I purchase?
Many rim retailers will allow you to see the rims on your vehicle before you buy them. But of course, this will depend on the retailer you choose, so be sure to ask before you commit to a purchase.

Need Financial Help Financing Your Next Rims?

Rims can be very expensive, and many consumers might not have the financial goods to fully cover such a big purchase. That said, there are loan options available for all consumer. Loans Canada can help match you with the right type of financing so you can purchase the rims you want for your vehicle. Call Loans Canada today!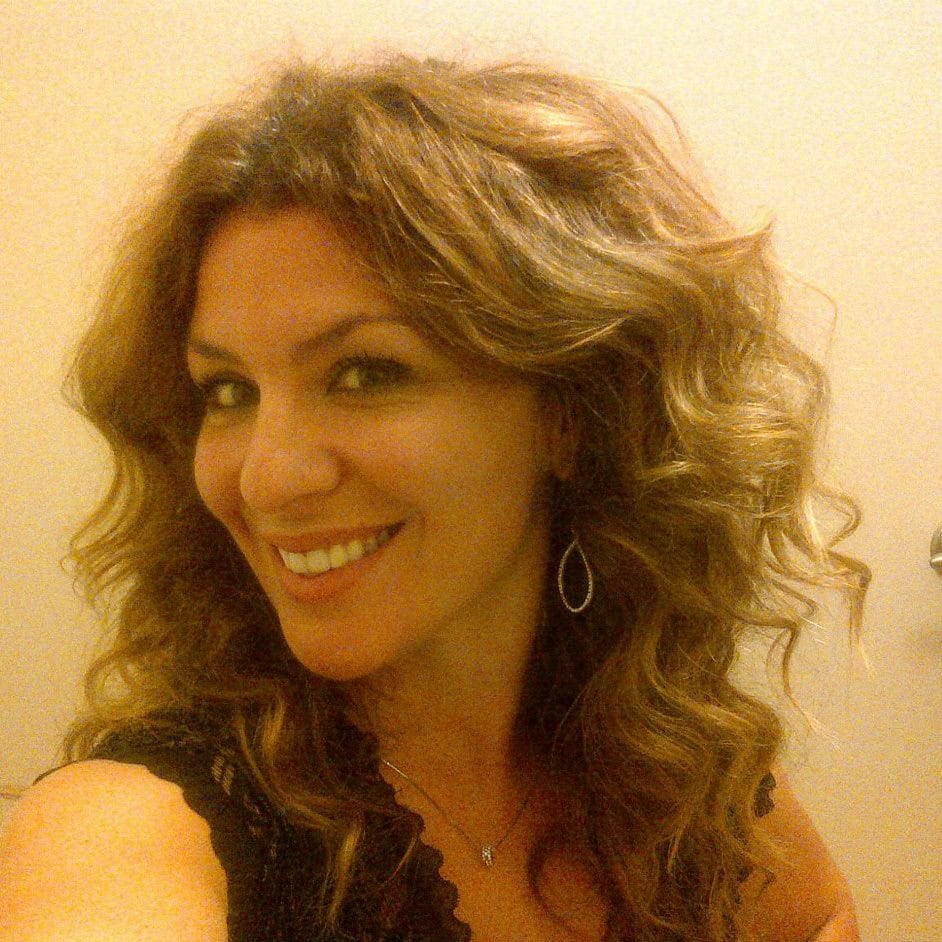 Posted by
Lisa Rennie
in
Auto
Lisa has been working as a freelance writer for more than a decade, creating unique content that helps to educate Canadian consumers. She specializes in personal finance, mortgages, and real estate. For years, she held her real estate license in Toronto, Ontario before giving it up to pursue writing within this realm and related niches. She enjoys sharing her knowledge and experience in real estate and personal finance with others. In her spare time, Lisa enjoys trying funky new recipes, spendin...
---