Alternative Financing Options for Auto Dealers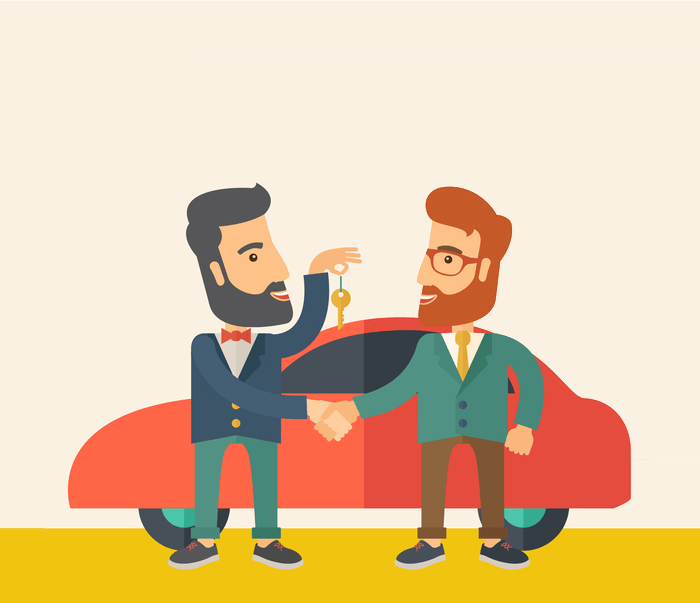 As an auto dealership, you likely run into issues with clients being unable to qualify for traditional auto financing from banks and other similar institutions. Fortunately for your clients, the road doesn't end there. People can still qualify for other forms of financing to successfully purchase the car they want or need. By partnering with Loans Canada, auto dealers can easily match their clients with alternative financing methods to get the car they have their eye on. In fact, for auto financing and other financing needs, more and more Canadian consumers are turning to online providers as a trusty alternative to traditional methods of financing because of their clear advantages.
Everything you need to know about car loans for Uber drivers.
Help Your Clients Get What They Want
A specialty of Loans Canada is matching consumers in Canada with the loans that suit their financial needs best. Loans Canada offers financing alternatives for those with poor credit or past financial troubles who, as a result, typically cannot qualify for traditional financing.

Some of your clients will likely have poor credit or past financial issues, but thankfully you don't have to turn them away due to problems with financing. Loans Canada partners with auto dealerships to help them provide the financing that their clients need and can afford. Loans Canada is dedicated to getting clients the auto financing they need that best suits their financial position and future financial goals.

By partnering with Loans Canada, you can offer your clients at your auto dealership the following benefits:

Various loan options and alternatives
Flexible repayment plans
Easy application processes
Rapid approval time
Increase Your Sales
By offering your clients an alternative way to find financing, you'll be able to increase your sale and even expand your business. A significant percentage of Canadian adults simply don't fit into the restrictive box that banks and other traditional lenders place their clients in. This is where partnering with Loans Canada comes in, we match the financially underserved with the financing they need. More clients matched with loans means more clients who can purchase vehicles from your dealership.

Have you considered offering your clients repair financing? Check out this article to learn more.
Will Your Clients Qualify?
Loans Canada works with various lenders who all have their own unique underwriting process. While the majority of your clients should qualify, it's not impossible to guarantee approval. That being said, Loans Canada has an expansive network of lenders. There are tons of options that Loans Canada can offer your clients, it is merely a matter of finding the right lender to fit your client's needs.
The most important thing is to make sure your clients are offered an option they can afford. While a working vehicle is a necessity for the majority of Canadians, taking on too much debt is never a good idea.
What happens if you're upside down on your car loan? Find out here.
Help Protect Your Clients from Loan Scams
With online lending, online loan scams have become more common. By working with Loans Canada, you can protect your clients from loan scams. When someone is turned away from traditional financing, they can become desperate for the financing they need and fall victim to loan scams. Loans Canada only works with legitimate, trustworthy lenders. You can provide your clients with the assurance that they will be matched with a great lender that only has their best interested in mind.

To learn more about loan scams and how they can affect your clients, click here.
Interested in Connecting with Loans Canada?
As an auto dealer, it can break your heart to see a client turned away from the car of their dreams due to problems with financing. Fortunately, as their auto dealer, you can offer them alternate forms of financing that they may have never heard of before or considered by partnering with Loans Canada.

Does offering alternate forms of financing to your clients at your auto dealership interest you? Check out our partnership program to learn more.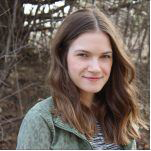 Posted by
Caitlin Wood
in
Auto
Caitlin graduated from Dawson College in 2009 and completed her Art History degree from Concordia University in 2013. She started working as a freelan...
---