Auto Repair Financing for Your Clients
By

Caitlin in Auto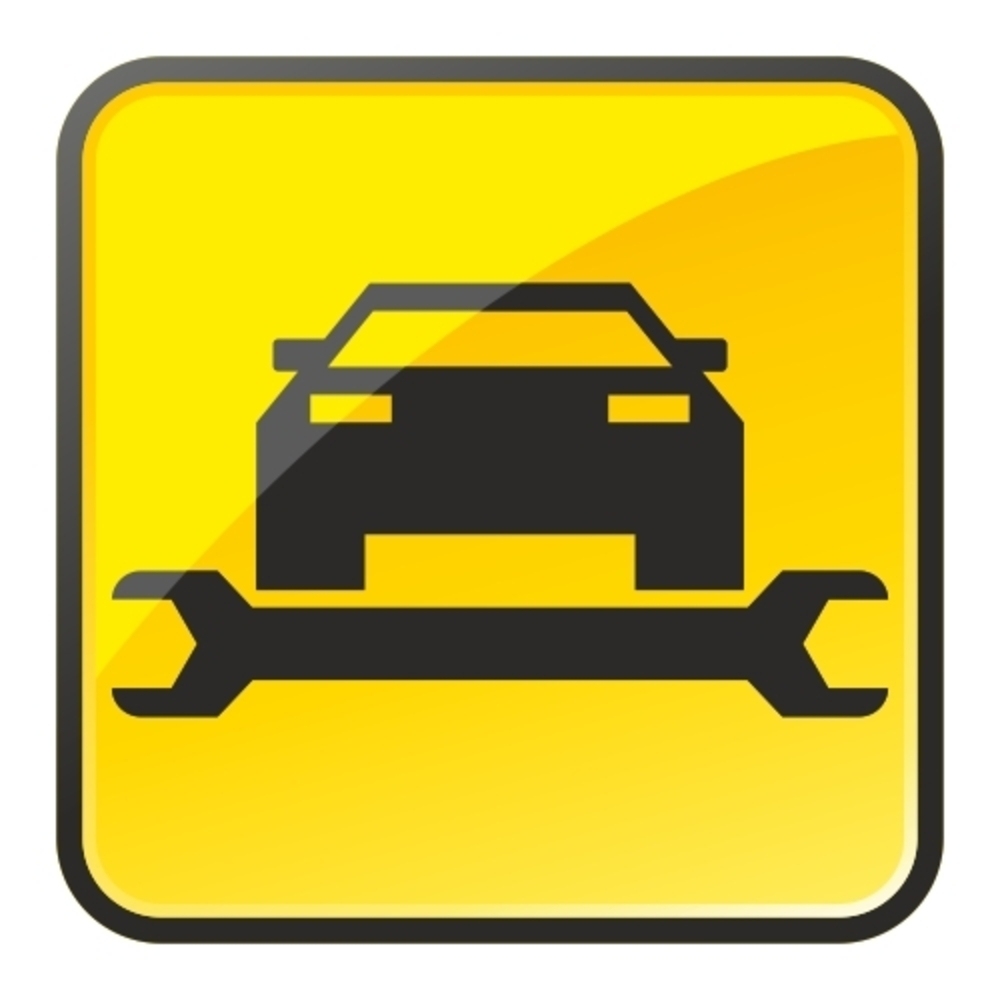 Are you the owner of a garage? Do you specialize in helping your clients with unexpected repairs and issues? Do you pride yourself in always being available when your clients need you the most? If you answered yes to one or more of these questions then you probably have also encountered clients who have trouble paying their bills. The thing about car repairs and issues is that they're almost always unexpected and expensive, which means the average person typically can't afford to pay for them out of pocket. We understand that this can be a huge dilemma as you've probably built great relationships with your clients over the years but still need to get paid so you and your business can stay afloat and prosper.
This is where Loans Canada can help, we can partner with you so that you can offer your clients an option to finance their repairs so that they can get the money they need and in return you get paid on time and in full so you can continue to provide your clients with the service they've become accustomed to.
Expand Your Services
As a mechanic or garage owner you definitely know how expensive car repairs can be and that on average most people find it extremely difficult to pay for the repairs they need. Being able to expand your services and provide your clients with an option to finance their repairs instead of charging them to a high interest credit card can and will give your business a leg up.
Convenience is a huge factor for any type of business these days and since being car-less for any amount of time is less than convenient, it's important that the services your offer your clients are convenient for them. By offering your clients the option of financing their repairs you're also providing them with a flexible and affordable payment plan that can be tailored to fit their budget, however tight it might be. Large repair bills that seem unaffordable will be broken up into smaller more affordable monthly payments so your clients will be able to continue to live their lives and pay you for the services you provided them.
Increase Your Sales
By providing your clients with the option to finance the cost of their repairs you'll be able to increase you sales and expand your business. With the option to finance your clients will more than likely choose to go through with those bigger and more expensive repairs that they've been putting off. This means you'll make more money and also keep your clients happy.
Furthermore, you could use your new financing service to advertise your business and attract new clients. People like options, even if they don't need them right away. Advertising that your garage now offers auto repair financing will give your current clients and potential future clients peace of mind that if and when they need help paying for a car repair, the option is available to them.
Give Your Clients What They Want
With the Loans Canada auto repair financing program, not only will you and your business benefit but you'll be able to give your clients what they want, including:
Flexible payment terms that can be tailored to suit their needs

Affordable monthly payments that will fit their budgets

Assured confidentiality and professionalism

Competitive rates

Peace of mind that they won't have to drain their savings account
Which of Your Clients Will Qualify?
Most of your clients will in fact qualify but it's also very important that you, as the business owner, have all the information necessary to provide your clients with the best possible service. Here are the qualifications that your clients must meet:
Amount they request must be between $500 and $5,000

Their repairs cannot exceed the liquidation value of their car

They must be employed for a minimum of 6 months

They must have a bank account that's been active for at least 3 months
Contact us Today
If you're interested in offering your clients the option of financing their repair costs with the help of Loans Canada then give us a call today. Our auto repair financing expert will be more and happy to explain all the details and help you decide what's best for you and your clients.
Check out our auto repair financing program here.
---