Tax Tips 2017: When You're Earning a Low Income
By

Caitlin in Taxes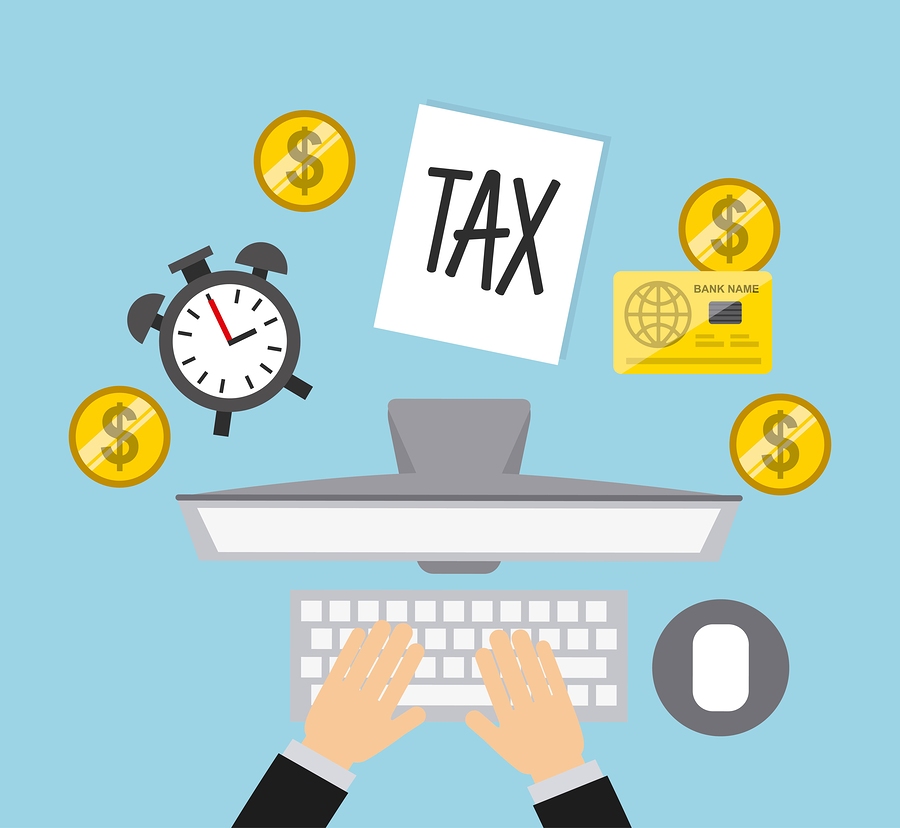 We at Loans Canada know that high paying jobs are hard to come by these days. However, having a lower income doesn't mean that tax season needs to be any more complicated or stressful for you. In reality, you can receive a decent return, as long as you make sure to file any and all the deductions you qualify for. Here are a few tips that you can use in order to make the most of your low income when tax season 2017 rolls around
1. Look Into a WITB
One thing to consider when you're making a low income is applying for a WITB, or "Working Income Tax Benefit." This is a type of tax credit, set up by the Canadian Government in order to motivate people with low incomes to remain in the workforce. In order to qualify for a WITB, the low-income earner has to already be making a minimum of $3,000 yearly at their current source of employment. The amount of credit that the Government grants you is dependant on how much you're already making.
For more information on the WITB, and how to qualify, visit the Canada Revenue Agency website.
2. Look Into the GST/HST Tax Credit
GST and HST are types of taxes which residents in certain provinces will have to pay each year. GST (Goods and Services Tax), must be paid in 8 of the 10 Canadian provinces. This tax is related to the goods and services consumed within most of Canada, of both "real property" (land, buildings, etc.) and "intangible personal property" (trademarks, rights to use a patent, products downloaded from the internet, etc.). HST (Harmonized Sales Tax) only applies to the 5 provinces which have combined the GST and PST (Provincial Sales Tax) into a single consumption tax.
Check out the CRA's website to see which provinces have GST or HST.
The GST/HST credit is another service offered by the CRA, which applies to individuals and families with low incomes. As of 2014, those individuals and families do not need to apply for this credit. Instead, when you file your income tax return, the CRA will determine whether or not you are eligible, and pay the credit in installments every three months, four times per year.
3. Letting Your Spouse Claim Your Tax Credits
When your spouse or common-law partner is earning a larger income than you, it's a good idea to look into assigning them some of your tax credits. These credits include, but are not limited to caregiver credits, medical expenses, charitable donations, public transit, etc. While both spouses/partners are able to file for these types of credits, it's more beneficial for the spouse with the highest income to claim them, especially if the spouse with the lower income earned less than $11,474 in 2016.
Do you and your spouse have children to take care of? Find out how you can live on one income.
4. Consider Claiming a Tax Credit In The Future, Instead of Now
There are other types of tax credits that are better saved for the future if you are currently earning a low income, or you are at a zero-payable position when it comes to your taxes. Referred to as "carry-forward," these credits can be used for expenses such as tuition and books, charitable donations, and moving costs. It's better to record these credits when they've occurred, but only claim them on your taxes in future when you're earning a higher income. Some of these expenses, such as those for tuition and books can be kept on record for years, and then used when you need them.
Register an Account with the CRA to better keep track of both your carry-forward credits and tax receipts.
5. Always File A Return, and Claim Everything Possible
The best thing you can do during tax season, even if you're earning little to no income, is to always file a tax return. It's important for your financial future that the CRA gets all your current information, which will, in turn, give them your net worth. Having a favorable net worth will then help the CRA determine whether or not you'll be eligible for certain tax credits in the future, such as the GST/HST tax credit, the Canada Child Benefit (tax-free monthly installment for families with children under the age of 18), or any other kind of federal or provincial tax benefit for that matter.
Take a look at our other article to find out How to Best Spend Your Tax Refund.
Do Your Taxes As Early As Possible
So, if you're earning a low income, don't worry. There are ways that you can make the most of your return, just as long as you file your income taxes properly and on time. Early is also a great idea as you'll have ample time to figure out what you can and can't claim, pay what you owe, and relieve as much tax stress as you can.
Check out this article to see why filing your income tax return early can benefit you.
---